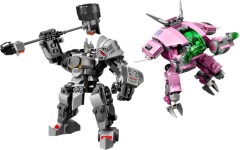 Images of the new Overwatch sets have been discovered on the Target Registry App by The Brick Fan! They include an impressive selection of characters from the video game, although several popular heroes are absent. Hopefully future waves will come with additional characters.
You can view images of these sets after the break and in the database.
75970 Tracer vs. Widowmaker
$14.99
129 pieces
Tracer, Widowmaker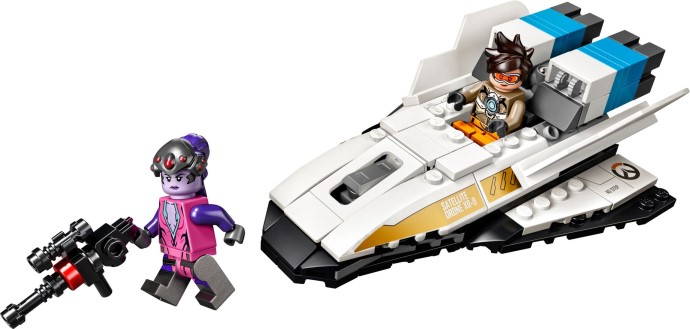 Tracer vs. Widowmaker
75970
---
75971 Hanzo vs. Genji
$19.99
197 pieces
Hanzo, Genji, Shimada Henchman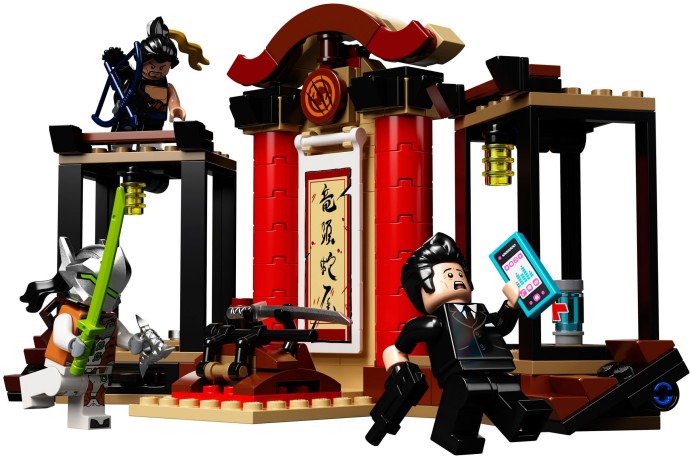 Hanzo vs. Genji
75971
---
75972 Dorado Showdown
$29.99
419 pieces
Soldier: 76, McCree, Reaper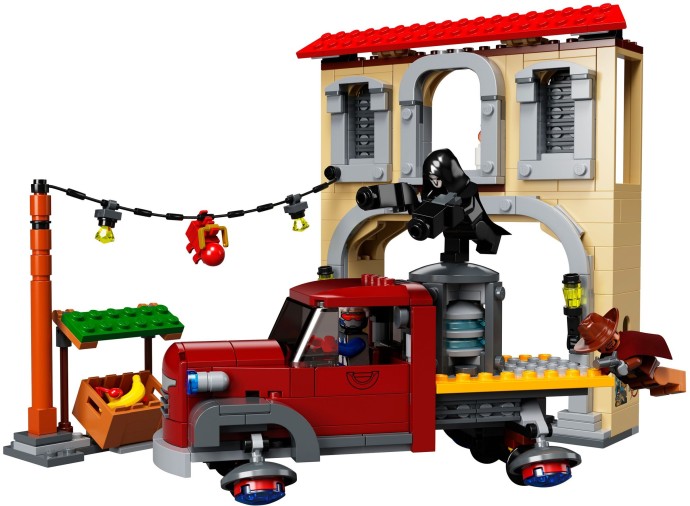 Dorado Showdown
75972
---
75973 D.Va & Reinhardt
$39.99
455 pieces
D.Va, Reinhardt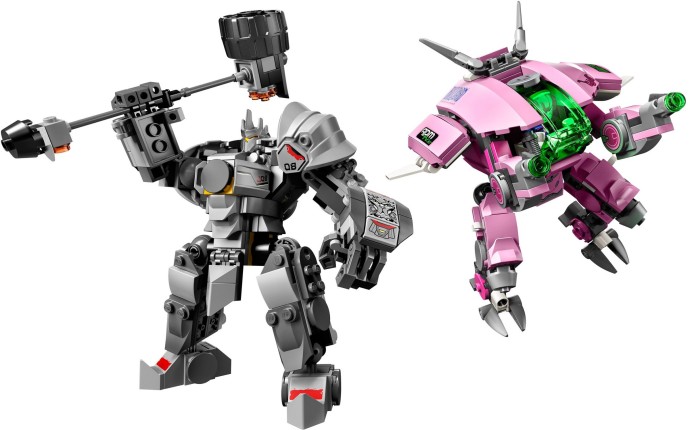 D.Va & Reinhardt
75973
---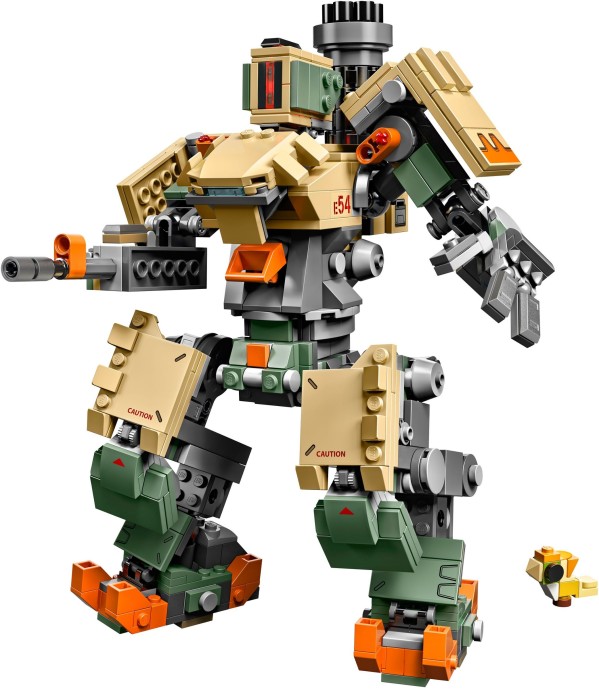 Bastion
75974
---
75975 Watchpoint: Gibraltar
$89.99
730 pieces
Pharah, Mercy, Reaper, Winston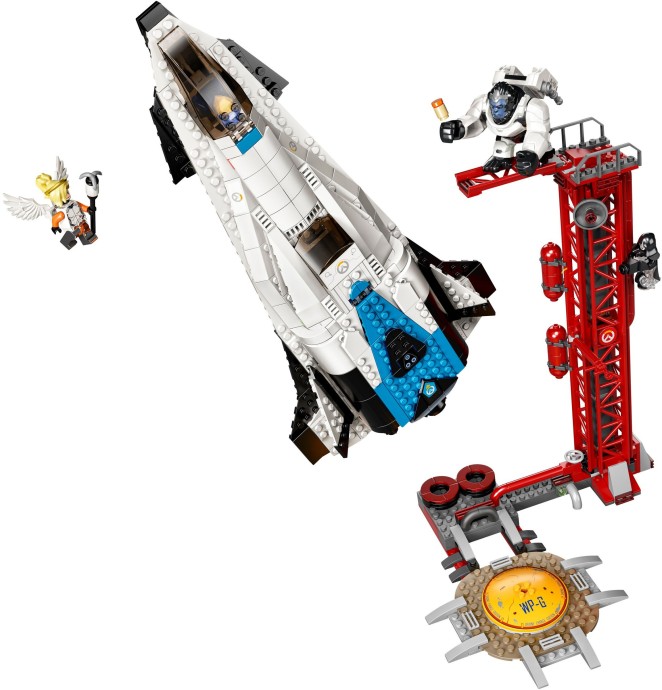 Watchpoint: Gibraltar
75975
---
I have been looking forward to these sets very much and am quite impressed with them, although a few more different characters would have been welcome.
Are you looking forward to the LEGO Overwatch sets? Let us know in the comments below.