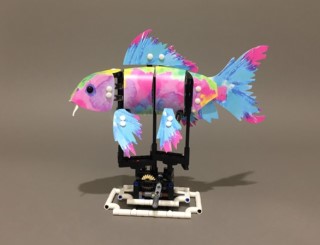 The LEGO FORMA campaign still has a couple of days remaining but a few products have already sold out. For example, Super Boxes that contain the Koi Model and all three alternative skins are now only available in the US.
On that basis, I would recommend backing the project very soon if you have been intending to do so.
Update: Super Boxes are now sold out around the world. However, the Koi Model remains available in the UK.
Sponsored content