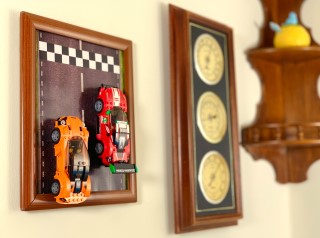 There are just a few days left to back Mbriks, the magnetic LEGO compatible bricks project on KickStarter, which has now reached 90% of its funding target.
Evan, the project's creator, has been in touch to say that he's worked out a deal with a fulfillment service, Fulfillrite, which will reduce the shipping charges outside of the US by 50%. Everyone who has paid already will receive a refund and of course any new backers will be charged the new rate.
So, if you haven't already pledged your support, now would be a good time to do so. You can read my review here beforehand.
Sponsored content