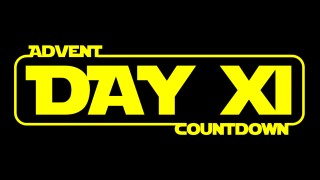 A mounted blaster cannon appeared yesterday but currently lacks a suitable minifigure to hold the hand grips such as a Clone Trooper, a Rebel Trooper or a Stormtrooper.
Perhaps another minifigure will emerge today.
Rowan Freemaker is not necessarily the kind of minifigure that I was expecting! This character originates from The Freemaker Adventures and has only previously appeared in 75185 Tracker I, wearing this attire. On that basis, Rowan will probably be new to many LEGO Star Wars fans and the minifigure looks pretty good in my opinion, especially on the back of the torso where the Freemakers' emblem is printed.
View image at flickr
Unfortunately, the minifigure lacks a double-sided head, instead featuring a single confident expression which suits Rowan's personality. He is equipped with a blue-bladed lightsaber, matching the character's appearance in the second season of the animated series.
View image at flickr
Overall - 4.0 - This is another rare minifigure and I imagine it will be new for many people, although gifts based upon The Freemaker Adventures are not as appealing as those from the movies.