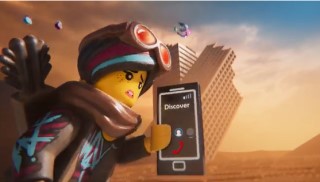 In the USA, TLM2 characters are being used to promote Discover credit cards in an advert that launched today. In the UK, they appear in ads for DFS furniture stores' winter sale.
Are you aware of any other appearances? Let us know in the comments.
You can view the ads after the break.
Discover:
DFS:
Sponsored content