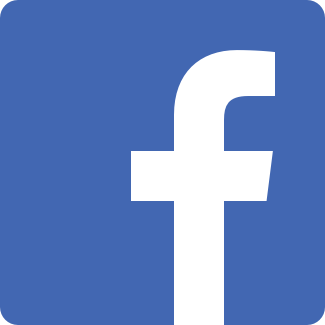 Today we have launched our Brickset members Facebook group!
I encourage you come and join us there to discuss anything LEGO related, but in particular buying, collecting, sorting and storing, things that we, as Brickset users, all do.
I look forward to seeing you there and reading your posts.
You'll find a button to join the group after the break.
Brickset Members
Public group · 21 members
A group for Brickset members to discuss all things LEGO: collecting, building, sorting, storing and buying.
Sponsored content