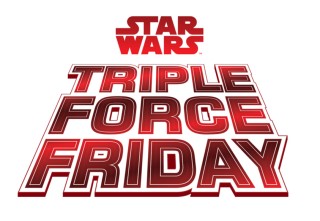 The recent episodic Star Wars movies have each been preceded by Force Friday events, when the initial products for the films were released.
StarWars.com has confirmed that Triple Force Friday is taking place on the 4th of October this year and will include products based upon Star Wars Episode IX, The Mandalorian and the Jedi: Fallen Order video game.
There will certainly be LEGO sets for the movie and I presume there will be for the television series as well, although that has not been confirmed.