New York Toy Fair opens today and many upcoming sets are being exhibited. Zusammengebaut and Jedi News are providing images from the event so keep an eye on the Brickset homepage over the next few hours as photos arrive.
The first images show some of the upcoming Toy Story 4 products and you can view them after the break...
10766 Woody & RC
$9.99
Woody, RC, Green Army Men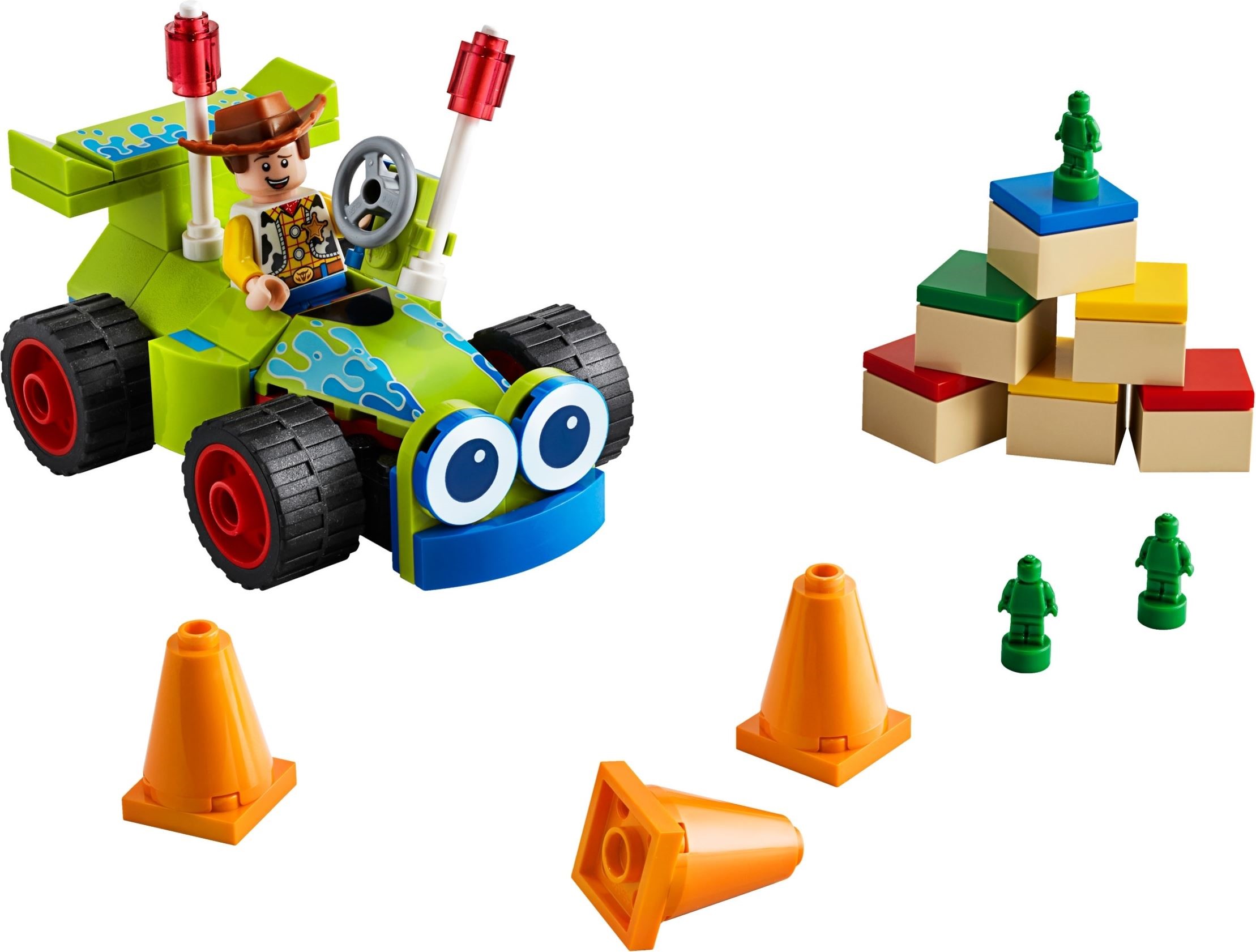 10769 Toy Story 4 RV Vacation
$34.99
Jessie, Rex, Forky, Little Green Man

10771 Carnival Thrill Coaster
$19.99
98 pieces
Buzz Lightyear, Little Green Man

---
What is your opinion of these sets? Let us know in the comments.