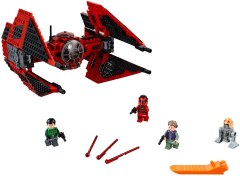 Representatives from Zusammengebaut and Jedi News are attending the New York Toy Fair 2019 and have kindly been publishing images of the sets on display.
You can view some of the upcoming Star Wars sets after the break...
75236 Duel on Starkiller Base
$19.99
191 pieces
Rey, Kylo Ren
75238 Action Battle Endor Assault
$29.99
193 pieces
Wicket W. Warrick, Imperial Scout Trooper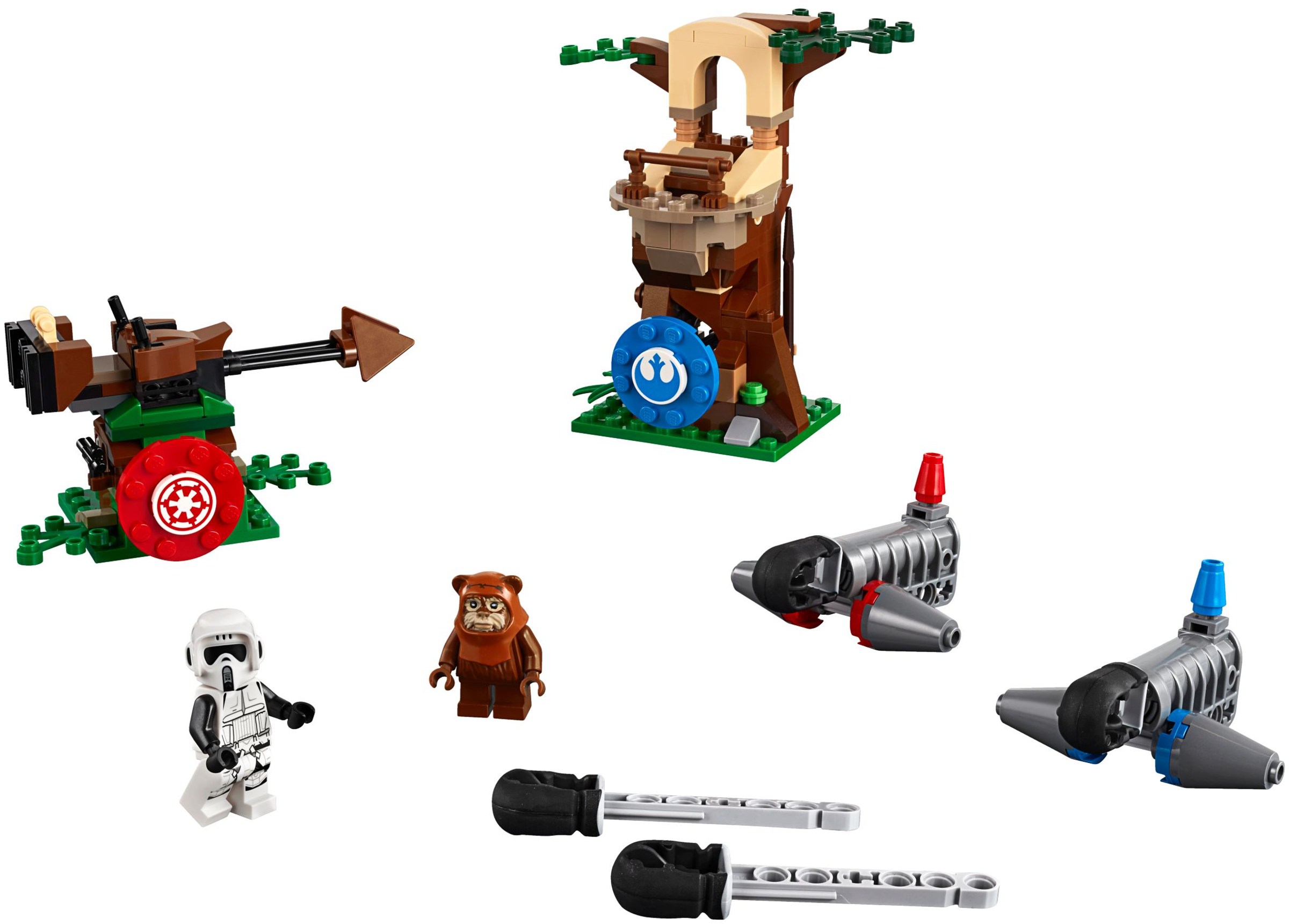 75239 Action Battle Shield Generator Attack
$29.99
235 pieces
Rebel Trooper, Imperial Snowtrooper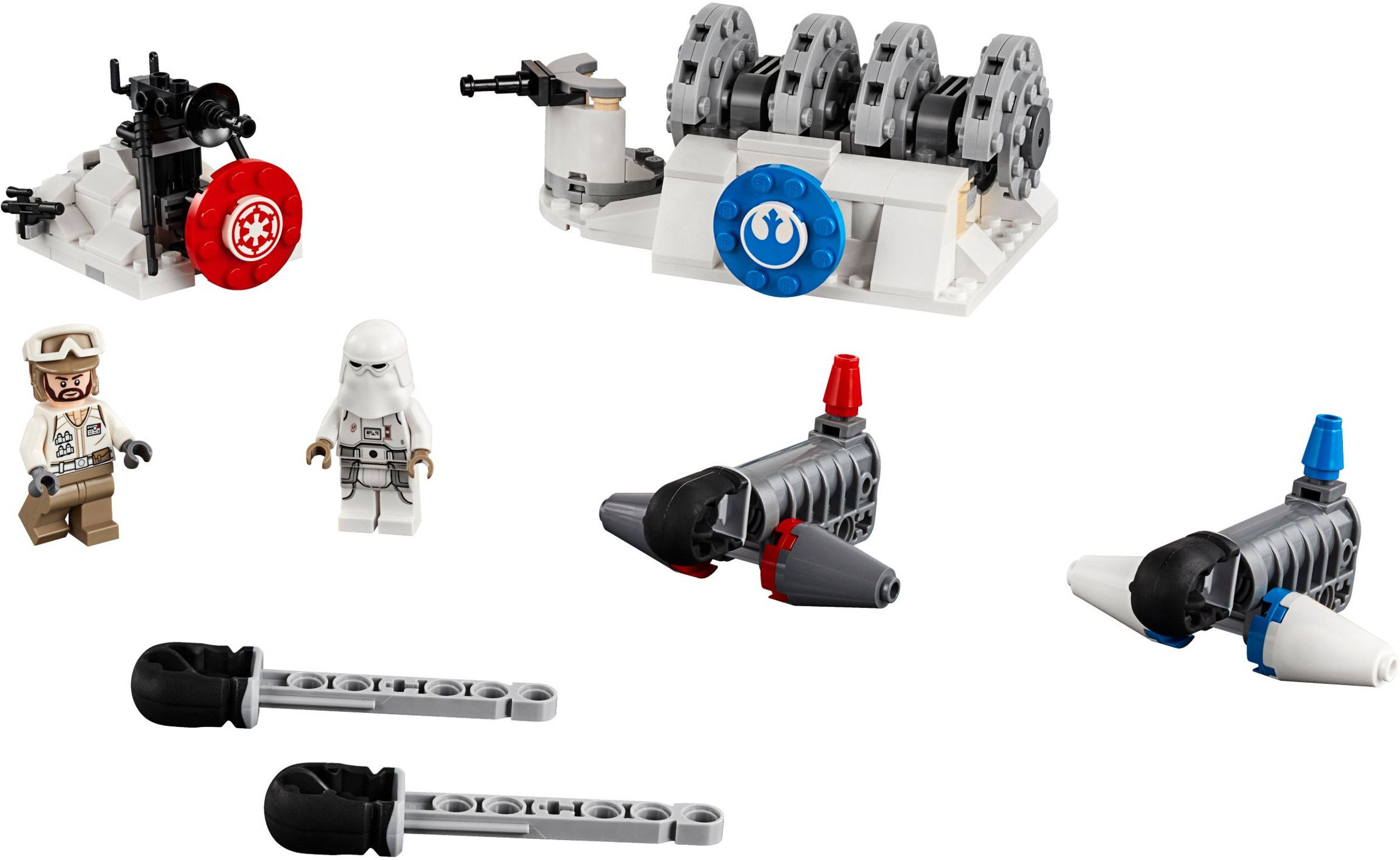 75240 Major Vonreg's TIE Fighter
$69.99
496 pieces
Major Vonreg, General Leia, Kaz Xiono, Bucket (R1-J5)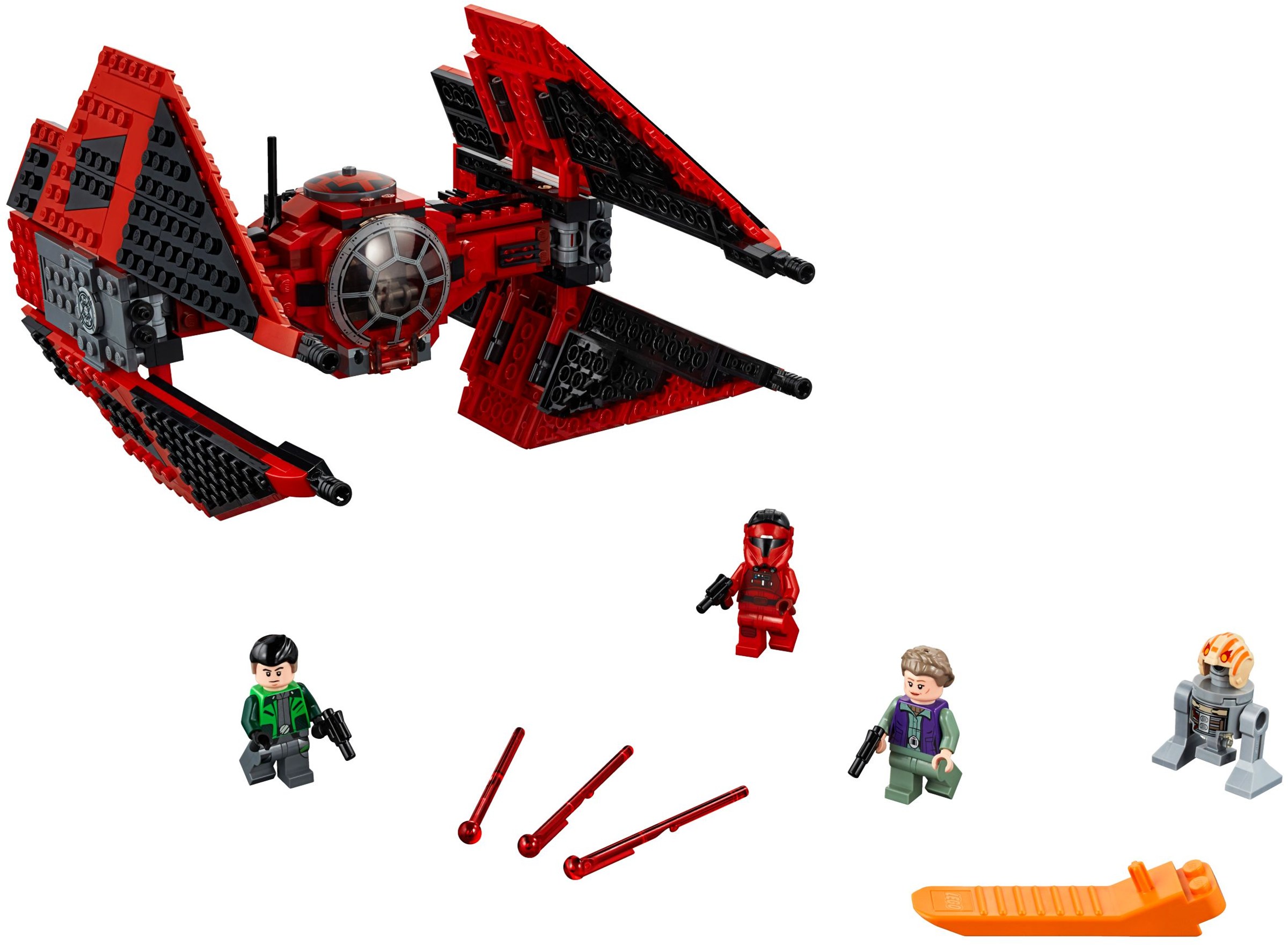 75241 Action Battle Echo Base Defence
$59.99
504 pieces
Rebel Trooper (3), Imperial Snowtrooper (2), Probe Droid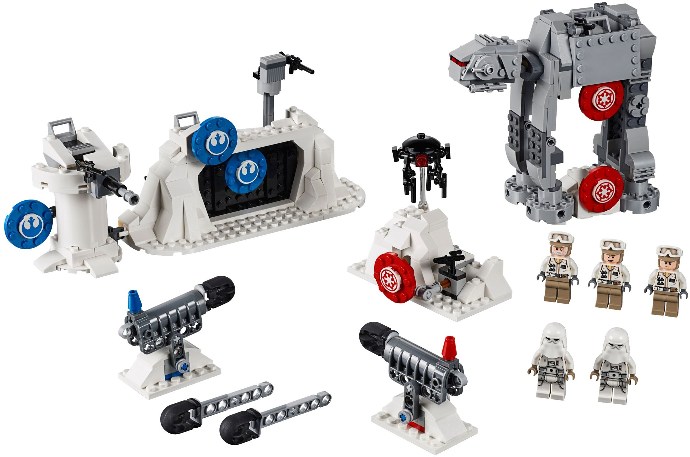 75242 Black Ace TIE Interceptor
$49.99
396 pieces
Griff Halloran, Poe Dameron, BB-8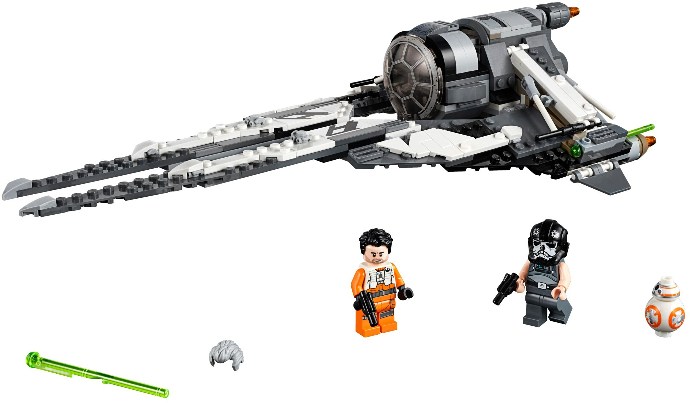 Star Wars 20th Anniversary packaging sample: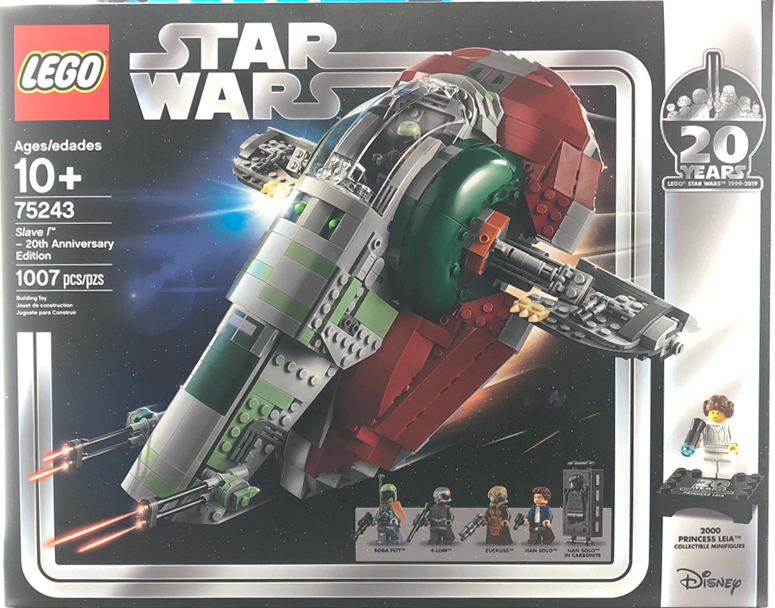 ---
What is your opinion of these sets? Let us know in the comments.