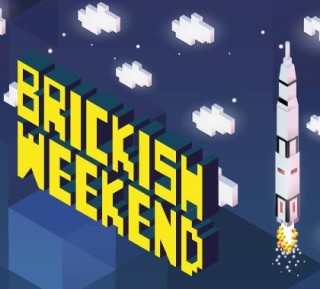 This weekend, 16th and 17th of March, the National Space Centre in Leicester will be hosting the annual Brickish Weekend when the NSC joins forces with the Brickish Association to create a weekend dedicated to LEGO.
There will be models, traders, brick pits, mosaic building and much more to keep the whole family entertained.
Find out more and book your tickets on the NSC website. Hopefully I'll see you there!