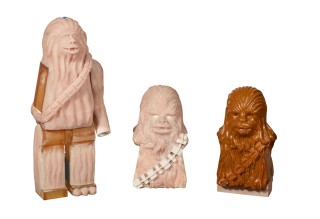 Many interesting heads, hair pieces and helmets have been created for the LEGO Star Wars theme since 1999. LEGO has kindly provided a selection of images which demonstrate how these pieces are developed for minifigures, in celebration of the theme's twentieth anniversary.
You can view these images after the break...
Jar-Jar Binks (1999 and 2011):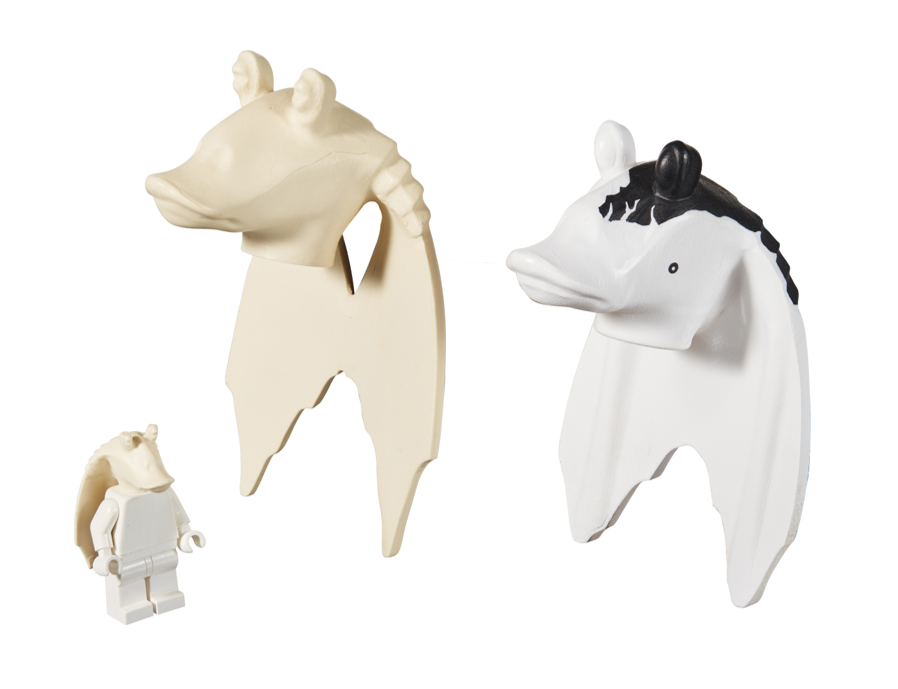 Sebulba (1999 and 2011):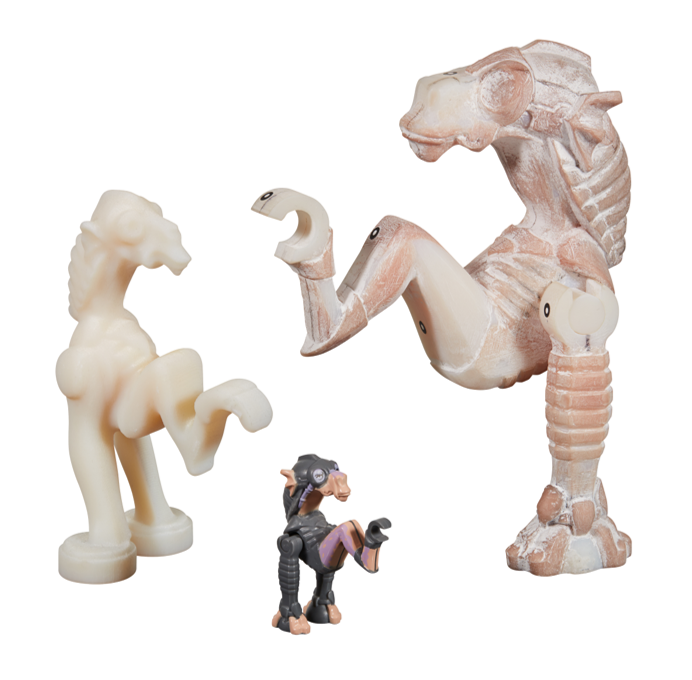 Rebel Pilot (1999):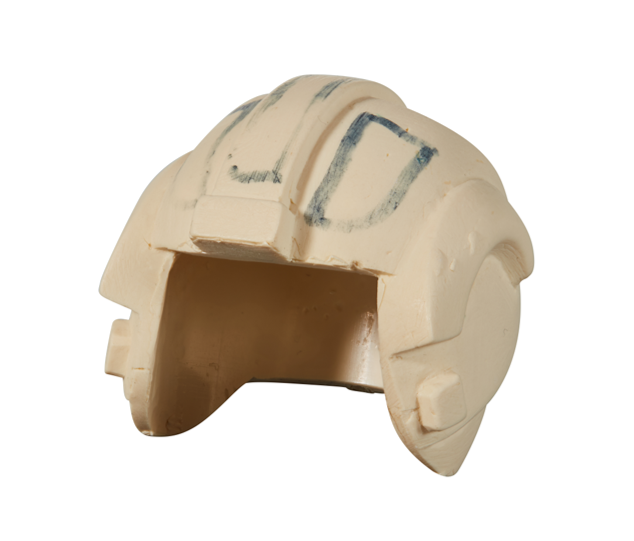 Chewbacca (2000):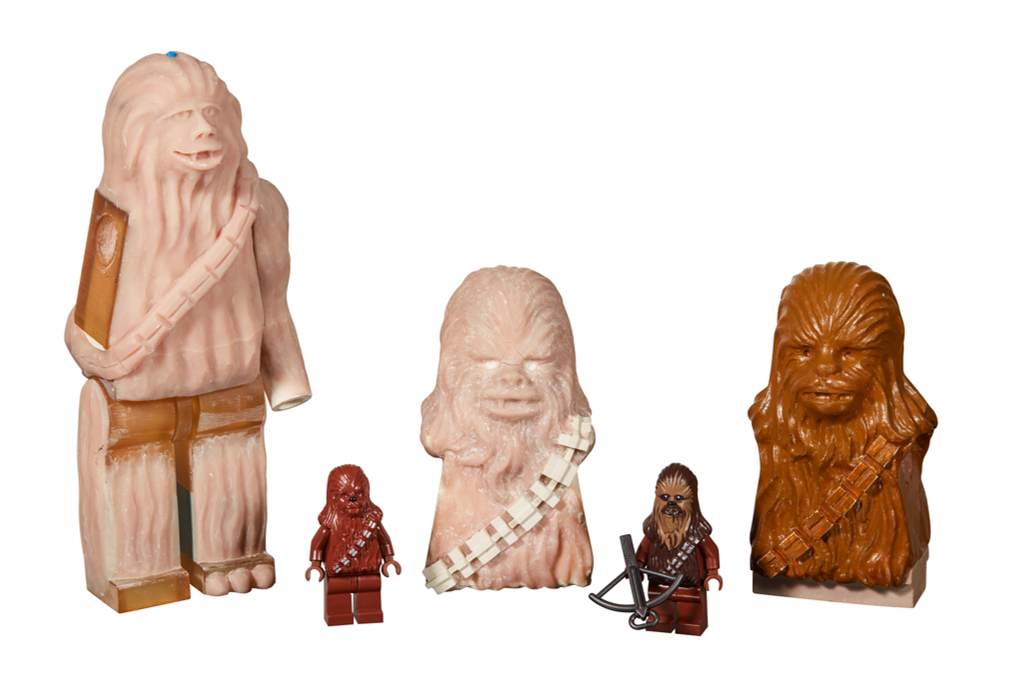 Stormtrooper (2001):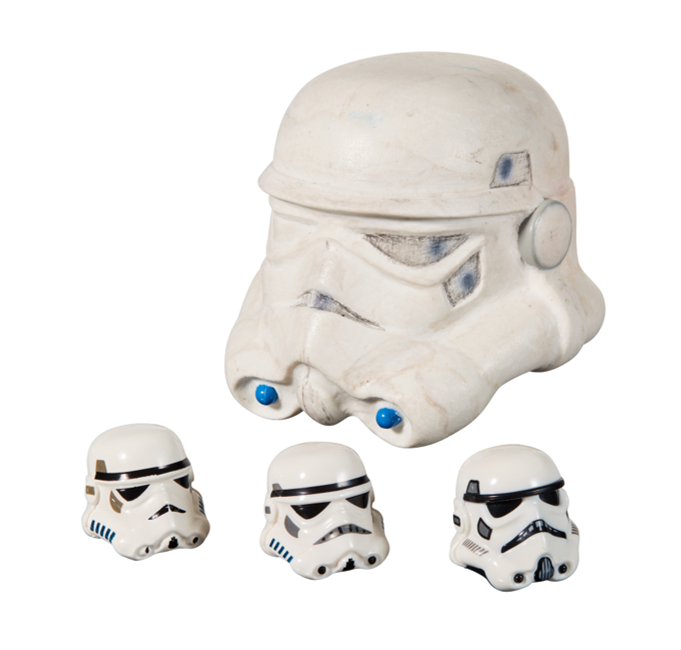 Shaak Ti (2011):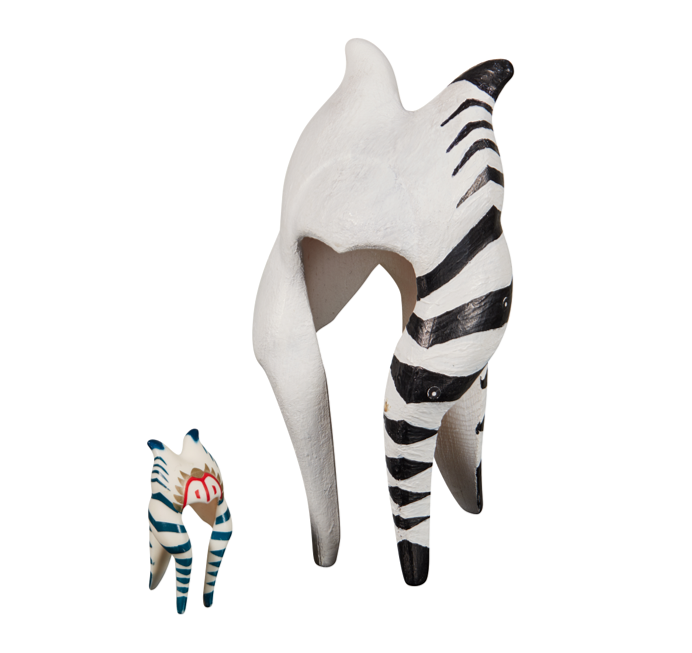 ---
Which minifigure element designed specifically for the LEGO Star Wars range is your favourite? Let us know in the comments.