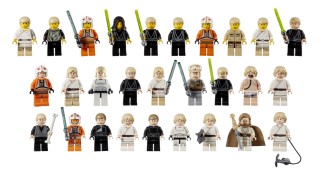 More than 1000 LEGO Star Wars minifigures have been produced since 1999 and many characters have been updated on several occasions. LEGO has today published six galleries, showing how some of the most popular minifigures have developed.
You can view these minifigure galleries after the break...
Please note that the galleries are not intended to exhibit every version of each character, instead showing a selection. However, you can view them all in our minifigure database and filter by character name.
Luke Skywalker (1999 - 2019)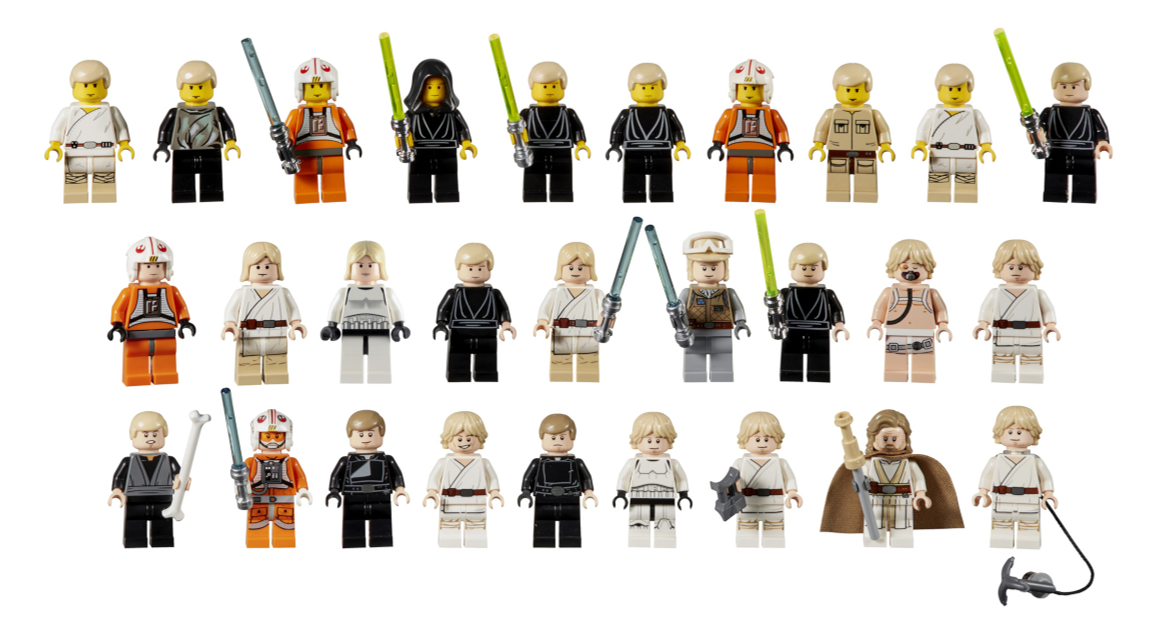 Leia Organa (2000 - 2019)

Chewbacca (2000 - 2016)

Darth Vader (1999 - 2017)
Yoda (2002 - 2018)

Ewok (2002 - 2013)

---
What is your favourite version of each character? Let us know in the comments.