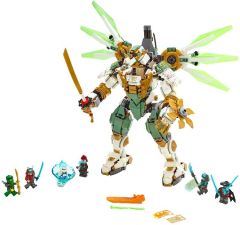 Images of numerous upcoming NINJAGO sets have been published on meinspielzeug.ch. The theme is evidently divided between different environments this summer as several models are dominated by snow while the others feature an arid desert on their packaging.
Eight standard sets and four Spinjitzu Slam packs have been revealed, including the brilliant 70676 Lloyd's Titan Mech which is shown on the right. You can view the other images after the break...
70671 Lloyd's Journey
70672 Cole's Dirt Bike
70673 Shuricopter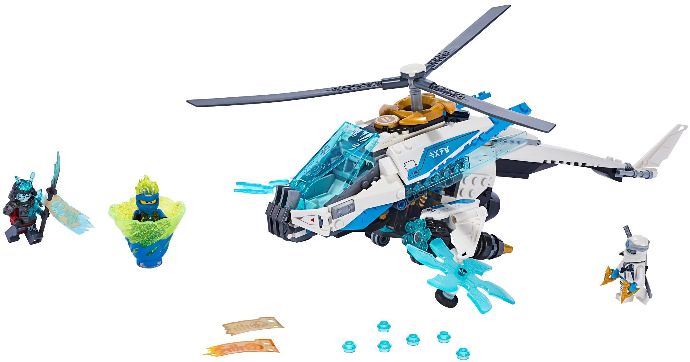 70674 Fire Fang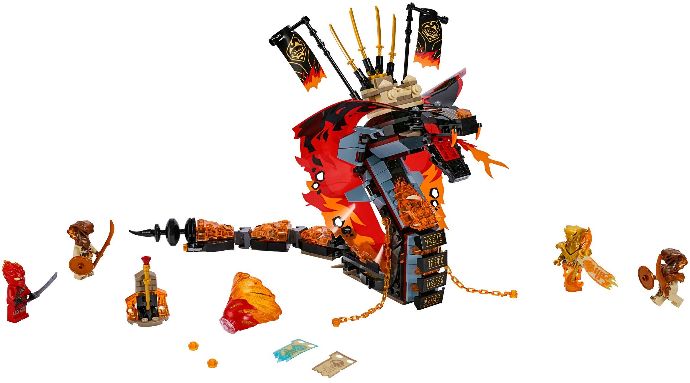 70675 Katana 4x4

70676 Lloyd's Titan Mech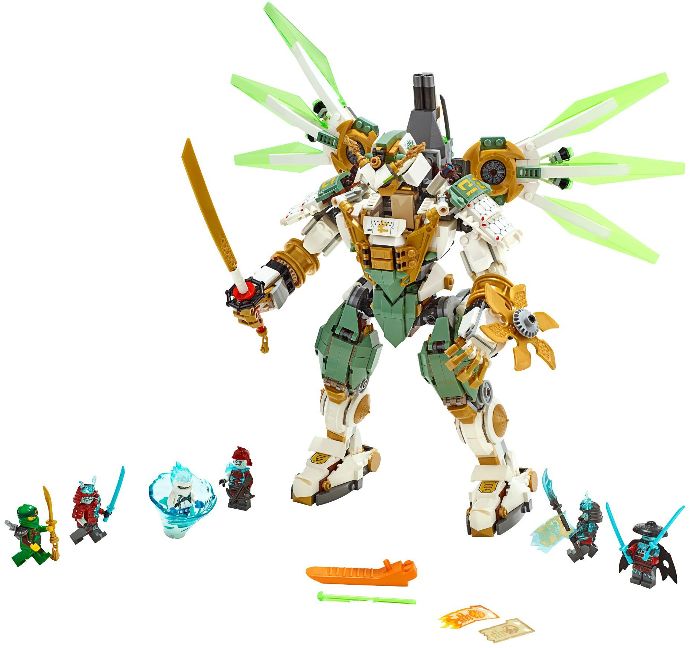 70677 Land Bounty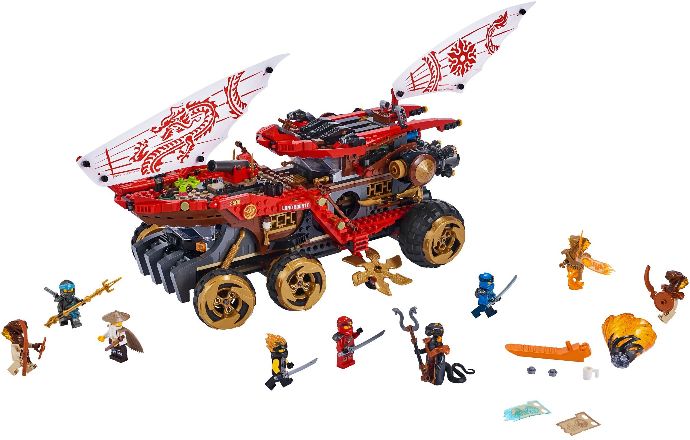 70678 Castle of the Forsaken Emperor

70681 Spinjitzu Slam - Lloyd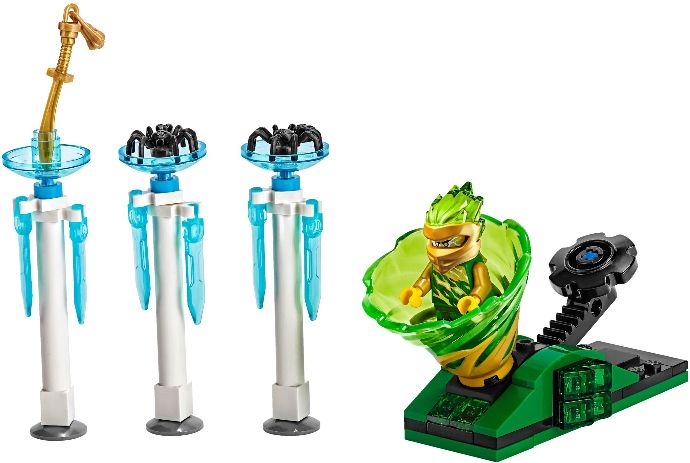 70682 Spinjitzu Slam - Jay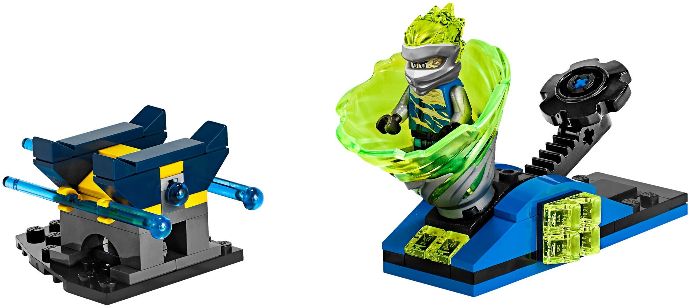 70683 Spinjitzu Slam - Zane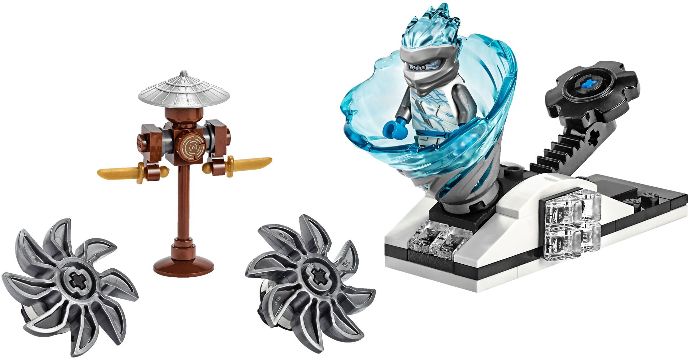 70684 Spinjitzu Slam - Kai vs. Samurai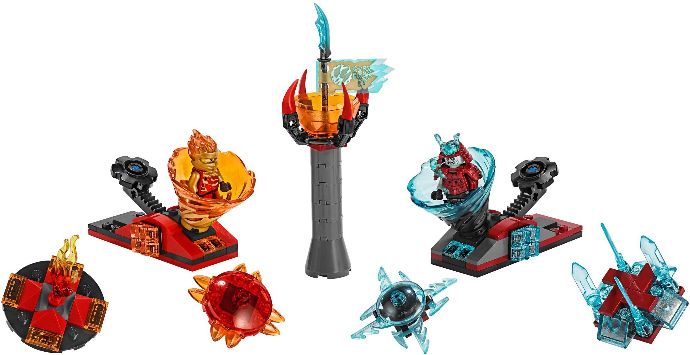 ---
These sets will be released on the 1st of June. Are you looking forward to them and which are your favourites? Let us know in the comments.
Thanks to Just2Good for bringing this to our attention.