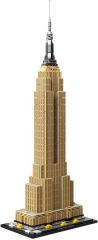 ToyChamp has published images of two upcoming Architecture sets. 21045 Trafalgar Square contains 1197 pieces and will cost €74.99 while 21046 Empire State Building includes 1767 pieces and will cost €109.99.
The latter set seems particularly impressive in my opinion, incorporating hundreds of 1x2 grille tiles! Both will be released towards the end of May, although 21045 Trafalgar Square will be available earlier at the Leicester Square LEGO store on the 27th of April.
News via The Brick Fan.
21045 Trafalgar Square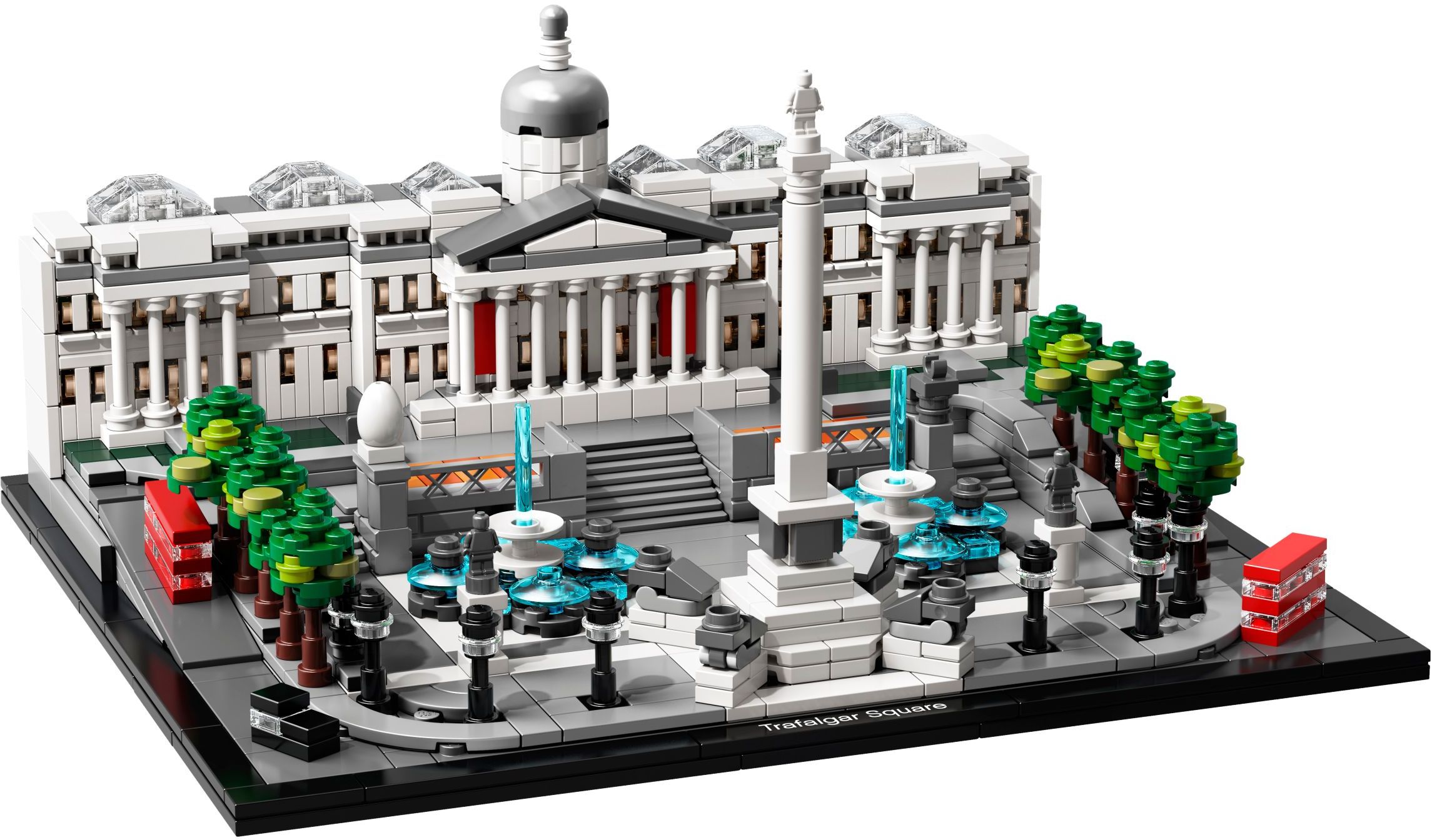 21046 Empire State Building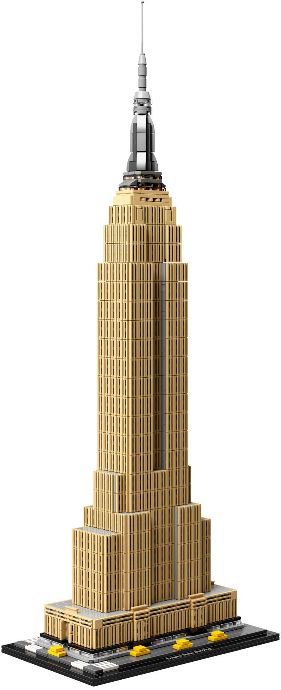 ---
Are you looking forward to these Architecture models? Let us know in the comments.