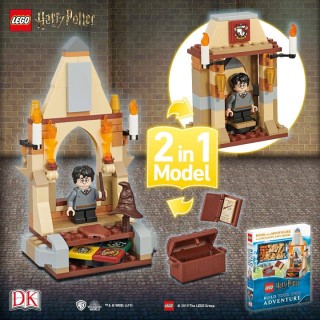 Two new Build Your Own Adventure books have been revealed properly during the last few days. These are themed around Harry Potter and Star Wars, with each book containing pieces to build small models along with a minifigure.
LEGO Harry Potter Build Your Own Adventure contains a Harry Potter figure with the Sorting Hat ceremony but can be reassembled to form the entrance to the Gryffindor Common Room. The second book, LEGO Star Wars Build Your Own Adventure: Galactic Missions, includes a Bespin Guard and a Microfighter-style Cloud Car.
You can view that model after the break...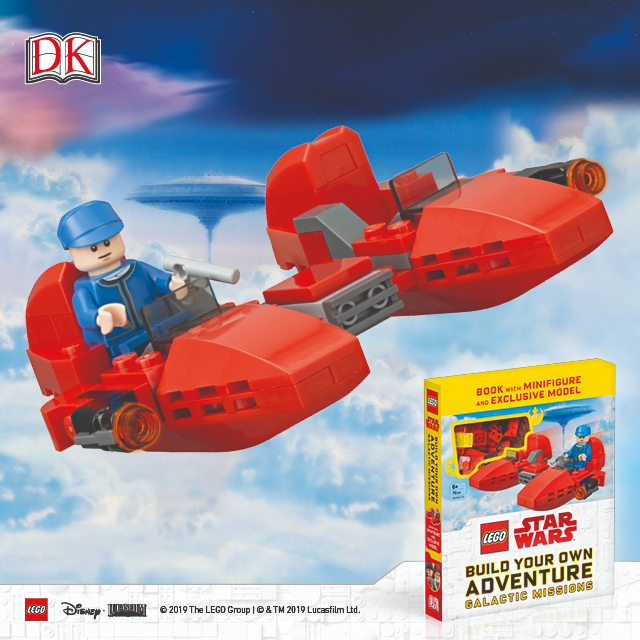 You can already pre-order the Harry Potter book on Amazon.com, costing $14.99.
Have you acquired previous Build Your Own Adventure books and do these interest you? Let us know in the comments.