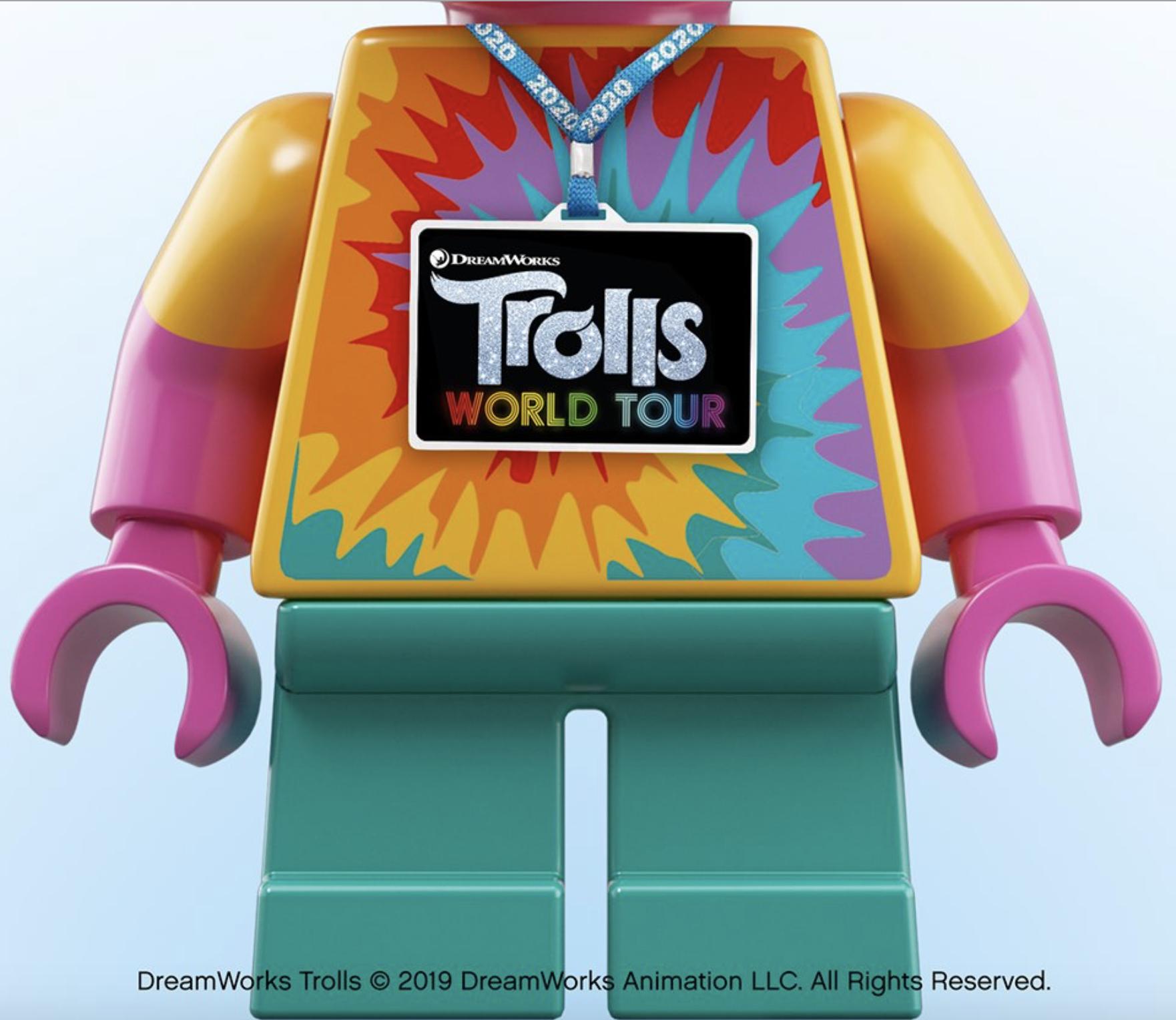 Out of nowhere this morning, The LEGO Group seemingly announced on social media a brand new licensed theme: Trolls World Tour, based on the sequel to DreamWorks Animation's 2016 hit Trolls. The promotional image posted seems to be a reference to the film's announcement photo, depicting lead character Poppy.
The sets should arrive in spring of 2020, if I had to guess, due to the film's release date of April 17, 2020. I also would not be surprised if they were in the 4+ range, formerly known as Juniors, as Incredibles 2 and Toy Story 4 have both been limited to these youth-targeted labels.
This development also begs the question of whether this is just the beginning for a LEGO and DreamWorks partnership. There are many franchises from the Universal studio that could suit a brick recreation; Shrek or How To Train Your Dragon would be great choices. And what about their TV shows on Netflix, like She-ra and the Princesses of Power and Trollhunters? The possibilities are endless!
What do you think of this news? Let us know your thoughts in the comments below.