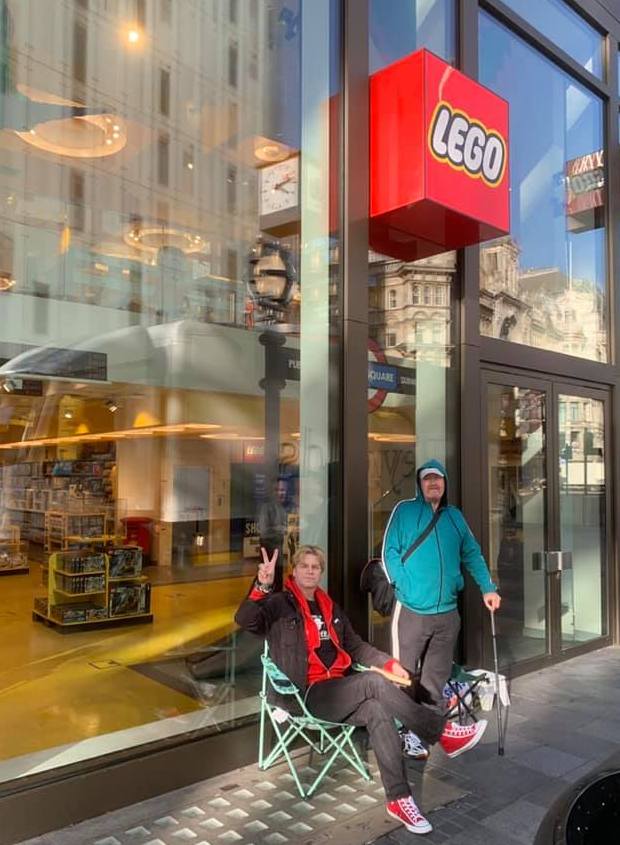 The flagship brand store in central London will be opening at midnight tonight (7pm EDT / 4pm PDT) for the launch of the Stranger Things set that the company has been teasing all over social media the last few days.
Our roving reporter Chris/CapnRex101 will be there both to report on the event and interview the set's designer Justin Ramsden, so keep an eye out on our social media for news as it happens.
What about you? Are you planning on attending? As I understand it, the first 400 people will be given a wristband which will enable them to get a copy of the set signed by Justin so it might pay to get there early. Some people started to queue before the store even opened this morning!
There's more information about the event on Facebook.