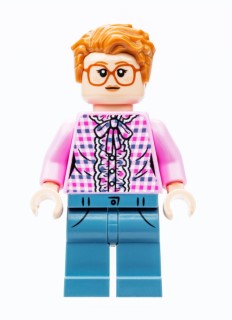 LEGO has announced another exclusive minifigure for San Diego Comic-Con 2019 on Twitter. Barb was among the most popular characters from the first season of Stranger Things so I expect her exclusivity will disappoint many fans.
As usual, this minifigure will be available to lottery winners at San Diego Comic-Con.
You can view its packaging after the break...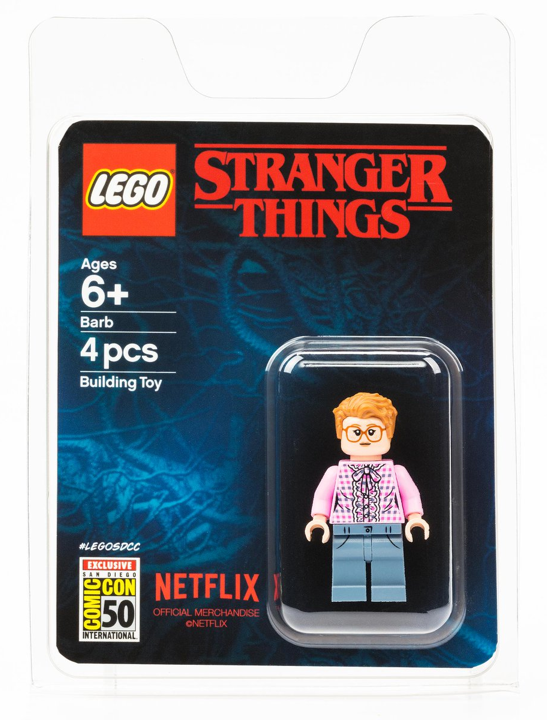 Which of the six 2019 San Diego Comic-Con products is your favourite? Let us know in the comments.