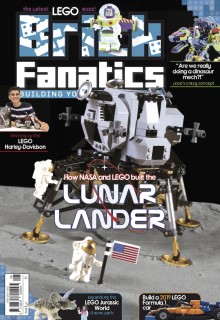 Brick Fanatics Magazine continues to go from strength to strength. The new larger format issue 8 has just shipped to subscribers and if you're not one already you can now take advantage of a 10% discount exclusively for Brickset readers.
Simply place your order and use the code brickset10 at checkout.
We reviewed issue 4 a few months ago and will take a look at another issue soon.