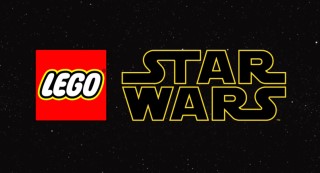 LEGO has publishing a short video on Twitter, teasing an upcoming Star Wars announcement on the 5th of September.
This video provides rather limited information but does feature a familiar triangular shadow!
View the video after the break...
— LEGO (@LEGO_Group) August 29, 2019
What do you think this announcement might be? Let us know in the comments.