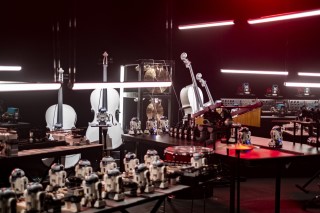 LEGO has produced some unusual promotional videos previously but their latest creation, which contains models from 75253 Droid Commander, seems particularly impressive!
95 droids were gathered for this orchestra and the entire process took 3148 hours, resulting in an unusual band which plays their own version of the famed Star Wars theme.
Listen to their musical creation and view further images after the break...
The orchestra comprises the following droids and musical instruments:
46 LEGO Star Wars BOOST R2-D2 Droids
26 LEGO Star Wars BOOST Mouse Droids
23 LEGO Star Wars BOOST Gonk Droids
10 Xylophones
10 Violins
4 Cellos
8 Keyboards
6 Electric Drums
2 Gongs
2 Chimes
2 Floor Toms (Drums)
2 Cymbals
Look Mum No Computer, a musician known for designing inventive instruments, created the Droid orchestra.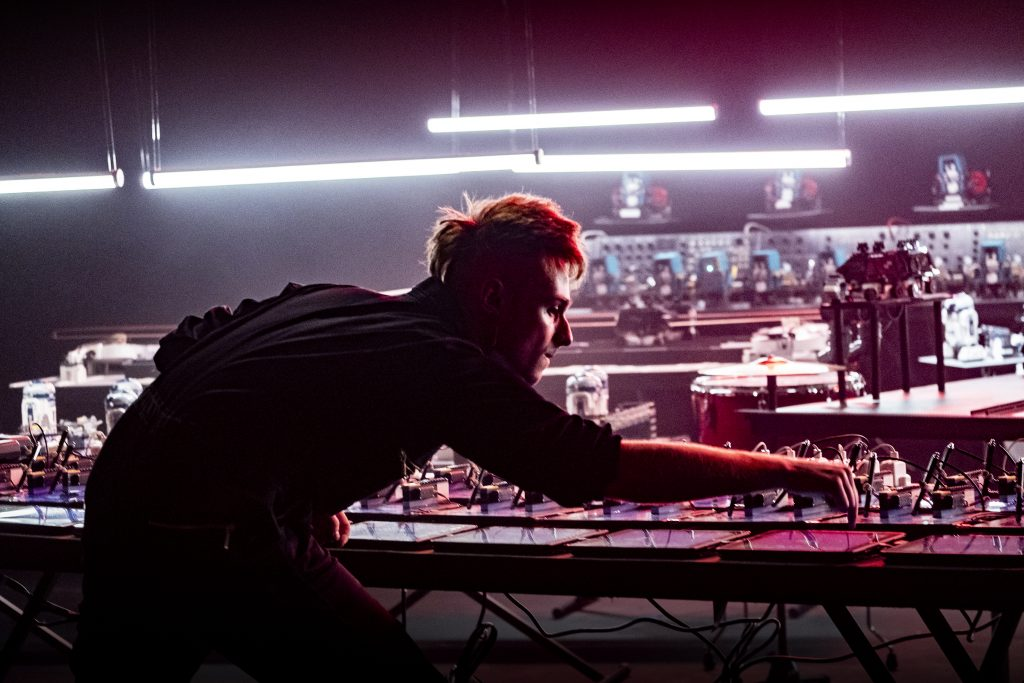 Carl Merriam, the designer of 75253 Droid Commander, oversaw the performance.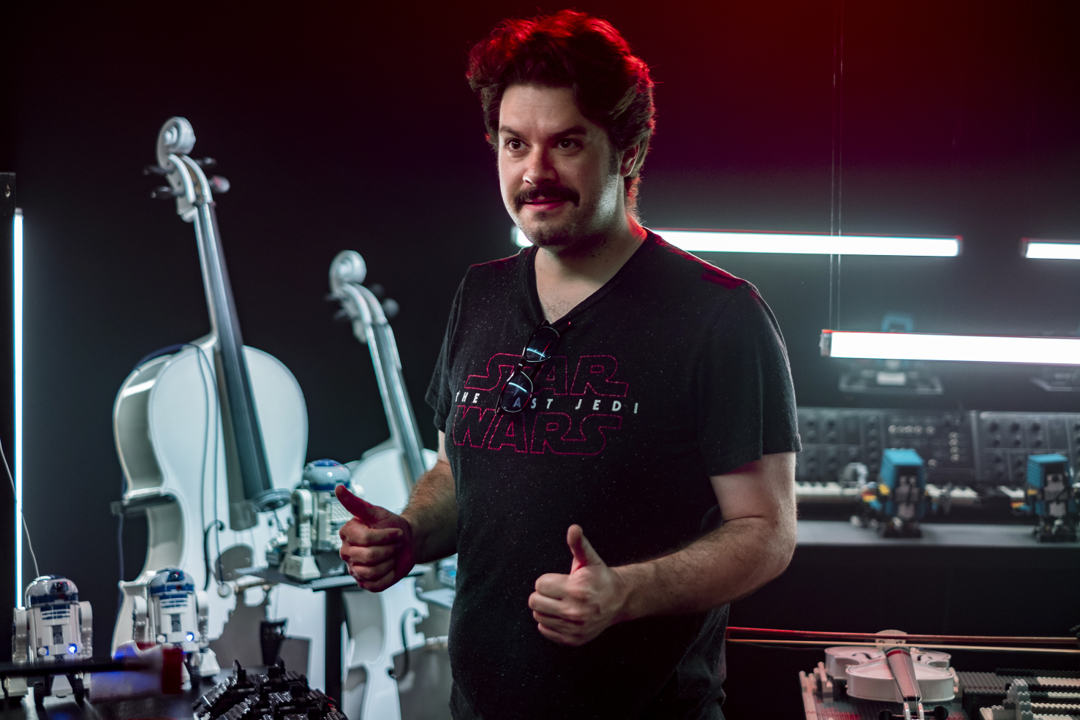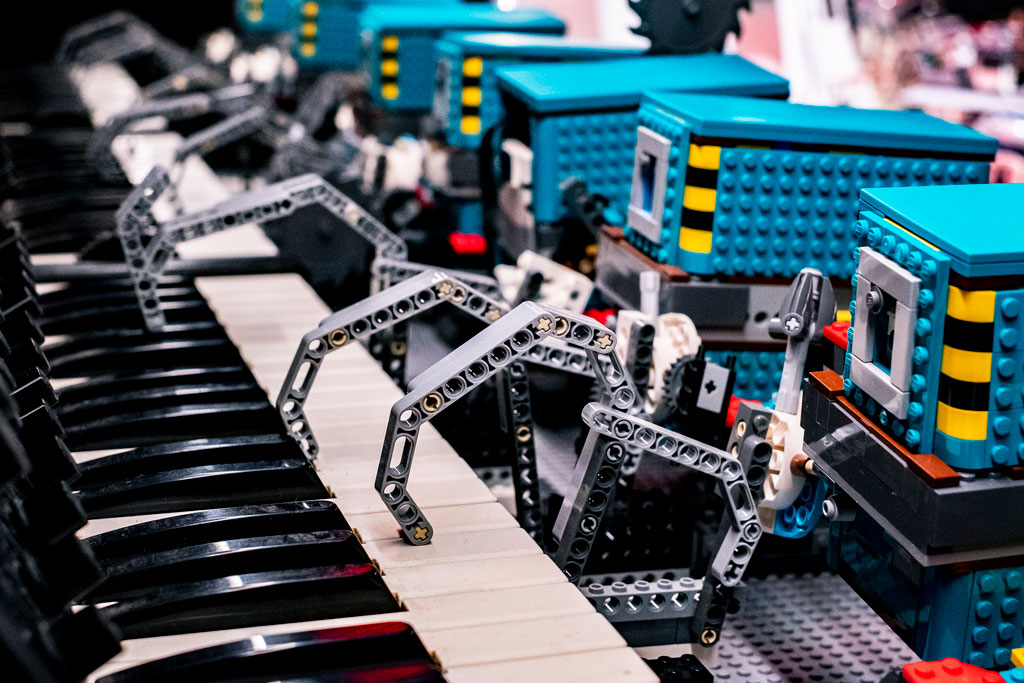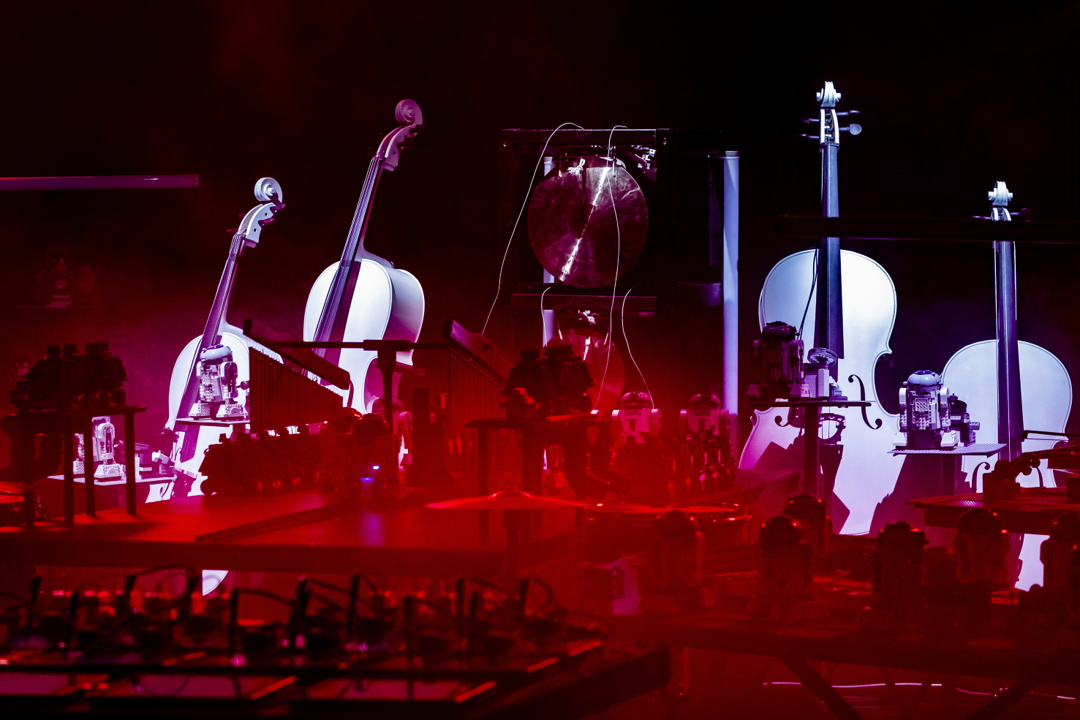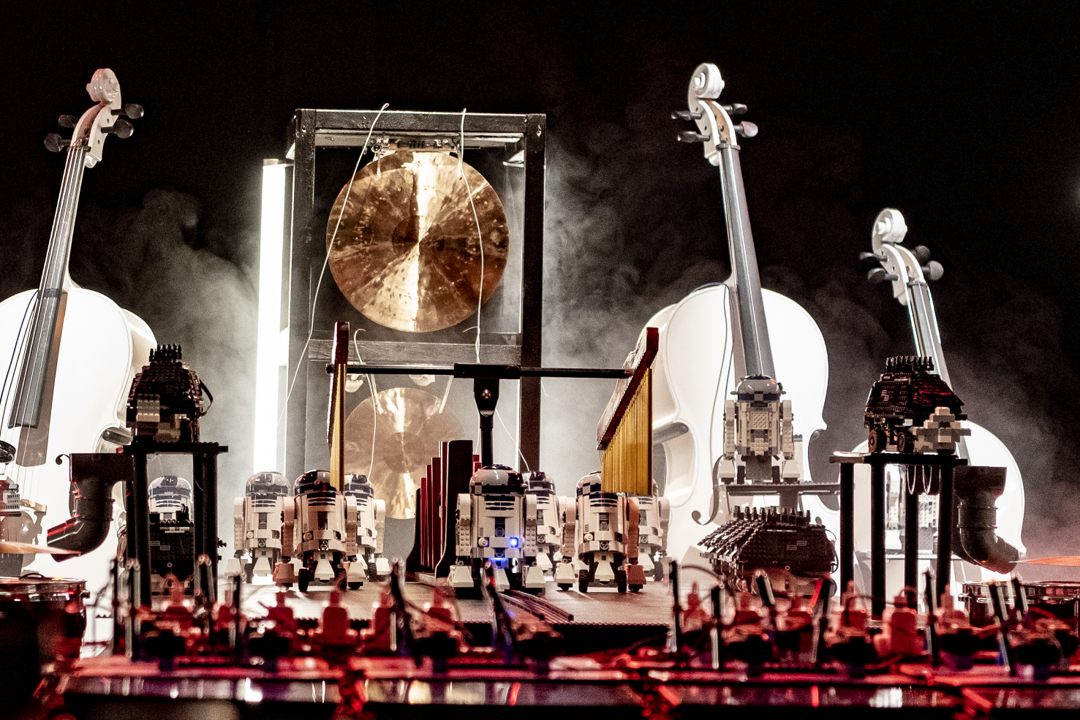 ---
Look out for another Star Wars announcement on the 5th of September.