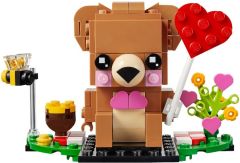 Three new BrickHeadz have been found in a monobrand store by Eurobricks user Dreamshade.
It seems that next year's seasonal sets will once again be BrickHeadz because one of those found in the shop is for Valentine's Day: 40379 Bear and two further seasonal ones are revealed on the back of the box: 40380 Sheep, for Easter, and 40436 Lucky Cat, for Chinese New Year.
Also in the store were 40383 Bride and 40384 Groom which, like 41597 Go Brick Me, provide plenty of parts to enable skin tones and hair colours to be changed to match the subjects.
Unfortunately the user does not reveal in which store they were found.
They all look absolutely wonderful as you will see after the break. I'm glad that BrickHeadz are continuing!
News from Eurobricks, via The Brick Fan.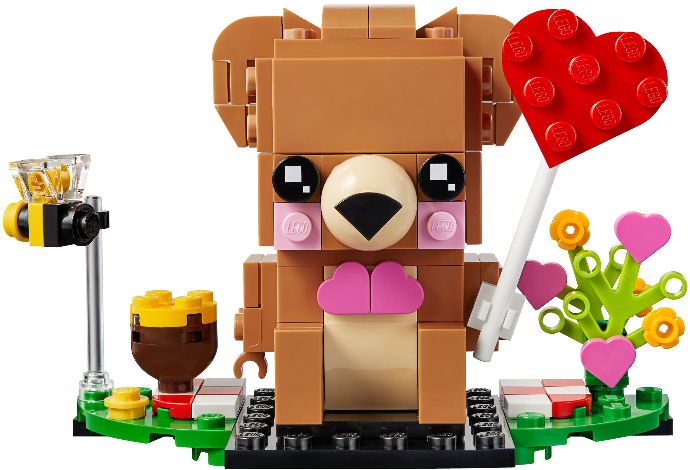 Bear
40379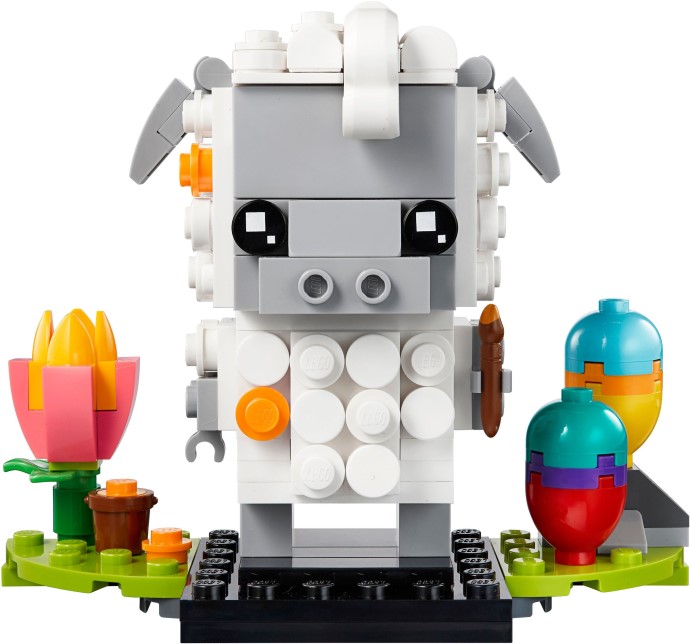 Sheep
40380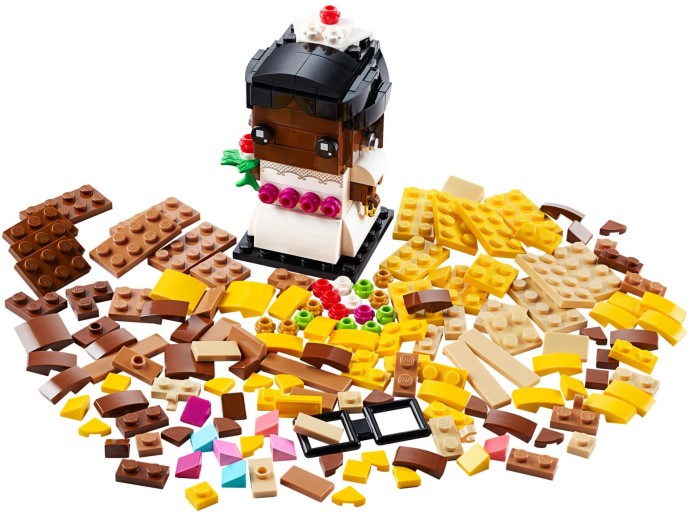 Bride
40383
Groom
40384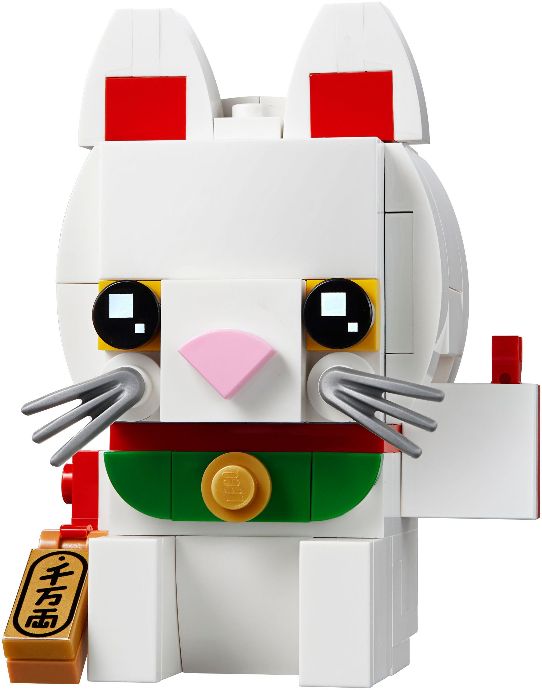 Lucky Cat
40436