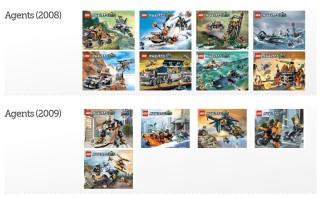 Remember the archive of desktop wallpapers that we used to host before the site was redesigned in 2014?
No, I didn't think so, but this week I was reminded of it by Jesse in the US who asked me what happened to it, having seen it mentioned in old news articles from 2010, and whether it could be reinstated.
So, I rummaged through some old hard disks and found a copy of the site from the end of 2013, complete with over 1,200 wallpaper images. I have therefore been able to restore it to its former glory and you will now find it in our library.
If you are not familiar with our document library you should check it out. There are scans of catalogues, old club magazines, ideas books, adverts and much more.