Some brand new NINJAGO sets have been revealed on meinspielzeug.ch, including one from the continuing Legacy range and several based upon Season 12 which appear particularly appealing.
You can view images of these new sets after the break...
71702 Golden Mech
71707 Kai's Mech Jet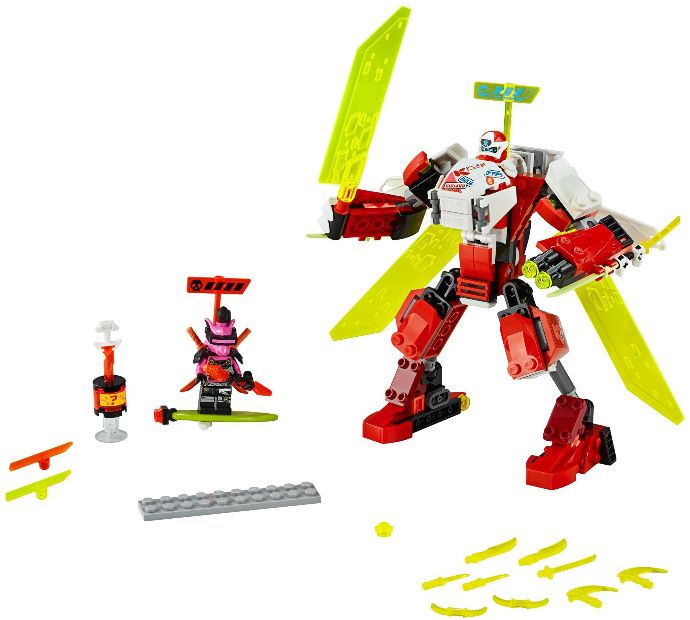 71708 Gamer's Market

71709 Jay and Lloyd's Velocity Racers

71710 Ninja Tuner Car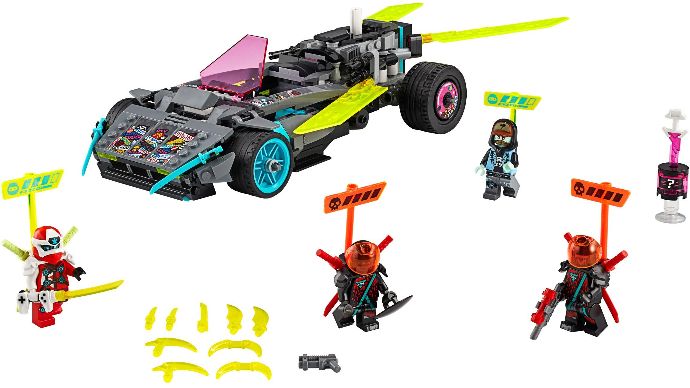 71711 Jay's Cyber Dragon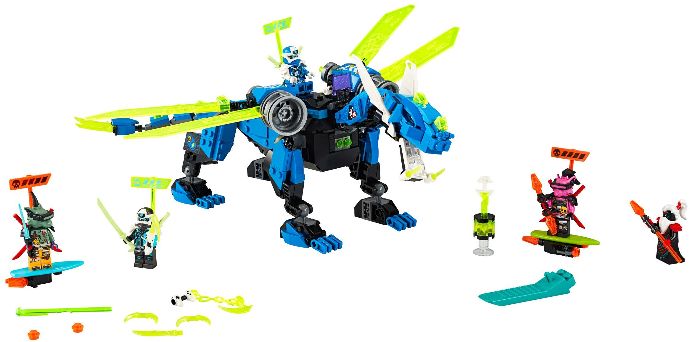 71712 Empire Temple of Madness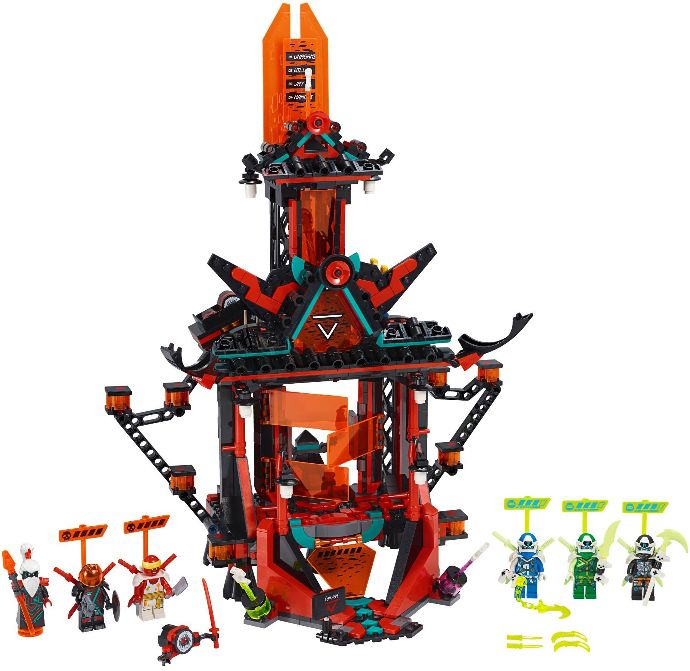 ---
Are you looking forward to these NINJAGO sets? Let us know in the comments.