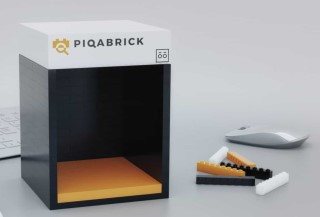 Piqabrick, the part identification system on Kickstarter, has reached its funding goal! That means it will go into production and backers will receive their unit in the new year.
There's still time to pledge your support and receive a unit if you haven't already: you have until Friday to do so.
Now the hard work for the project team begins: scanning thousands of parts into the system to enable them to be recognised...