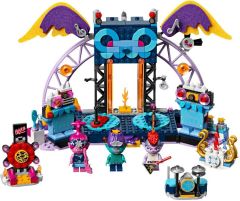 LEGO, via Yahoo, has revealed images of six sets based on DreamWorks' Trolls: World Tour. We can expect them to release in January, in time for the film in April.
They appear to consist of one "4+" set as well as five regular models. I admire the craziness of it all!
You can see all the photos after the break.
41250 Techno Reef Dance Party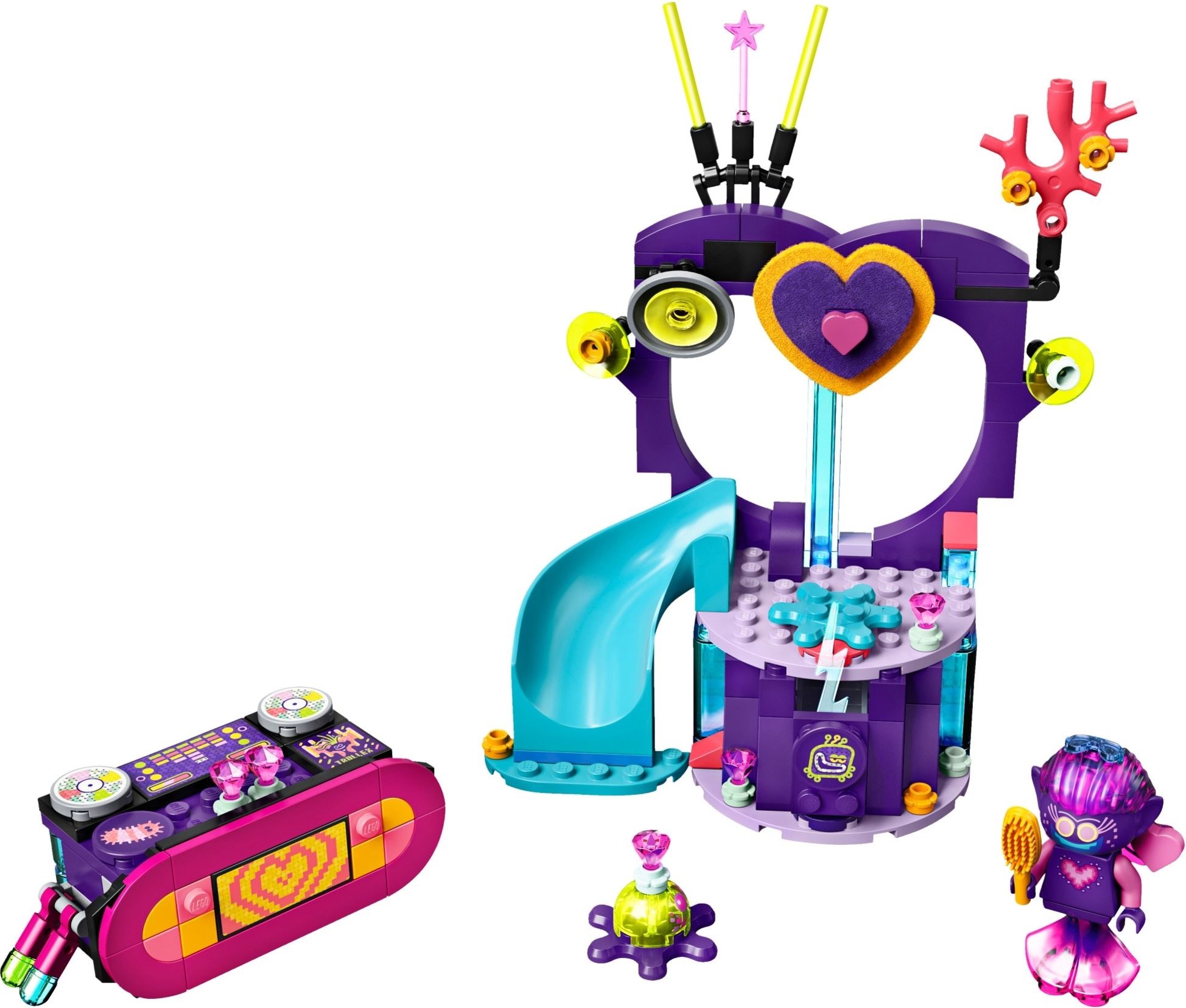 41251 Poppy's Pod ($19.99)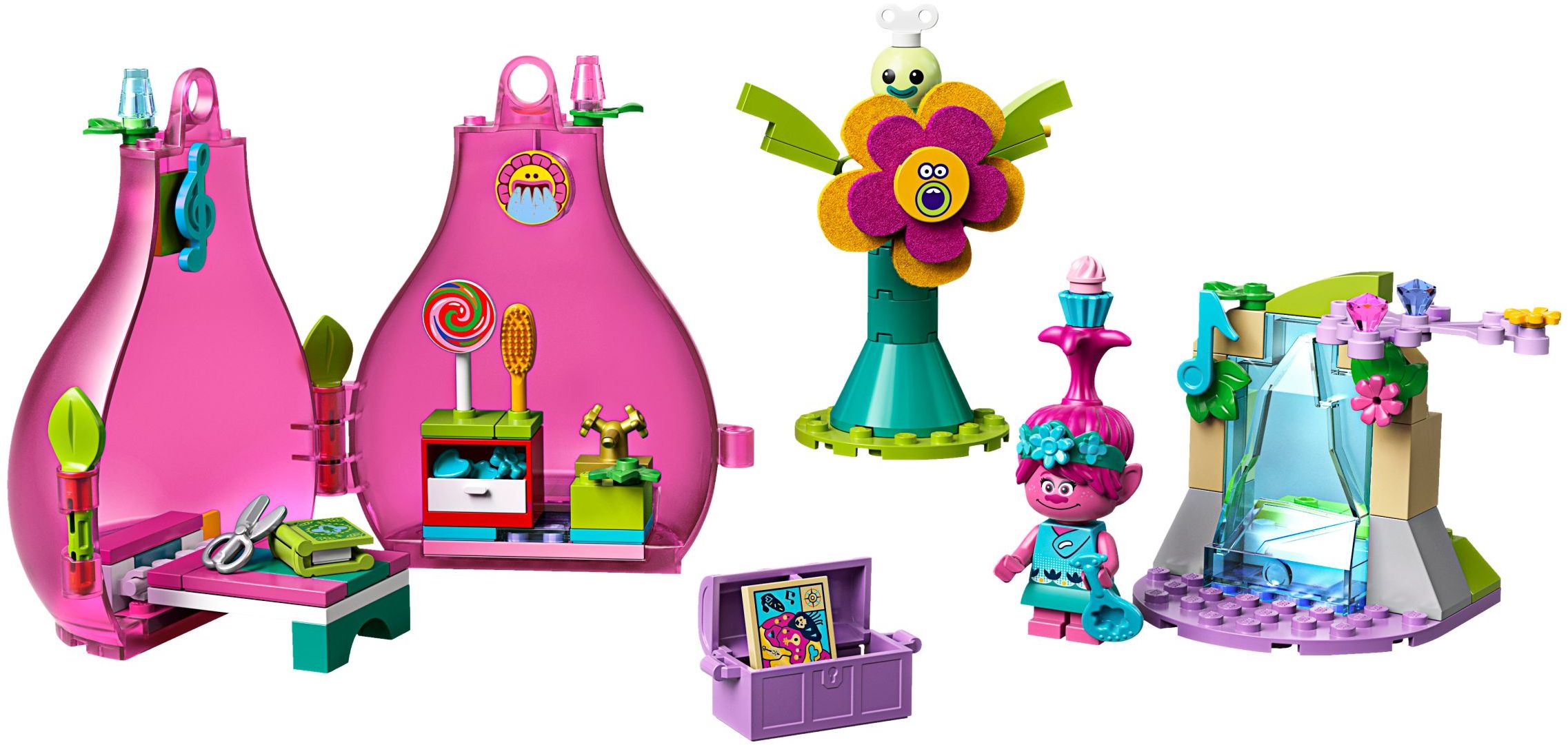 41252 Poppy's Air Balloon Adventure
£29.99, $29.99
Poppy, Branch, Biggie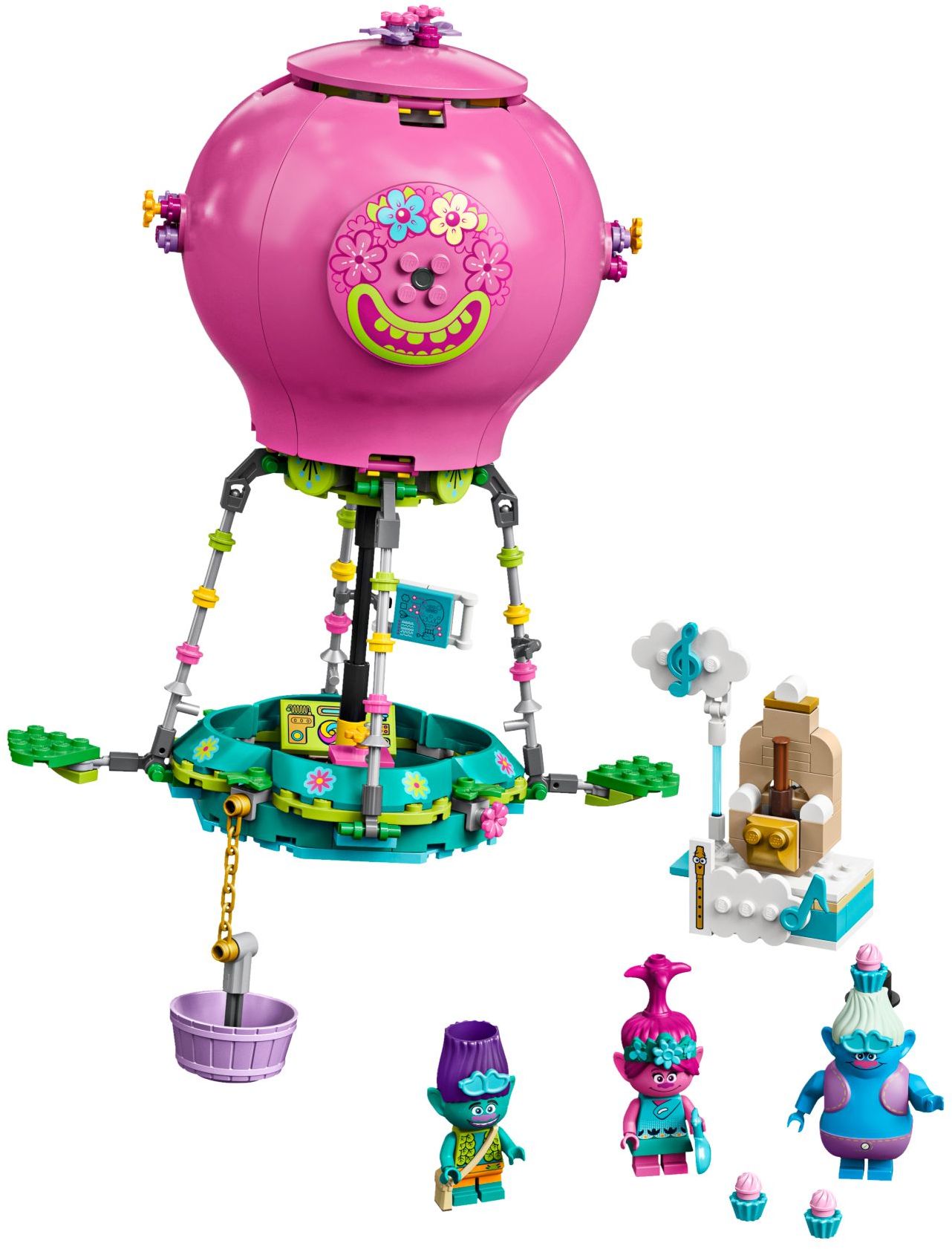 41253 Lonesome Flats Raft Adventure
£24.99, $29.99
Poppy, Branch, Hickory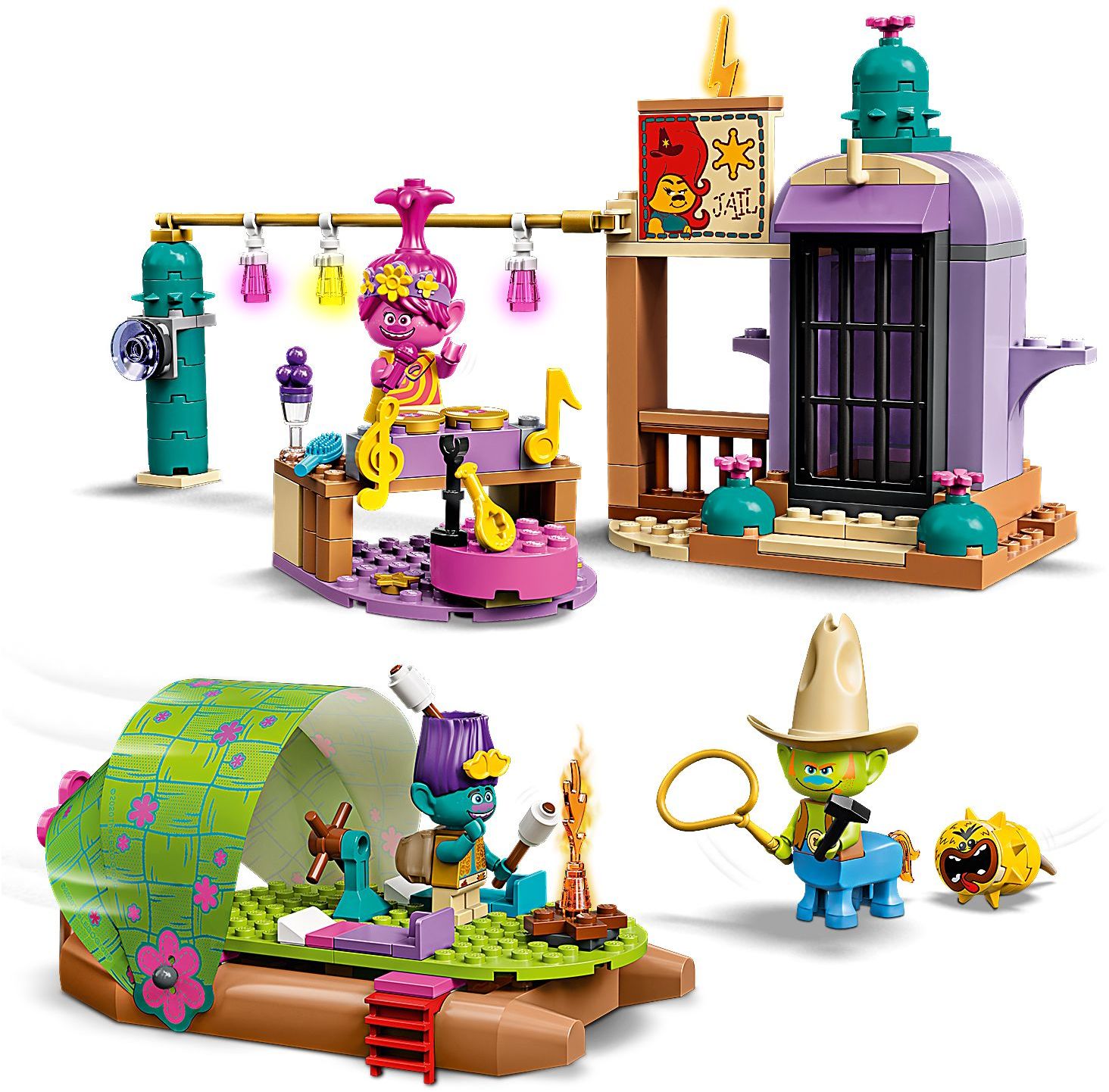 41254 Volcano Rock City Concert
£34.99, $39.99
Poppy, Branch, Barb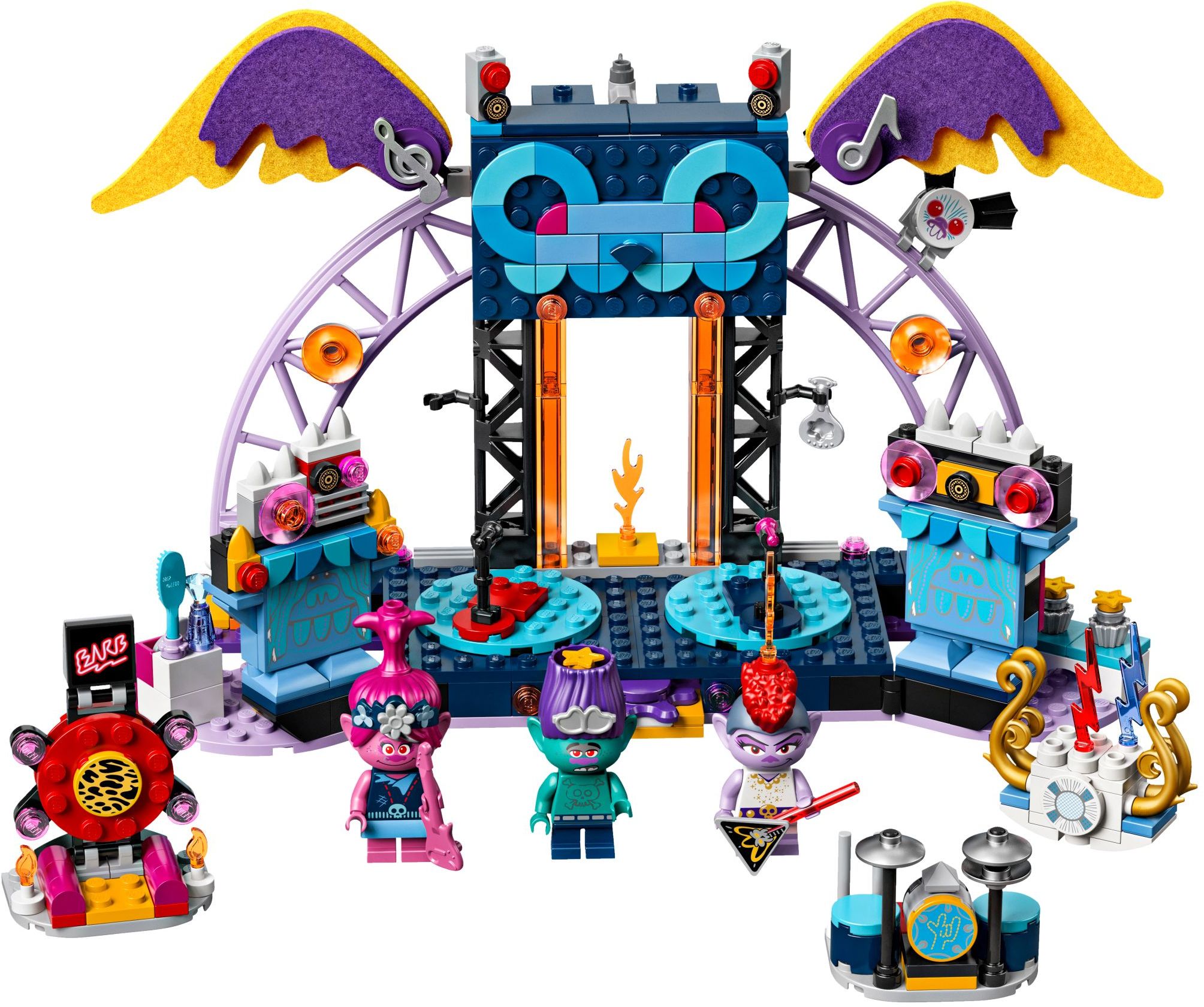 41255 Pop Village Celebration
£44.99, $49.99
Poppy, Branch, Cooper, Guy Diamond, Tiny Diamond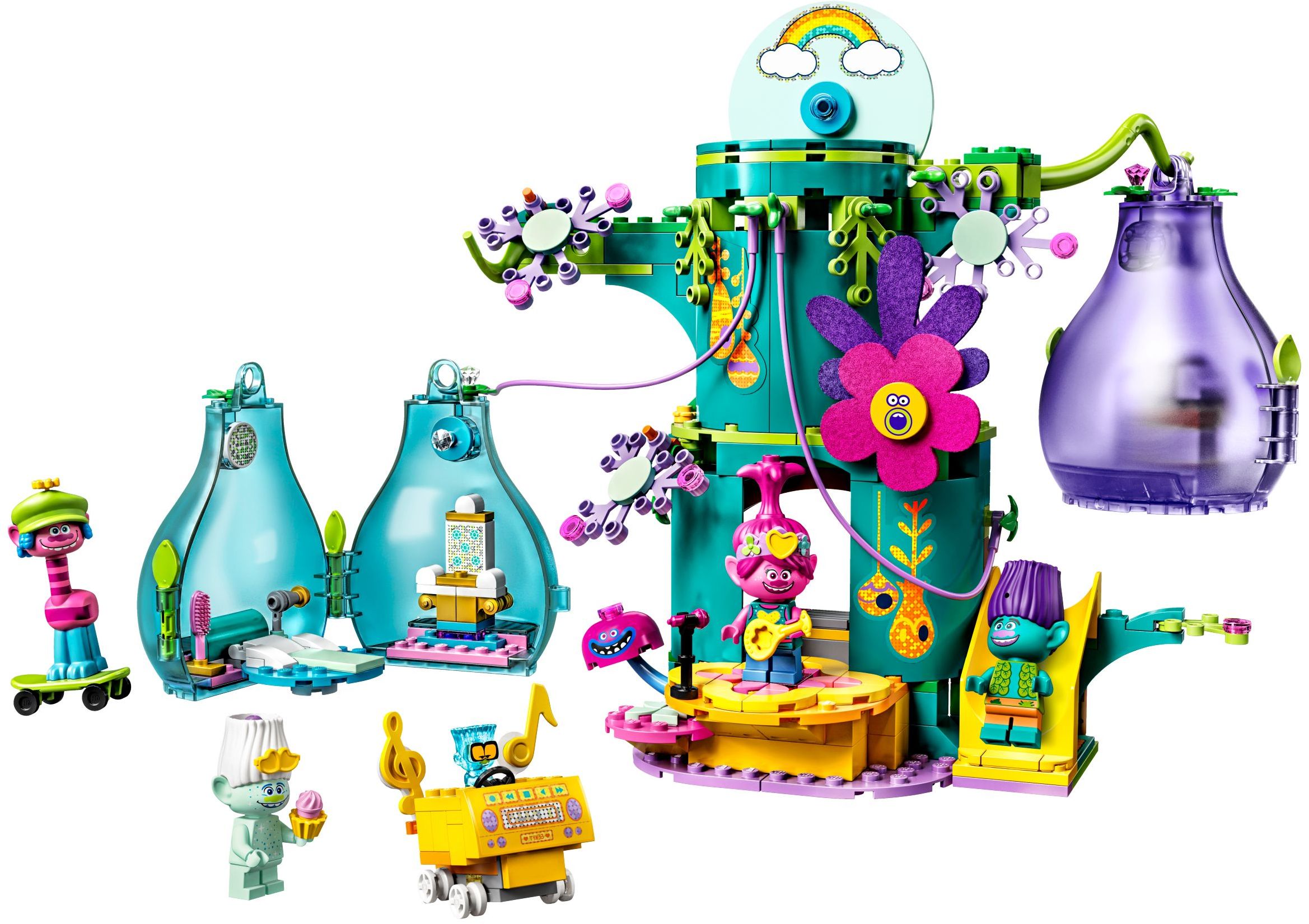 ---
What do you think? Leave your thoughts in the comments below.