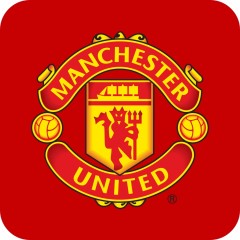 OffThePitch, a football news site, is reporting that "A partnership with LEGO was announced in [Manchester United's] recently published Q1 report [...] According to the club, the deal is a licensing agreement, however, new information and products will only be released in the new year."
So, no details as to what it might entail are yet available but it's sure to be a move that will please fans of the Red Devils but irk virtually everyone else.
Collectable minifigures? An Architecture-style model of Old Trafford? We'll have to wait and see...
News via Hoth Bricks.