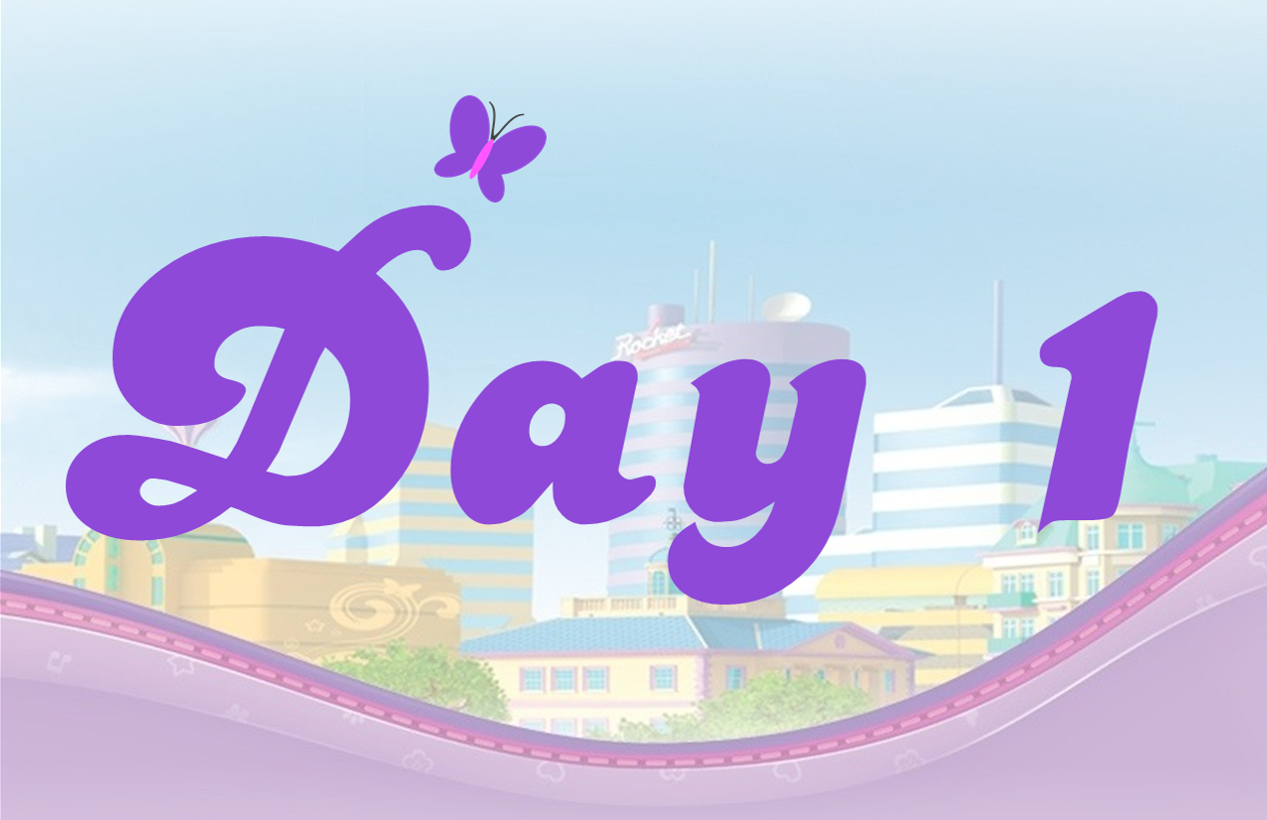 It's that time of year again! LEGO Friends once again has an advent calendar, and once again I have the privilege of sharing the journey of the next 24 days with you.
Last year we had an interesting twist on a calendar with all 24 gifts being ornaments to be hung on the tree. The year before that I dubbed the "minimalist" calendar as the builds were very, well, minimal compared to the City and Star Wars calendar.
This year, at 330 pieces, could be very promising. Let's take a look at the packaging and find out what's behind door number 1.
The front of the box shows all five Friends in a very festive scene - they're holding ornaments to be placed on a Christmas tree behind them. Zobo is also present, and I do hope he makes an appearance in this calendar. Many of the pets are pictured too, so maybe we will have a return of cute animals again this year. Insets on either side show that many of the builds look like they can be hung, so it appears we have another ornament themed year. The back of the box seems to confirm them as it shows the Friends decorating the Christmas trees with builds from the calendar.
View image at flickr
View image at flickr
Pulling down the front flap reveals the24 doors. There is no placemat that sets a scene - the inside flap just shows how one can share the holiday builds on LEGO Life.
View image at flickr
Without further ado, let's open door number 1 and see what we have.
View image at flickr
It's something very appropriate to Friends and Heartlake City - a heart! I love that it uses the new 3x3 heart piece as the base. It's almost a shame that the piece is covered with the purple tile pieces, though I'm mollified somewhat by the inclusion of several of the quarter circle tiles. I like the bit of holly added as a decoration to cover the gold stud. The attached bar allows this ornament to be hung.
All in all, I think this is a very appropriate way to start off a Friends advent calendar.