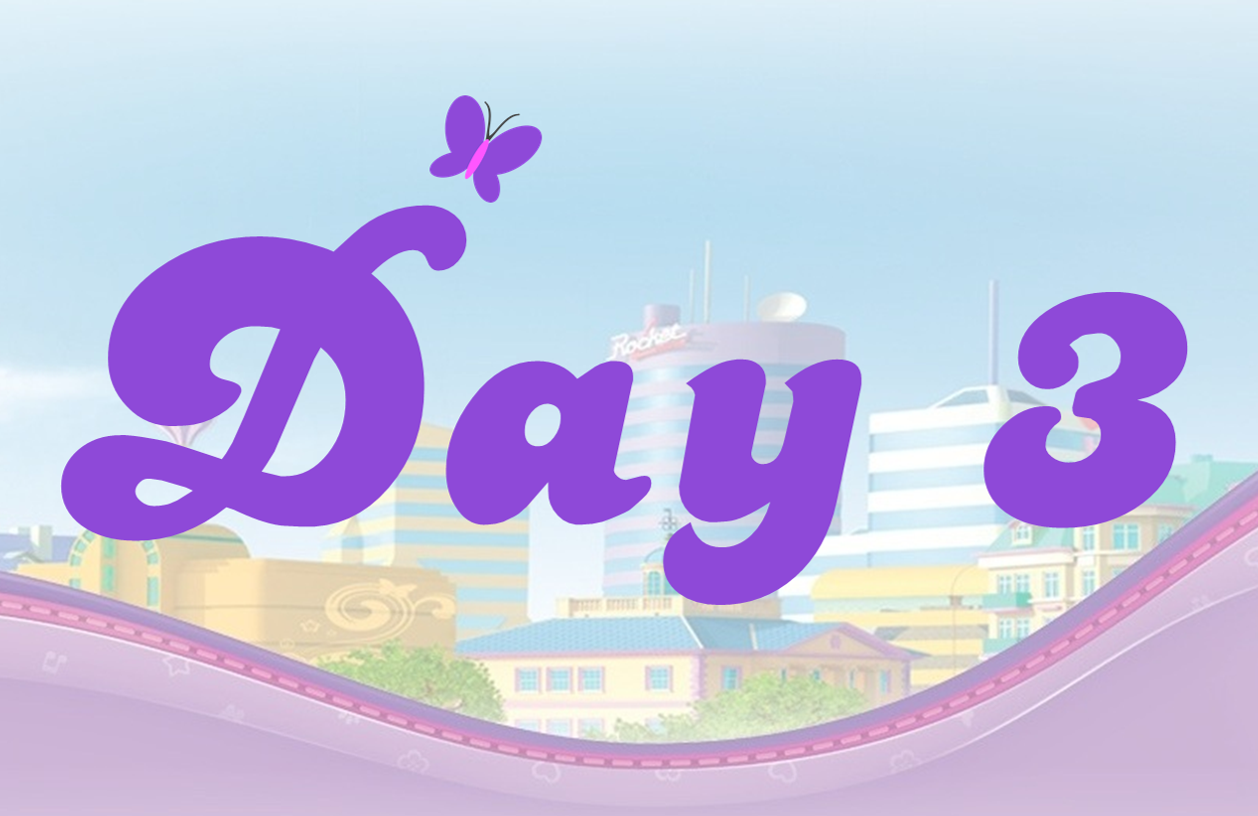 So far we've had heart and stereo ornaments - not exactly things to get us into the holiday spirit! One thing I've noticed this year is that the doors don't seem to be quite as square as in previous years, and they're easier to open (meaning I likely won't tear them like I usually do).
So, behind the new improved doors, will we have a more Christmassy ornament behind Door number 3?
View image at flickr
These are adorable! My first thought was that these were lovebirds - considering there are two of them - and then I thought they looked like puffins. However, I think they're supposed to be penguins, especially with the white chest. Clearly they're supposed to be toy penguins, with the wind-up key in the back. I love the use of the eyes to give the birds some expression.
A bonus with today's gift is that you get almost enough spare bricks to build yet another lovebird/puffin/penguin - just add a 1x1 brick with four knobs. So cute!