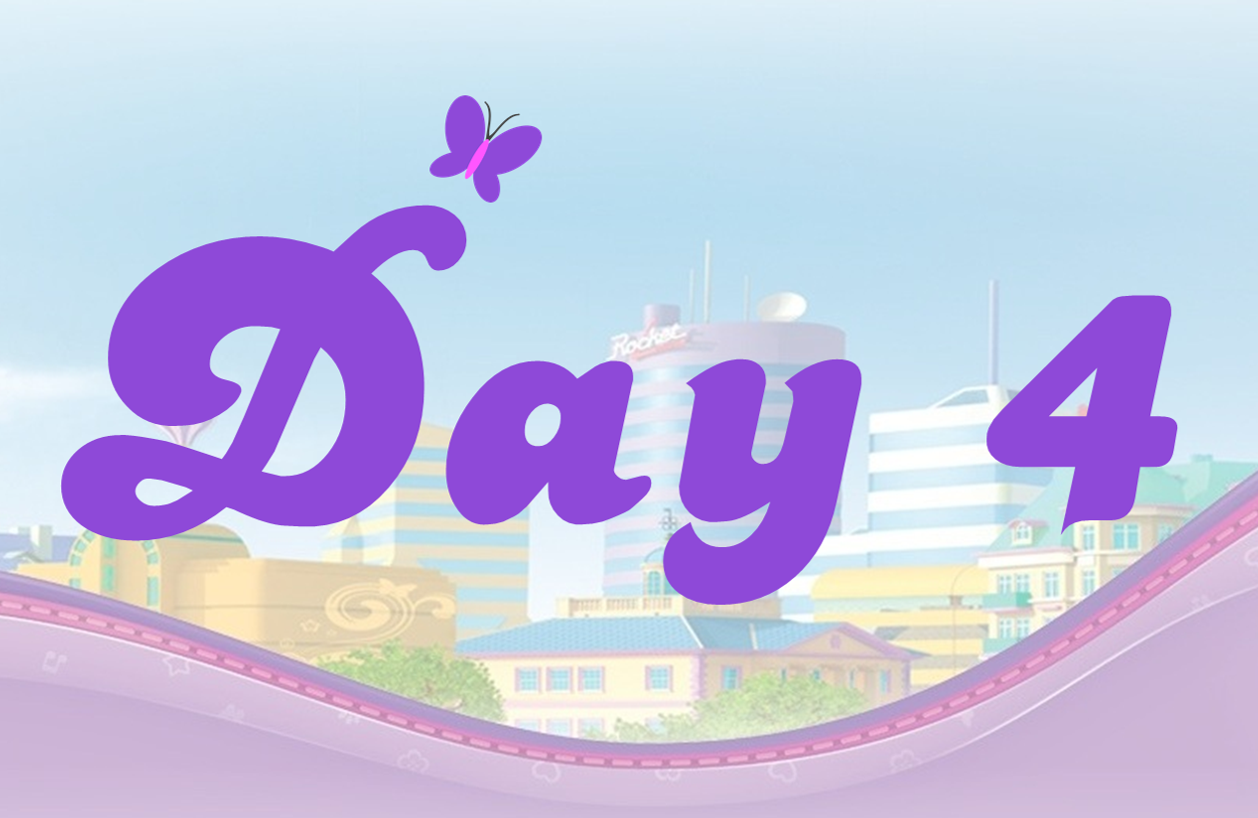 I think we might have hit the cuteness peak early with yesterday's penguins - I think that qualifies for one of the cutest builds we've seen in a Friends advent calendar. However, while penguins are reminiscent of winter, we haven't had a build yet that's particularly evoked the season. Will that change in Day 4?
View image at flickr
Well, while not outright holiday-like, this is definitely a step in the right direction. Today's build checks off two boxes: having a cute Friends animal and a build that reminiscent of the winter holidays. Here we have one of the Friends hamster riding a winter sleigh. The bar at the back allows this to be hung, though the poor hamster will be facing downward - not something you necessarily want to do on a sled! I do like the use of ice skate blades for the sled runners, and this build does include some typical Friends colours in pink and purple.