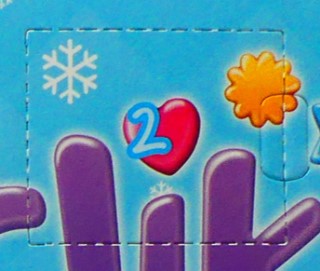 Yesterday I learned that a hair clip is called a barette in the USA. Who says that reading Brickset isn't educational!
I think the term for today's gift is universal, even if we can't agree on the spelling of the item type...
---
Today we have another item of jewellery: a simple bracelet, with a flower decoration.
View image at flickr
Two of the four parts have legal system connections, with the flower back fitting on a stud and the clear ring connecting the two ends of the bracelet together acting as a double anti-stud, which makes it a useful piece. Take a look at the article my master wrote about connecting Clikits to System parts for more information.
View image at flickr
It doesn't really match yesterday's hair clip, which featured a heart, but I'll wear it anyway...