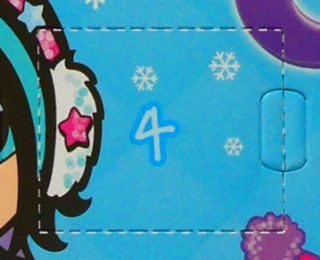 So far we've had a hair slide, bracelet and a hair band. I wonder if it's more jewellery today or something else?
---
It's more jewellery! – I really am going to look fantastic come the Christmas party season!
View image at flickr
Today it's a ring, with no less than nine decorative icons in three designs. Since the ring will only hold one icon at once, the inclusion of four each of the white stars and pink hearts is puzzling, but perhaps they will come in handy in on a subsequent day. The ring has an anti-stud which could come in handy in a colourful MOC.
View image at flickr