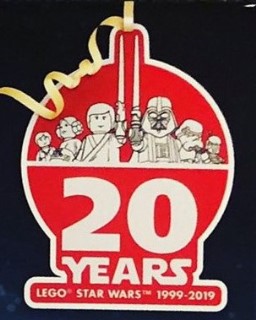 Since 2008 LEGO employees have received an awesome gift at Christmas in the form of an exclusive set, often tied in with a significant anniversary in the company's history.
Matthew Ashton, VP of Design, tweeted a picture of this year's set yesterday but as a courtesy to employees who are yet to receive it I won't post a photo above the fold of this article to avoid spoiling the surprise.
So, continue reading if you wish to see it.
---
Being Star Wars there will be considerable demand outside the company for it so expect to have to pay £300/$300+ on the secondary market to get hold of one.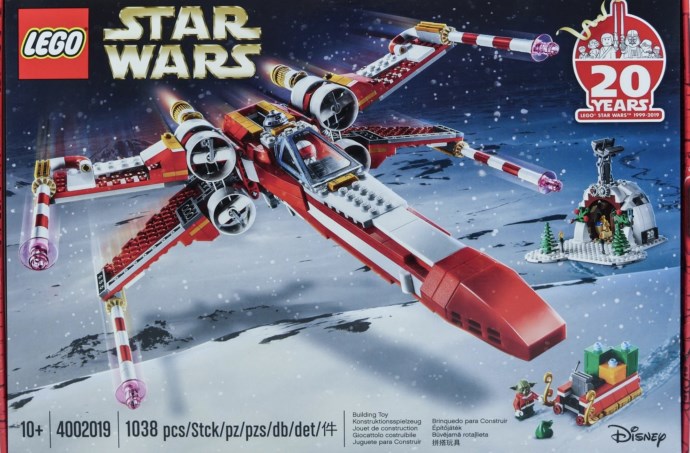 Christmas X-Wing
4002019