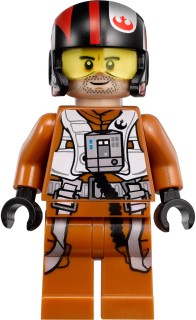 The modern minifigure is celebrating its fortieth anniversary in 2018. More than 10,000 different figures have been released since 1978 and we are asking Brickset readers to participate in a poll by selecting their single favourite minifigure of all time!
However, we must first compile a shortlist of minifigures for that poll so invite you to identify your favourite figure in a comment. We will then choose about twenty of those minifigures based upon how frequently they are mentioned and the number of likes that each comment receives.
You can browse all 10,000 minifigures here. Please only mention one such figure in your comment and identify them clearly as certain characters have been depicted on several occasions. The final poll will be published later this week.
Sponsored content