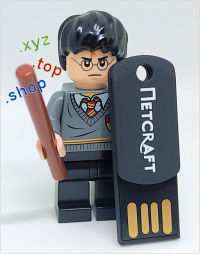 Brickset, The Brick Fan, Brick Fanatics, BrickShelf, BrickLink... Have you ever wondered why LEGO fan sites never use that four-letter-word in their domain name and instead opt for something generic?
Brickset contributor Paul Mutton has written a paper on the subject which you might find interesting.
8 comments, latest one posted 22 minutes ago.
17 likes