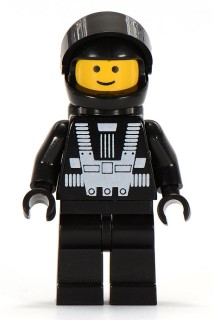 A couple of weeks ago we asked Brickset readers to submit their favourite minifigure in preparation for a poll which will determine the most popular minifigure ever produced! Your response far exceeded our expectations so we have chosen to divide the poll into categories, as some of you suggested in the comments.
The first poll category contains twelve 'classic' minifigures which were released between 1978 and 2002. The three figures that receive the most votes will proceed to a final poll, including minifigures from across LEGO's history.
Submit your vote after the break...