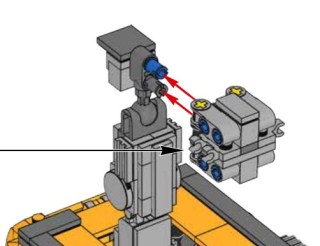 LEGO has just published a revised instruction manual for troubled Ideas set 21303 WALL•E that details how it has resolved the loosely swiveling head problem.
Like Chris McVeigh's well publicised fix it utilizes a ball and socket joint although LEGO has employed a different ball joint piece, a Beam 2 With Ball Ø 10.2, of which there already two in the set, used for the arms.
It doesn't look quite as neat as Chris', but it should get the job done and, really, you have to wonder why such a joint was not used in the first place.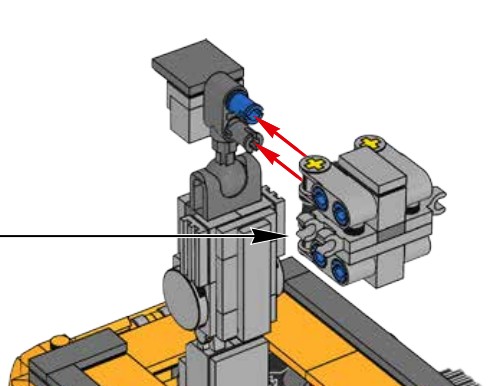 Not sure what's changed? Hoth Bricks has posted photos that shows the differences between the old and new designs.
Update: JangBRiCKS has just posted a video showing the fix in action: