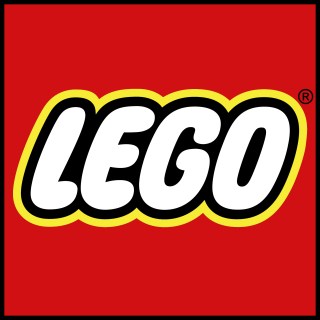 LEGO released their financial results for 2016 yesterday and they give the impression of another very successful year on the whole, as anticipated. Revenue and profits show a marked increase over the totals from 2015, although not with the same growth rate experienced earlier in this decade.
You can read the full report here and will find some of the highlights after the break...
335 new products were released last year.
City, Star Wars, NINJAGO, Friends, Creator and DUPLO accounted for the greatest revenue in 2016.
The LEGO Group's revenue increased by 6.0% in 2016 to DKK 37.9 billion against DKK 35.8 billion in 2015.
The LEGO Group's profit for the year amounted to DKK 9.4 billion in 2016 against DKK 9.2 billion in 2015.
Net financials created a total expense of DKK 57 million in 2016 against an expense of DKK 96 million in 2015.
Tax on profit for the year amounts to DKK 3.0 billion, unchanged from 2015.
The lower growth in profits in 2016 is driven by the LEGO Group's considerable planned investments in land, buildings and machinery as well as organisational capability building. These investments are made with a view to preparing the company for future growth.
Sales were driven by strong growth in Europe and Asia, while American markets experienced mixed performance.
Sponsored content