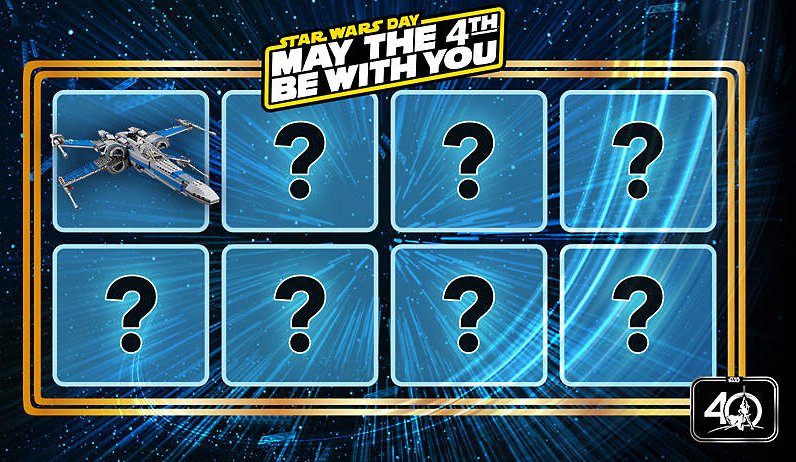 In the run-up to the May the Fourth promotion LEGO is going to reveal the sets that'll be 40% off during the period, one set at a time, at shop.LEGO.com.
Today the first one was revealed:
On 6th May, 75171 Battle on Scarif, which normally retails at £55, will be c. £33.
We'll keep you informed during the week.
Sponsored content