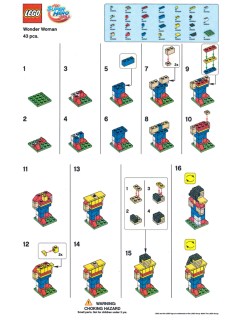 LEGO has published instructions for two new Miniland-scale figures based on Supergirl and Wonder Woman as the characters appear in DC Super Hero Girls.
These were available as in-store builds last month but now everyone has the opportunity to build them as the models do not contain any exclusive pieces.
Large versions of each instruction leaflet are shown after the break...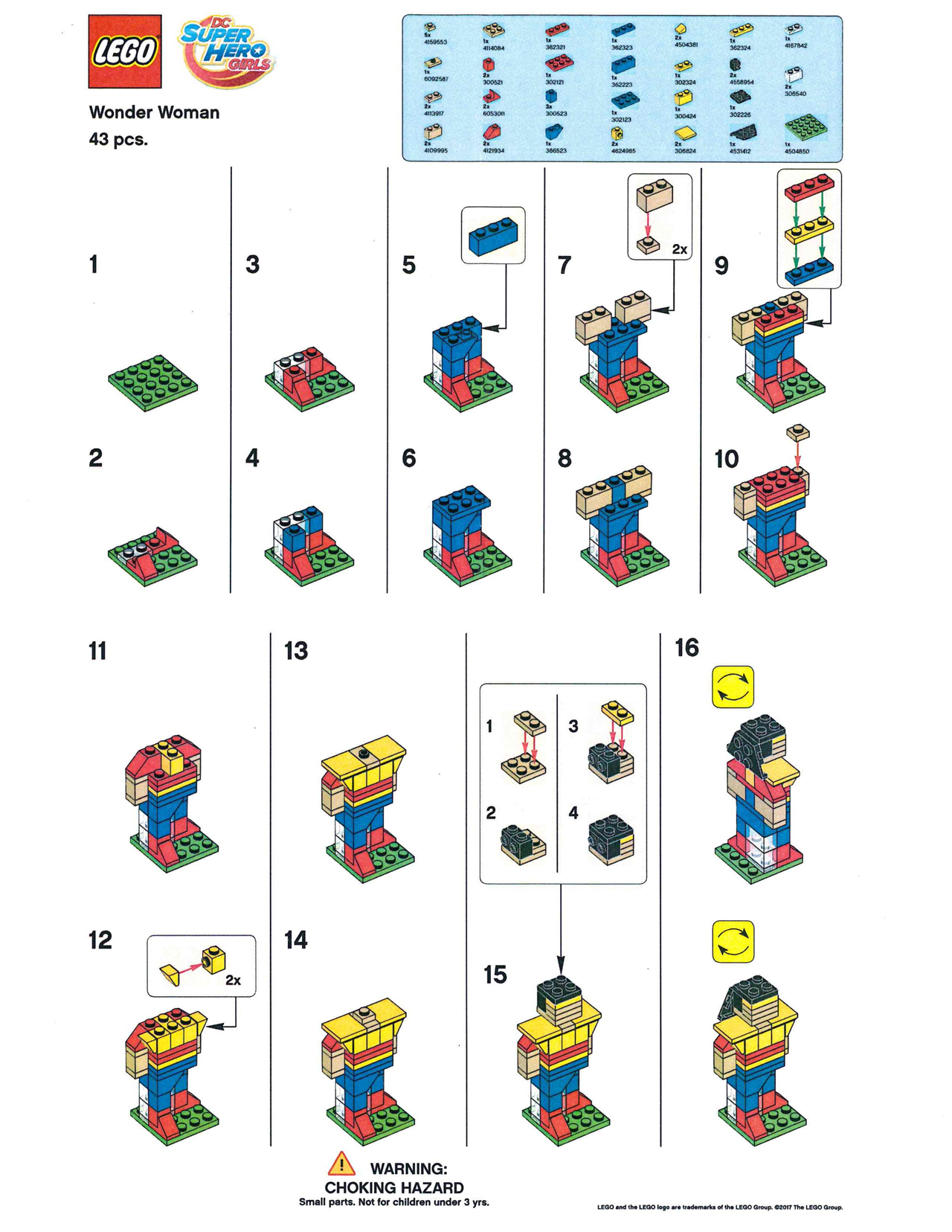 Sponsored content