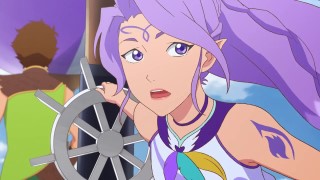 LEGO Elves is now in its third year and the magical world of Elvendale continues to be explored in both sets and animated series. The latest series, LEGO Elves: Secrets of Elvendale will be released on Netflix on the 1st of September and consists of eight episodes.
Furthermore, the series exhibits a brand new animation style courtesy of Studio Mir, a Korean animation house responsible for other well known series including The Legend of Korra and Voltron: Legendary Defender. You can watch two trailers for the series after the break...
Thanks to Aanchir for drawing this news to our attention.
Sponsored content