Most of the sets that will be released in January 2019 have been revealed, ranging from Classic brick boxes to interesting sets based upon The LEGO Movie 2: The Second Part.
As usual, these sets contain an impressive selection of new elements, some of which serve a purely cosmetic role while others appear to be more versatile. Searching these images has revealed numerous such pieces and you can view them after the break. This article will be updated should any additional new parts emerge.
Please be aware that we have not mentioned every new minifigure component, most of which appear in The LEGO Movie 2: The Second Part range, but have instead focused primarily upon more versatile pieces.
---
Classic: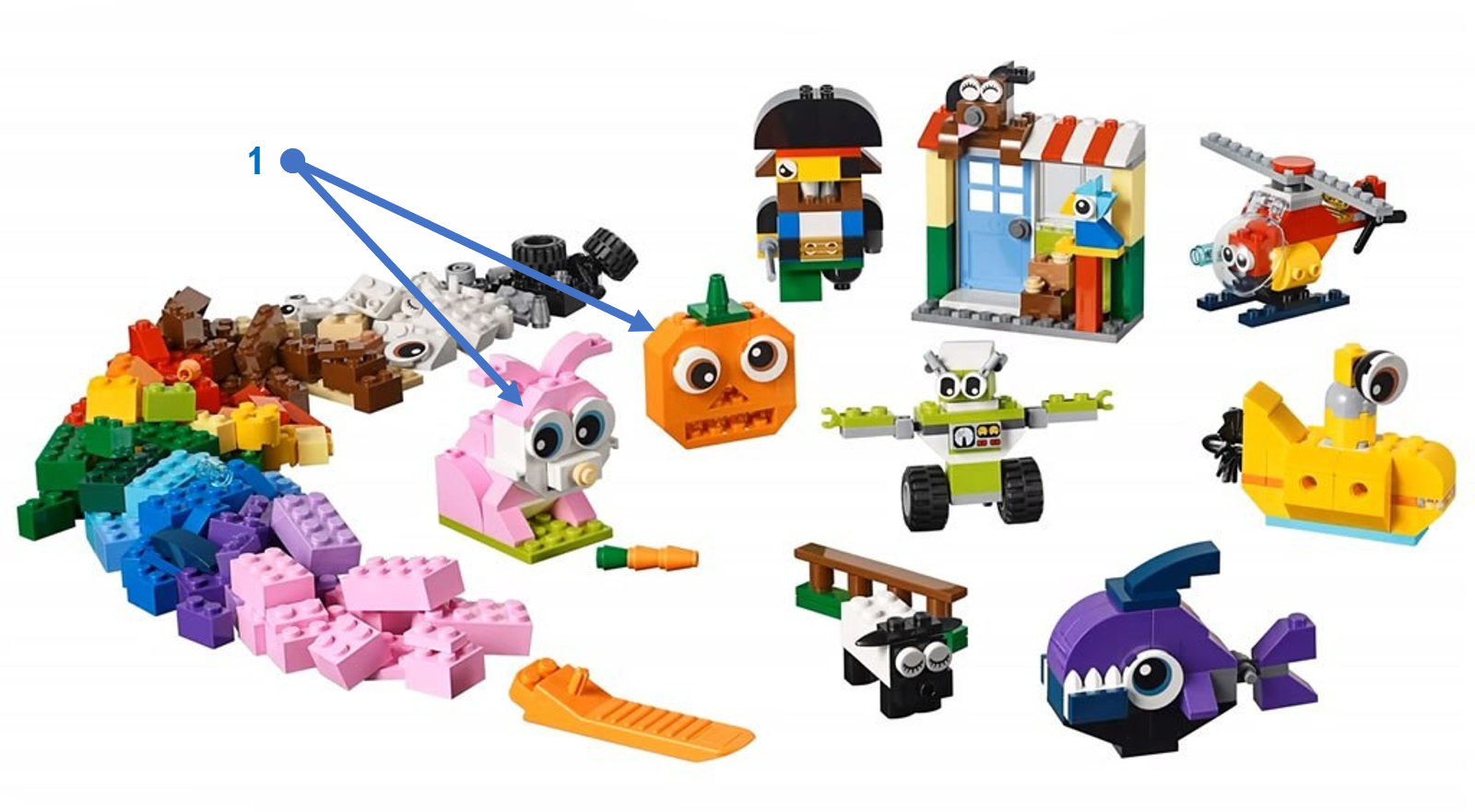 1. Two new 2x2 round tiles decorated with eyes have been introduced here.
---
Minecraft:

1. A large pickaxe accessory.
2. A large sword accessory.
3. A large bow accessory.
4. A new 2x2 tile with a vertical 1x2 plate bracket.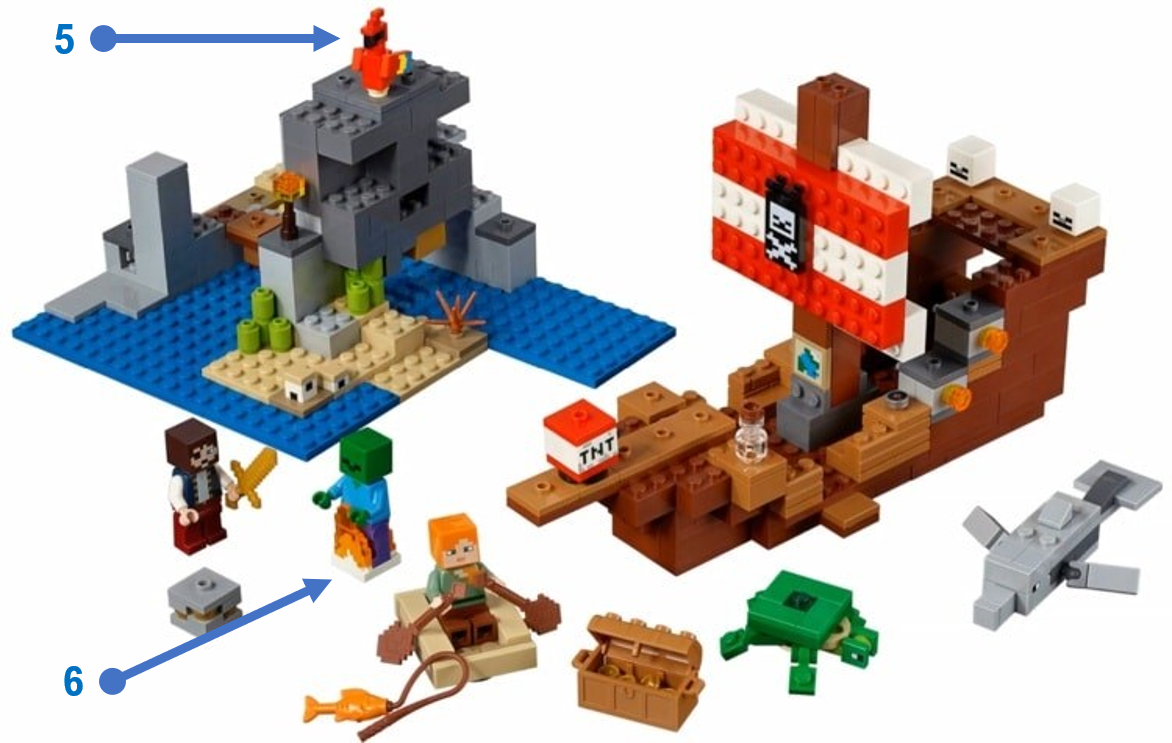 5. This parrot features a new head.
6. A new fire component which fits around minifigure legs.
---
Disney: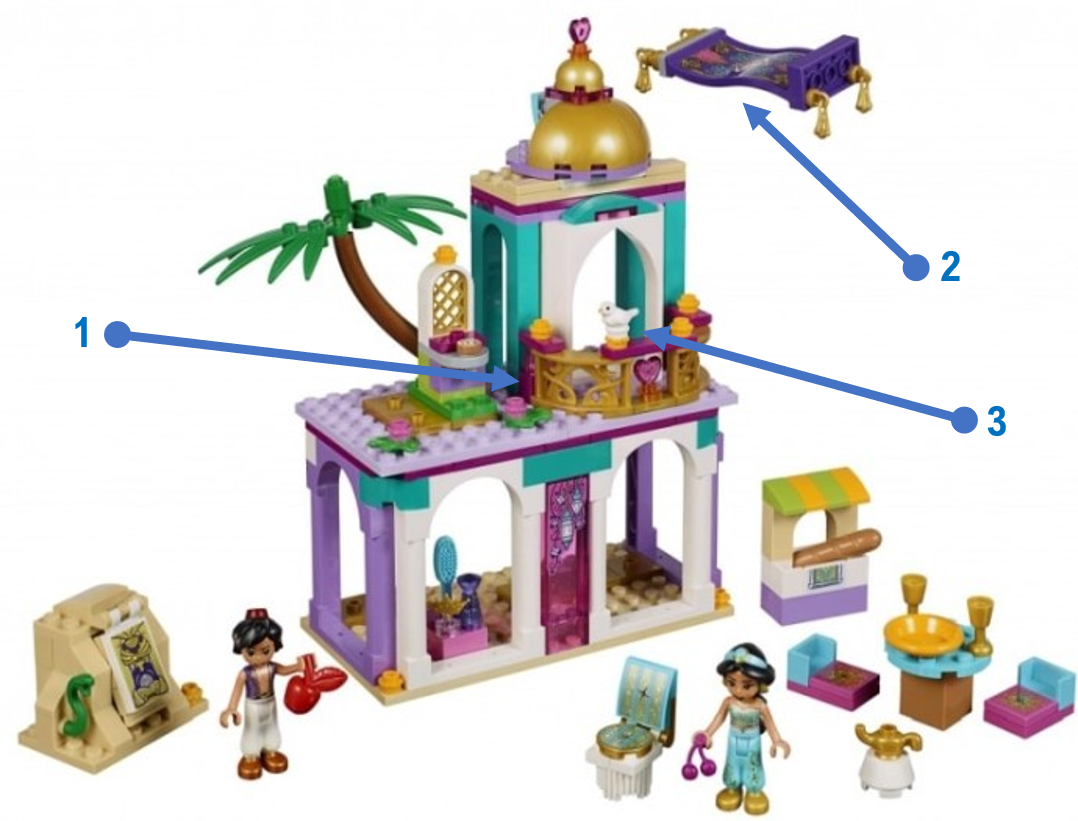 1. A new curved 3x3 railing, corresponding with the existing 1x4 element.
2. This wavy panel was introduced in 70922 Joker Manor but is appearing for the second time here.
3. A new bird component.
---
Friends: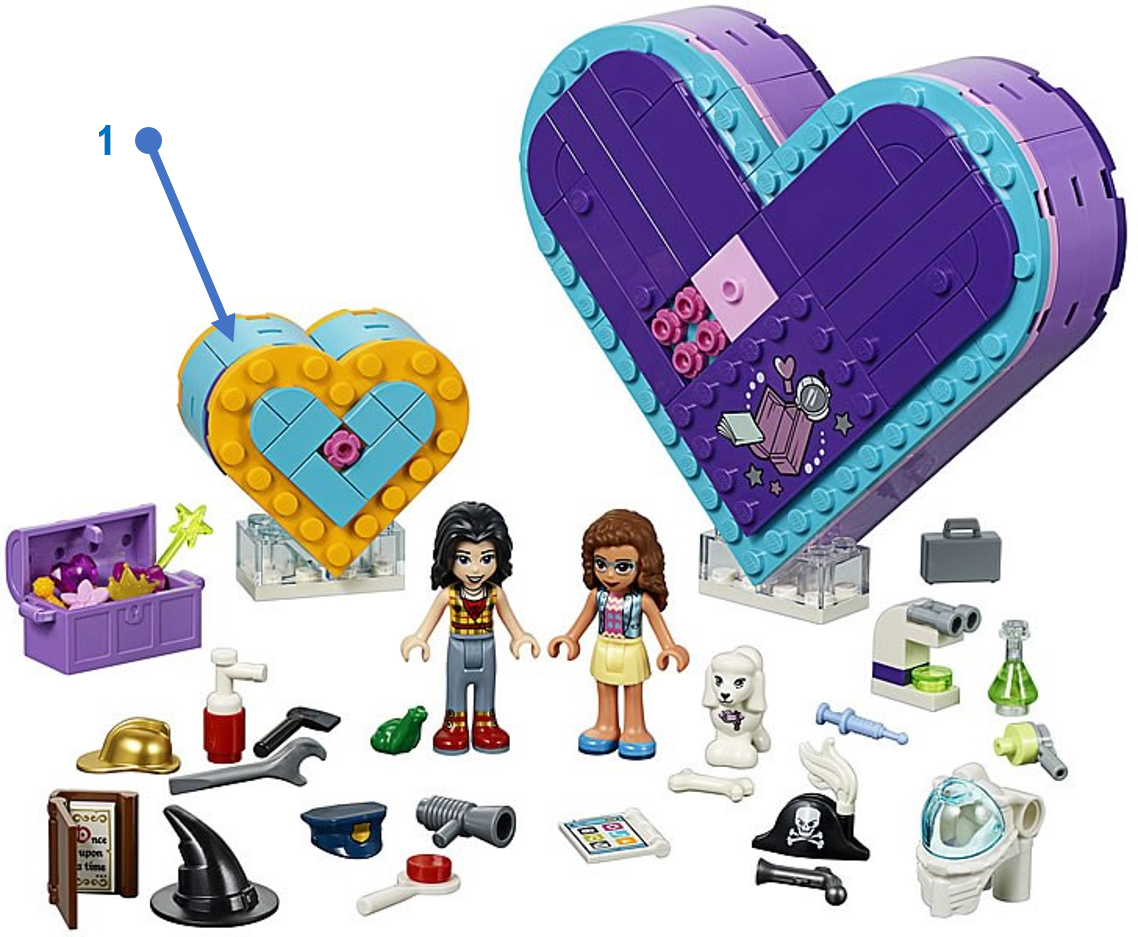 1. A new heart-shaped 6x6 plate.
---
CITY: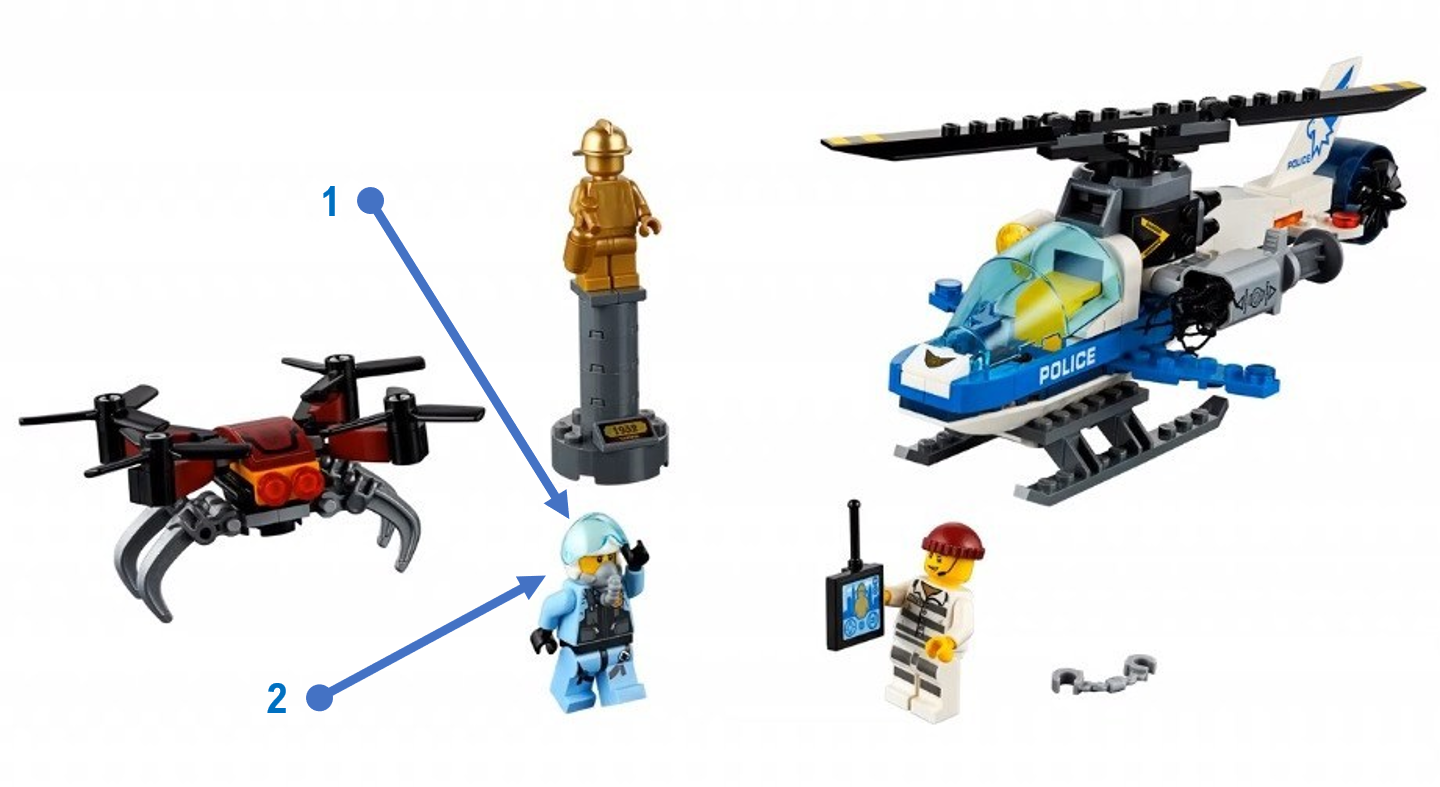 1. A new pair of trans-light blue goggles.
2. A new oxygen mask component.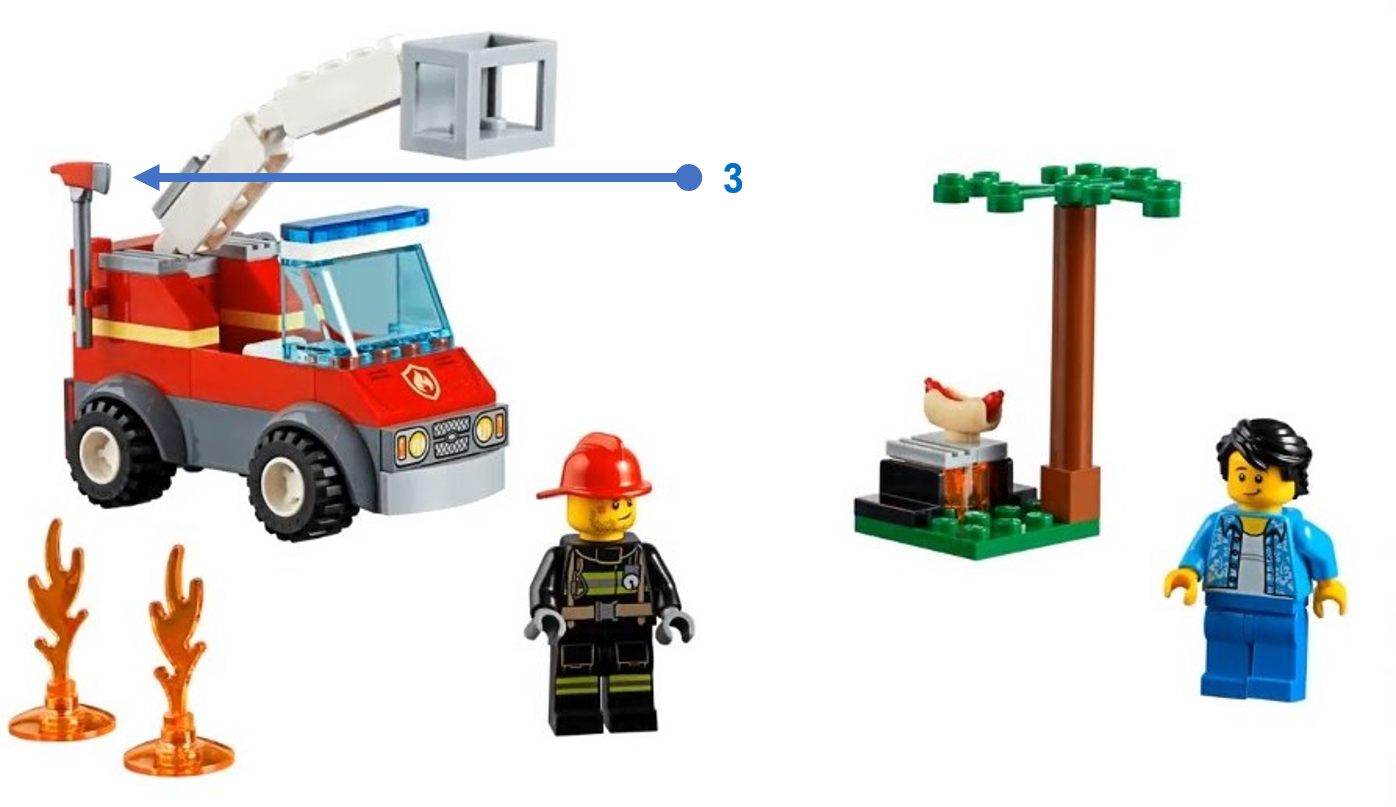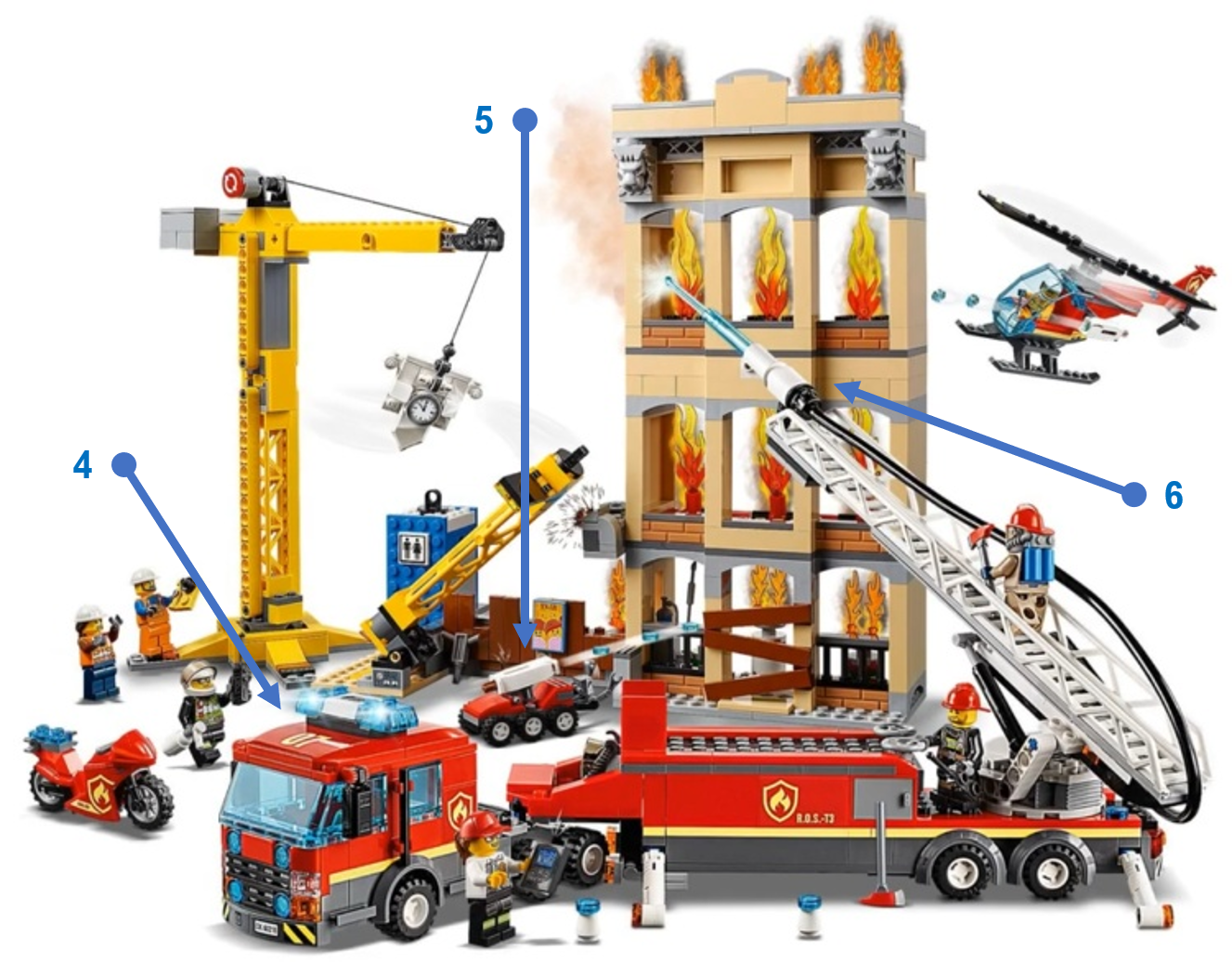 4. Lights and sounds have returned in 2019 and this siren appears in several new sets.
5. This shooter component fires a series of 1x1 round tiles.
6. This large element launches a new kind of projectile using an air pump system.
---
NINJAGO: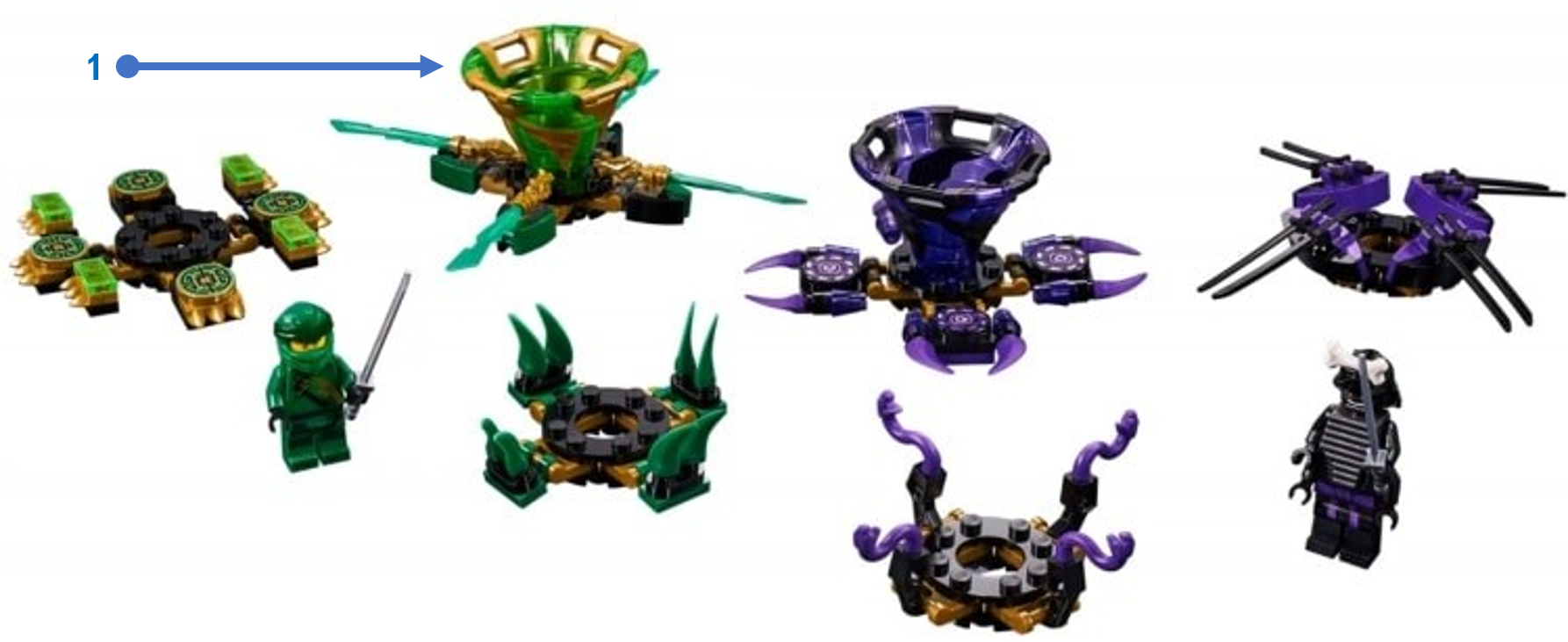 1. These new spinner elements bear a closer resemblance to onscreen Spinjitzu than the original Spinjitzu spinners.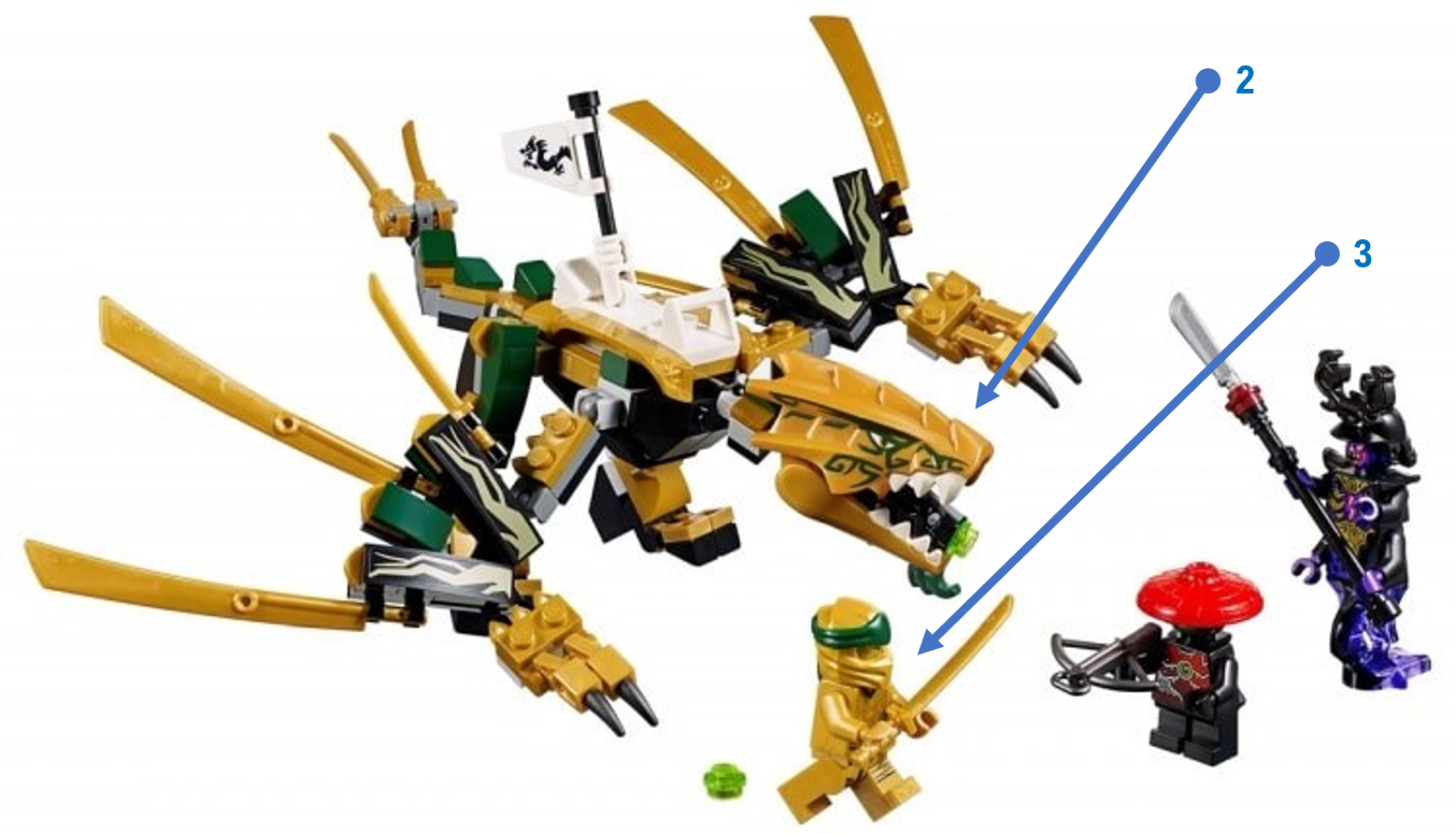 2. The two components which make up the dragon's head are both new.
3. New ninja head wraps have been introduced for 2019.
---
The LEGO Movie 2:

1. A new 3x3 dome element.
2. A new 2x2 inverted cone.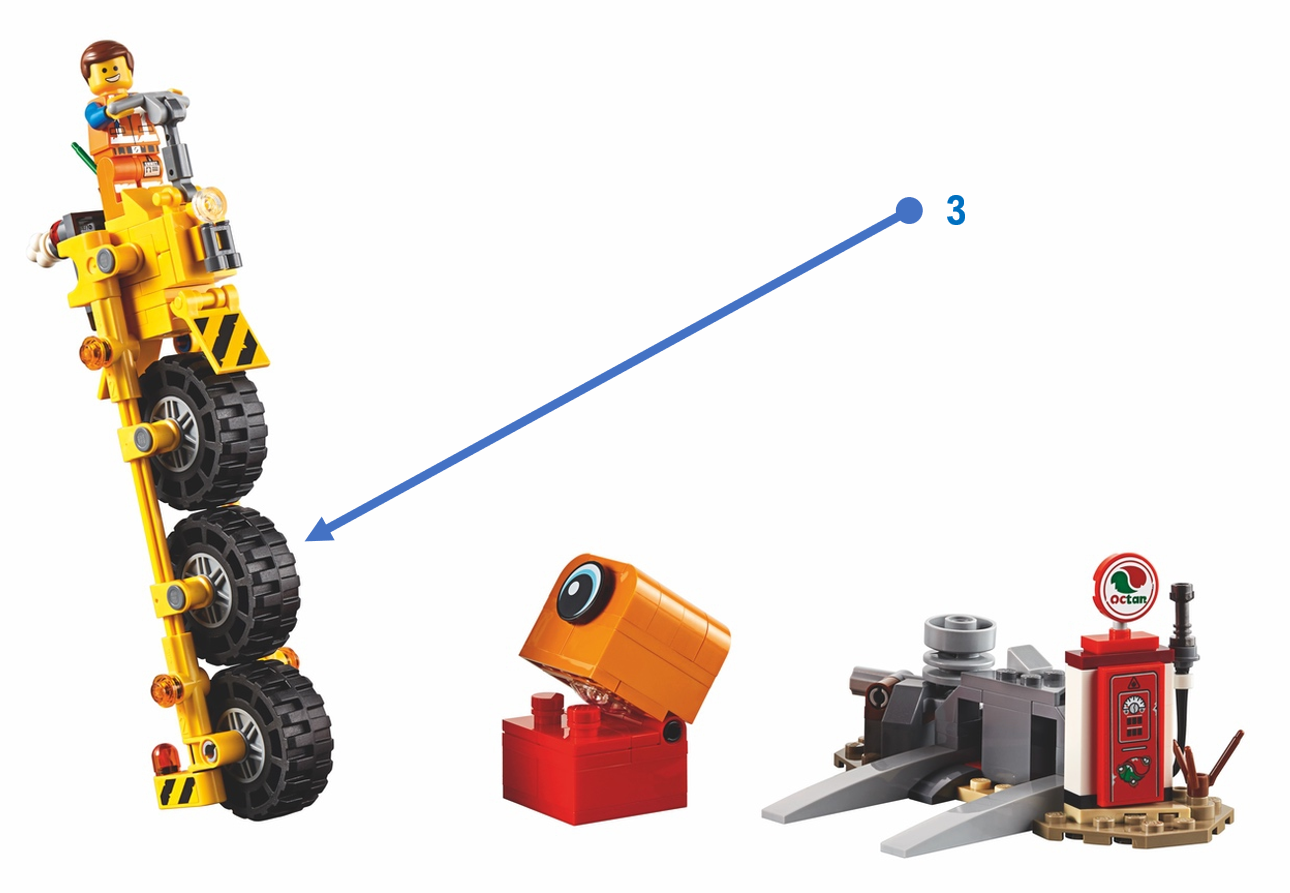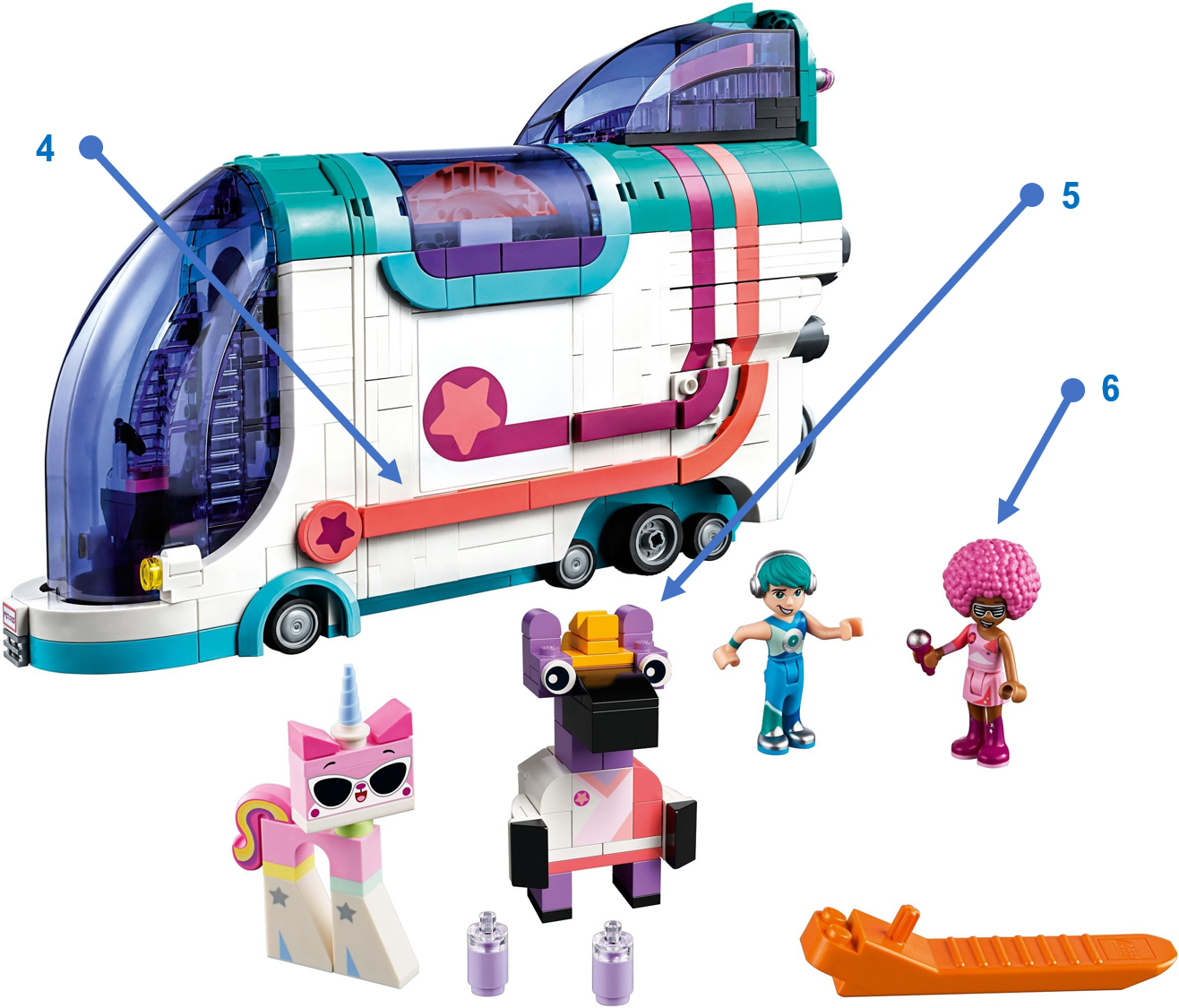 4. Several elements appear in a new colour, known as Vibrant Coral.
5. A new 1x1 curved slope.
6. Amber wears an enormous hair piece which is larger than the existing afro.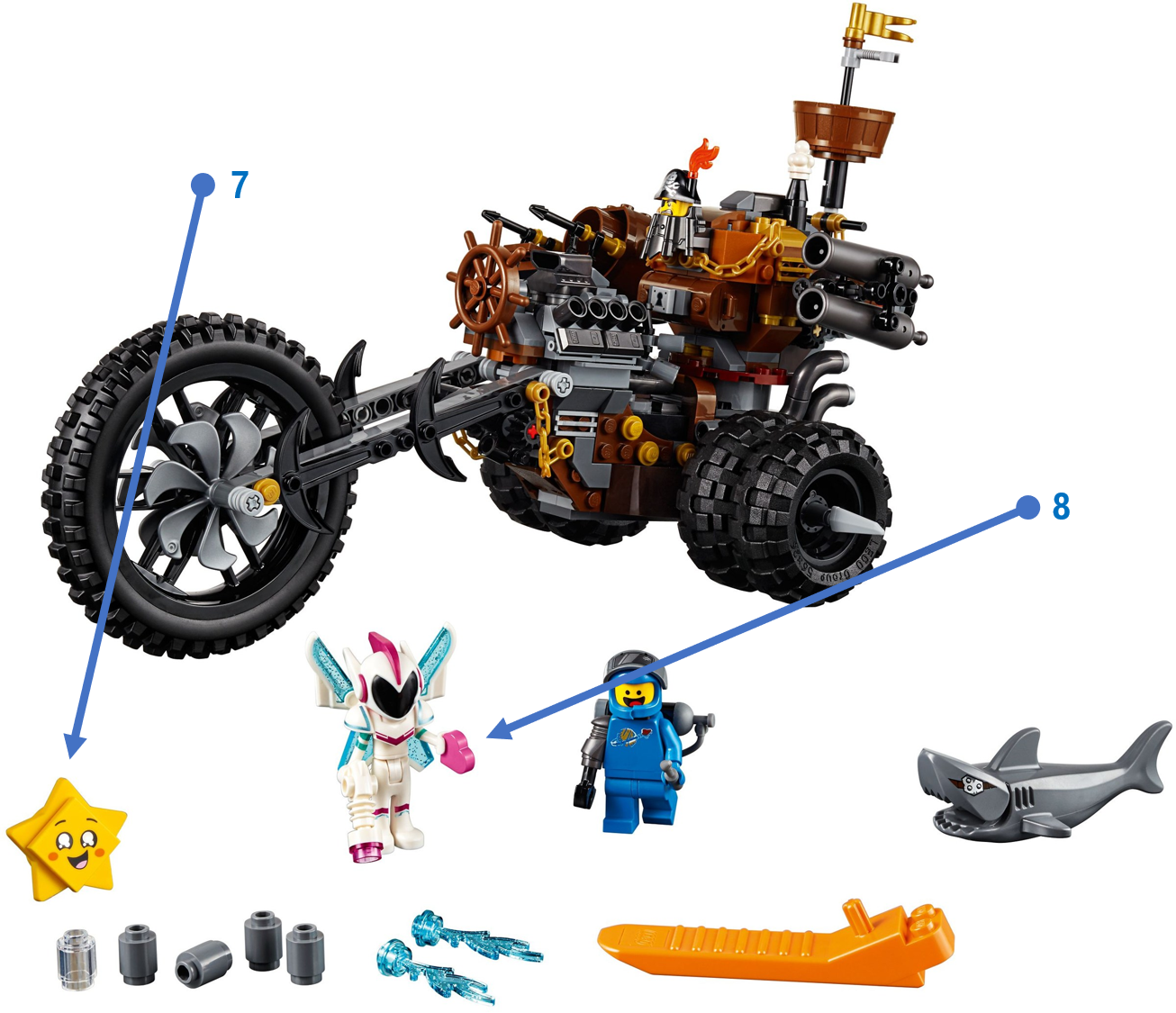 7. This star element is new and a similar heart piece appears in several other sets.
8. A new heart-shaped 1x1 tile.
---
Speed Champions: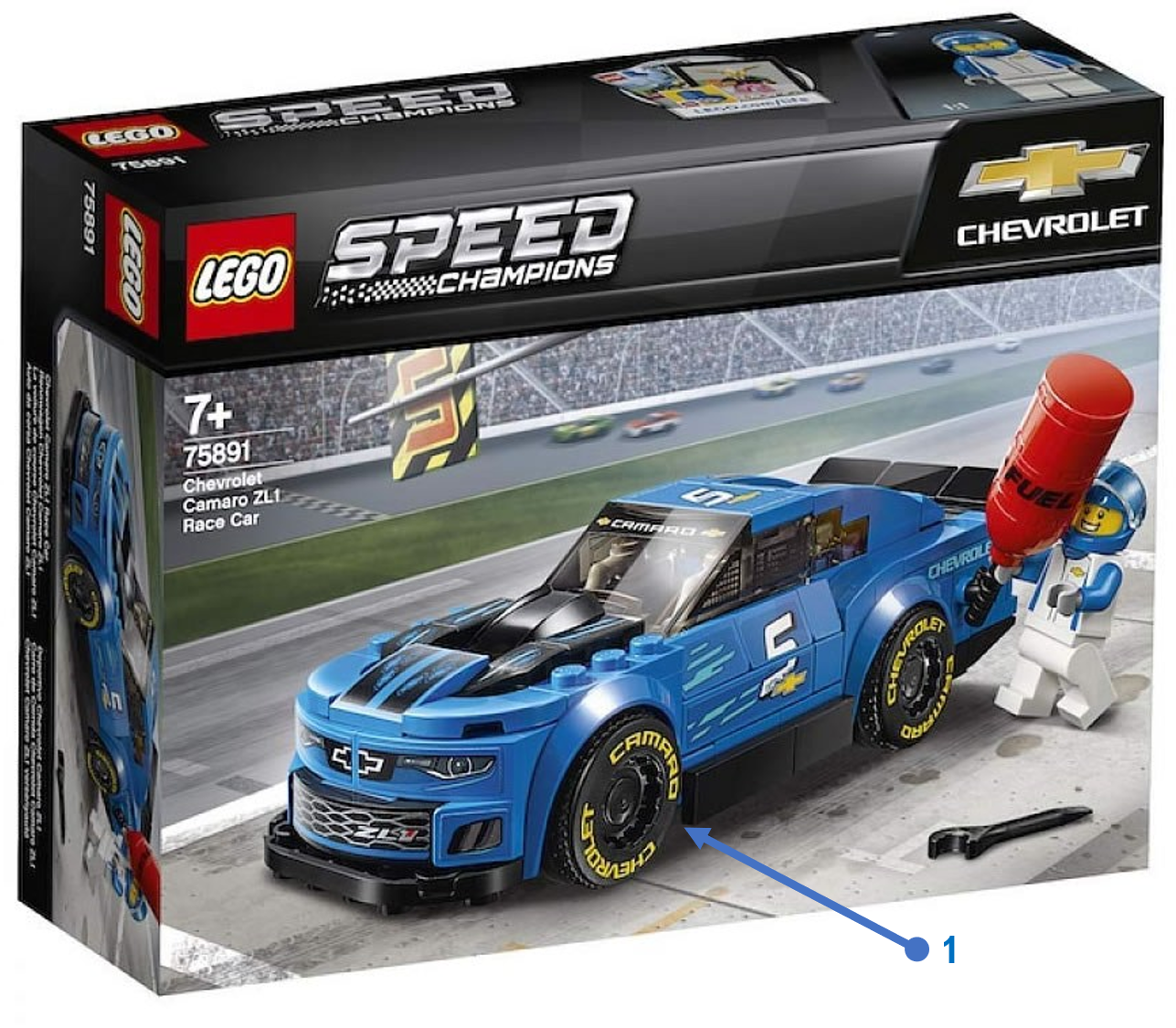 1. A new decorative wheel cover.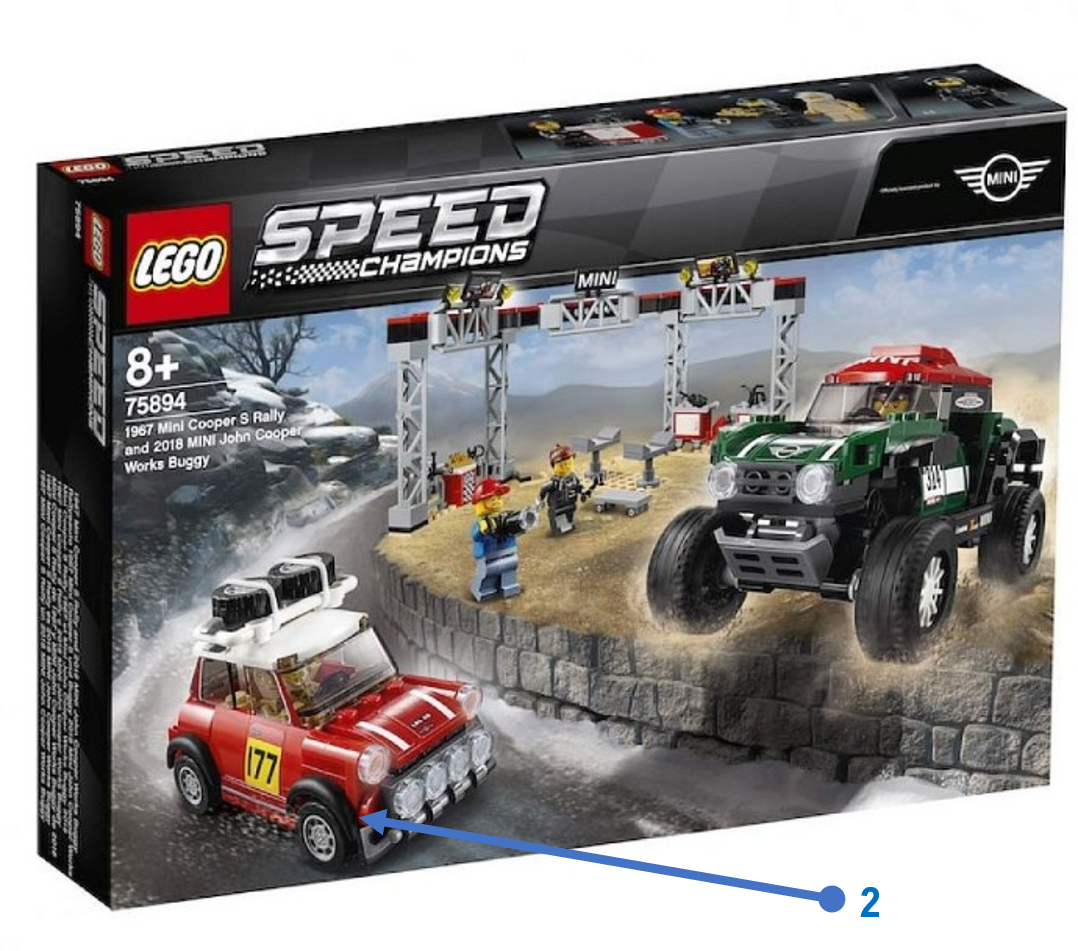 2. The 1967 Mini Cooper S Rally includes a new wheel arch.
---
Technic: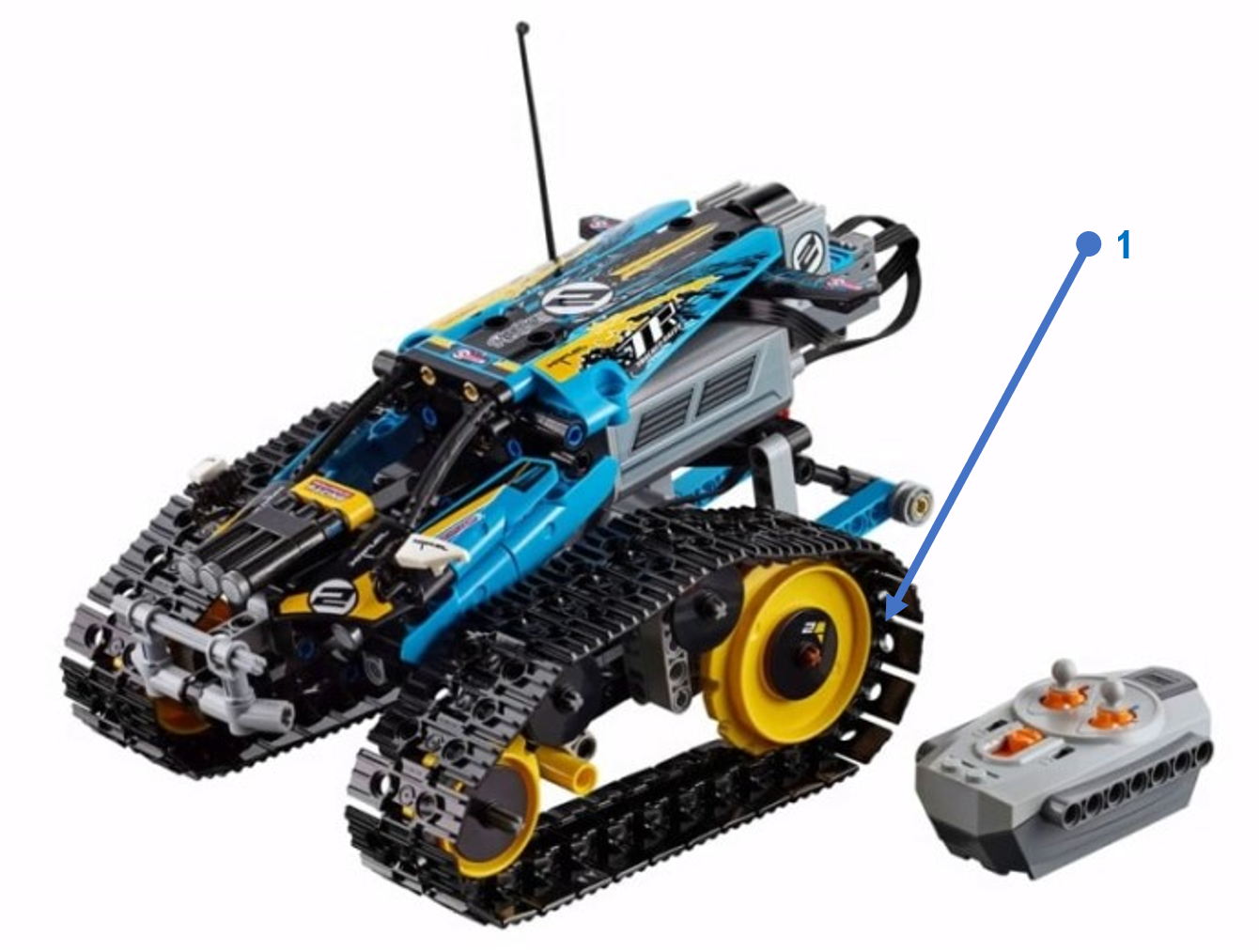 1. A brand new large sprocket.
---
Overwatch: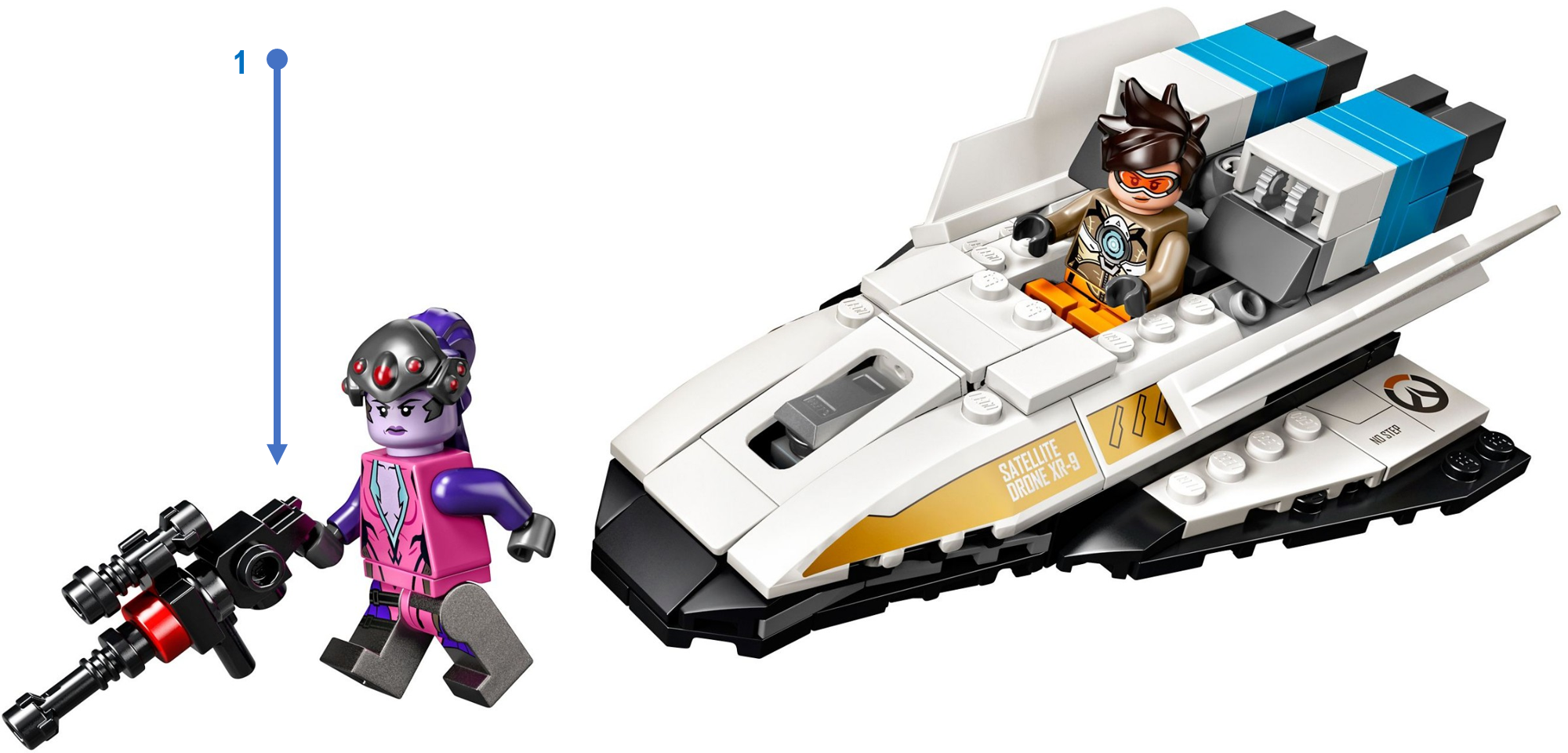 1. A new gun component which appears in almost every Overwatch set.
2. A new shoulder armour component.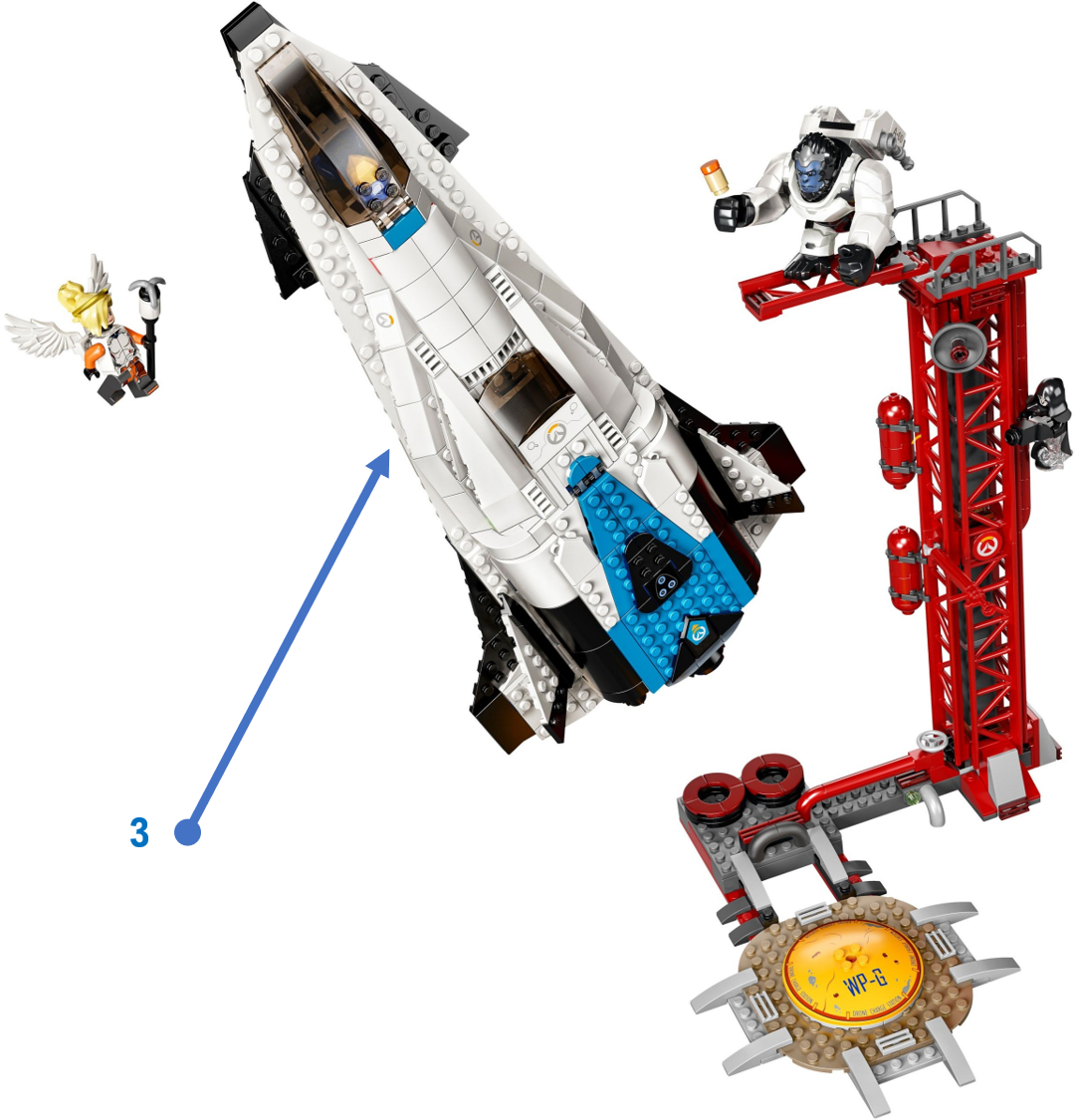 3. A new wedge slope element.
---
Let us know if you think we have missed any other new elements in the comments. Which pieces are you most excited about?