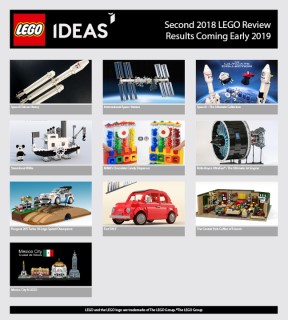 The results of the latest LEGO Ideas review have just been announced! Ten excellent projects qualified for this review period.
Two projects have been successful on this occasion. Find out which after the break...
---
You can view the announcement video here:
---
Steamboat Willie by szabomate90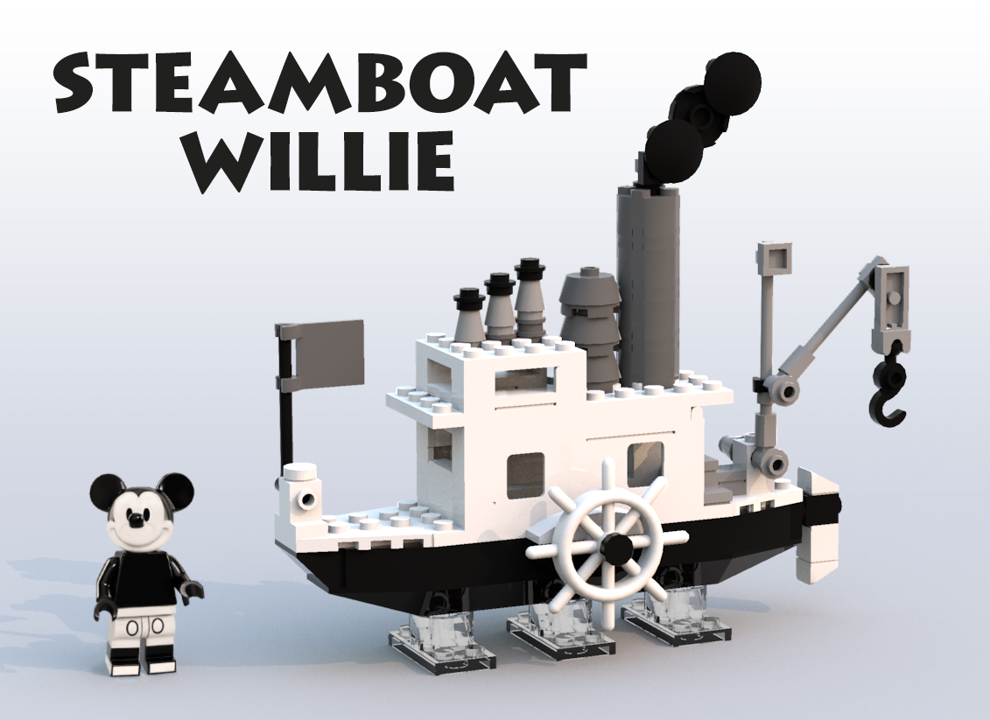 The Central Perk Coffee of Friends by Mric76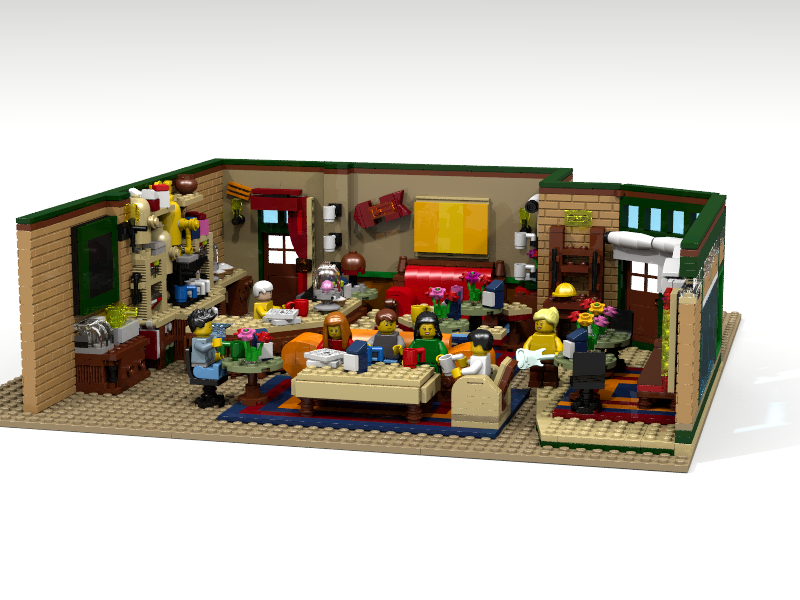 ---
The LEGO Ideas blog confirms that both sets are expected to be released in 2019.
Are you surprised by these results and would these sets interest you? Let us know in the comments.