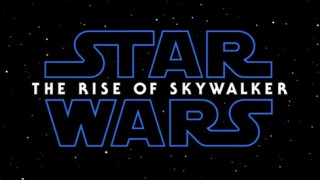 Star Wars Celebration is currently taking place in Chicago and the first teaser trailer for Star Wars Episode IX: The Rise of Skywalker has arrived!
Trailers for previous Star Wars films have given some impression of which vehicles and locations will appear prominently. On that basis, we can probably make some suggestions regarding how this teaser trailer might relate to the upcoming range of LEGO products.
You can find the trailer and our analysis pertaining to potential LEGO sets after the break...
---
Vehicles are definitely the most popular subject for LEGO Star Wars models but this trailer exhibits relatively few new craft. Kylo Ren's distinctive TIE Fighter is the most prominent vehicle in the teaser trailer and I can imagine this moment from the film being particularly memorable, although 75179 Kylo Ren's TIE Fighter was only released a couple of years ago and it seems unlikely that would return so quickly.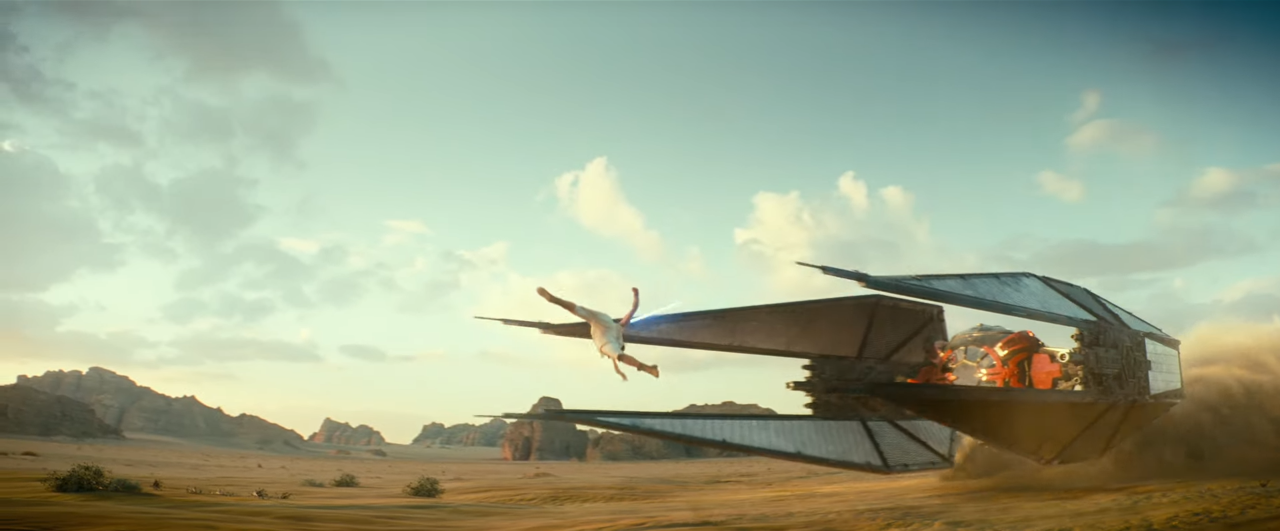 On the other hand, there are some notable differences between this TIE-series vehicle and the TIE Silencer that appeared in Star Wars: The Last Jedi. The spherical cockpit shape looks more similar to traditional TIE Fighters and the solar array panels have been updated as well, now featuring lighter colours than the original TIE Silencer.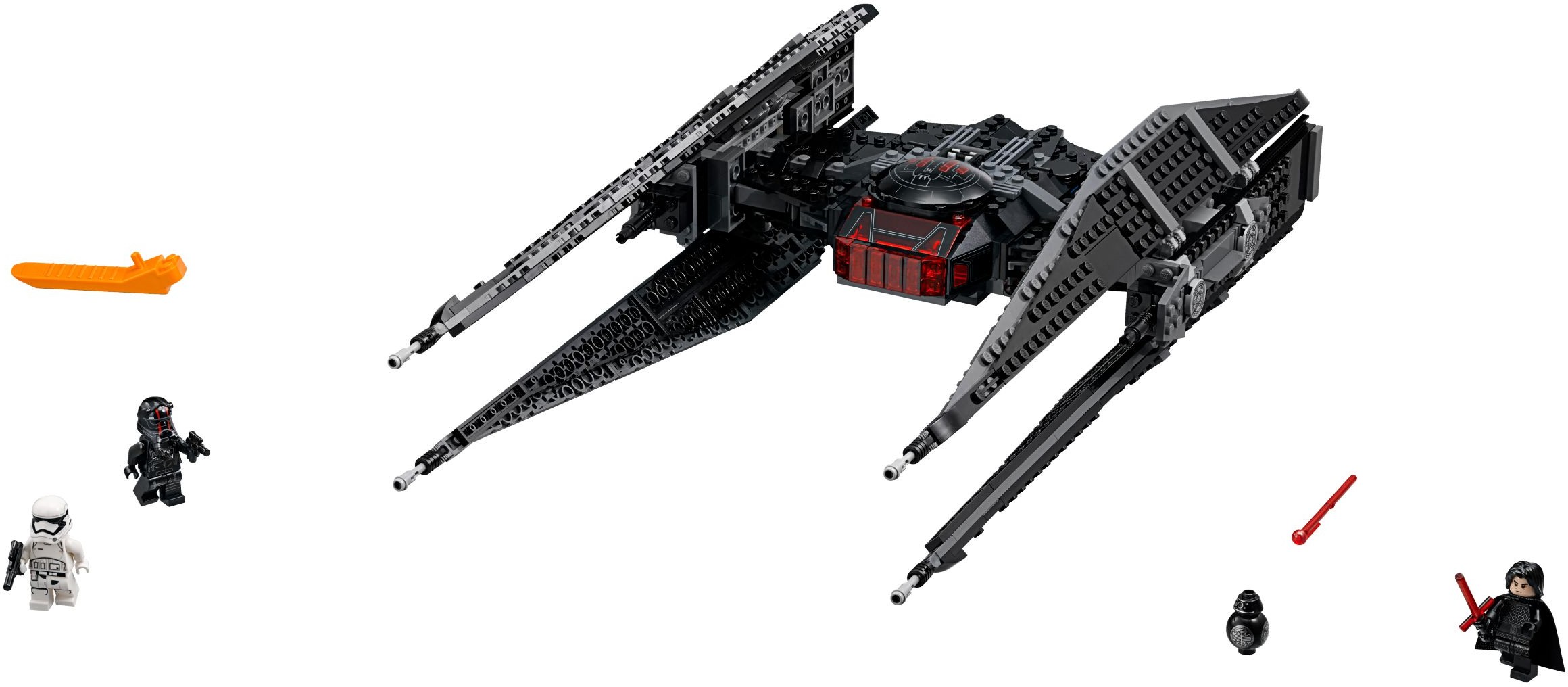 RZ-2 A-wing Starfighters were introduced during Star Wars: The Last Jedi and they appear on two occasions here, indicating that they might play a prominent role. 75175 A-wing Starfighter was only released in 2017 but I think the RZ-2 variant is sufficiently distinctive that a new model could prove interesting, especially if this underappreciated vehicle does occupy a significant position within the movie.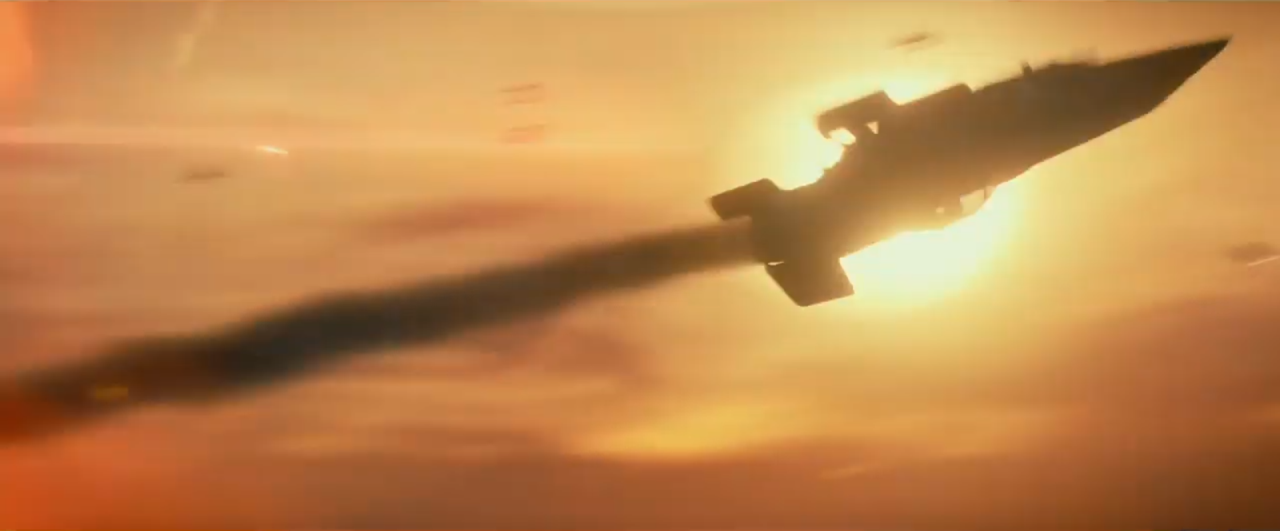 Furthermore, the panel for Star Wars: The Rise of Skywalker also introduced a new droid, known as Dio. This character only appears briefly on a couple of occasions during the trailer but I expect a LEGO rendition will emerge, presumably at minifigure scale or perhaps even larger! Dio is fairly small so I can envisage LEGO producing a life-size version to match 75230 Porg or a slightly smaller model that would accompany 75187 BB-8.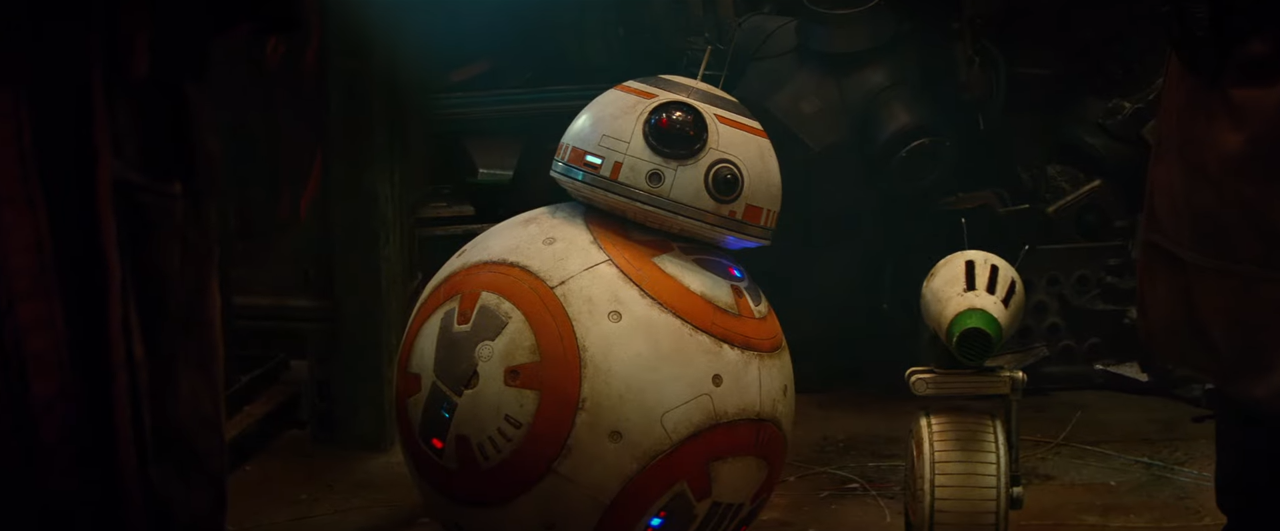 75105 Millennium Falcon was released in 2015 and became exceptionally popular, taking inspiration from its design in Star Wars: The Force Awakens. 75212 Kessel Run Millennium Falcon followed last year but that set will probably be approaching retirement towards the end of 2019 and may be replaced by another model based upon Star Wars: The Rise of Skywalker. Of course, such a set would presumably include a Lando Calrissian minifigure!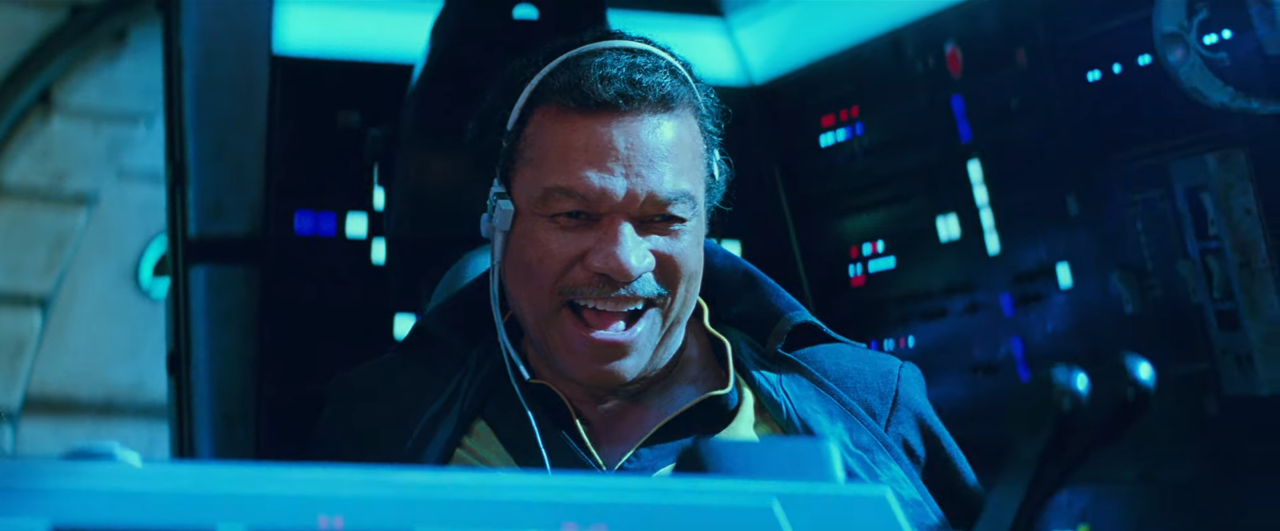 Only one vehicle from the trailer appears entirely new. This skiff carries Finn, Poe and C-3PO and bears some resemblance to Jabba the Hutt's vehicles from Star Wars Episode VI: Return of the Jedi, including two steering vanes towards the rear. Nevertheless, LEGO frequently produces sets which are based upon chase scenes and I think we might see a LEGO rendition of this craft.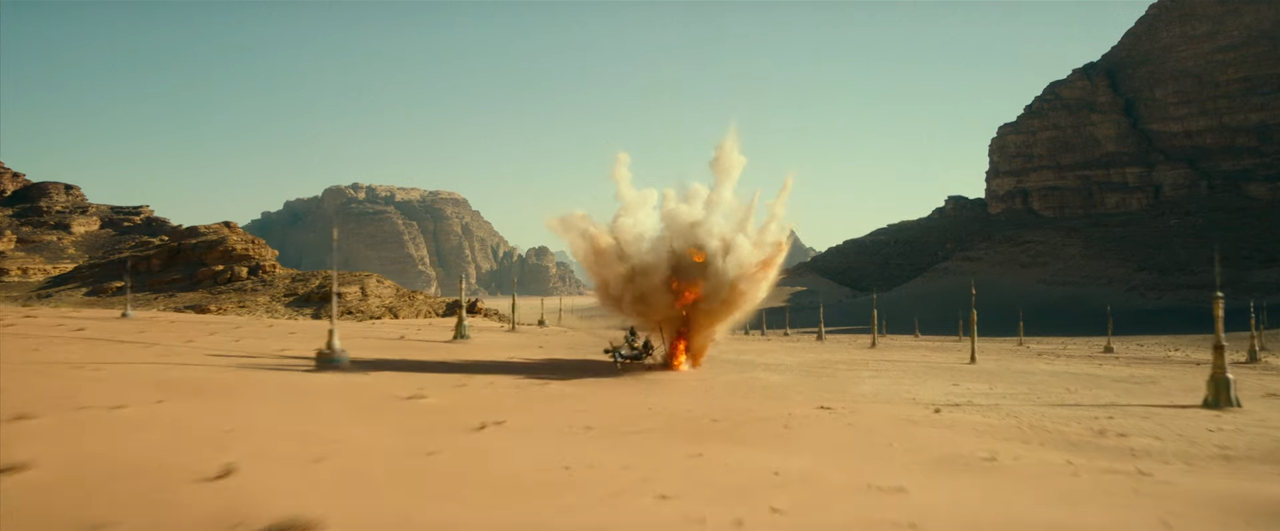 The final moments of the trailer seemingly provide little inspiration for official LEGO sets but certainly raise some interesting questions. This shot exhibits wreckage from a Death Star and features the unmistakable cackle of Emperor Palpatine, suggesting that he might return in Star Wars: The Rise of Skywalker!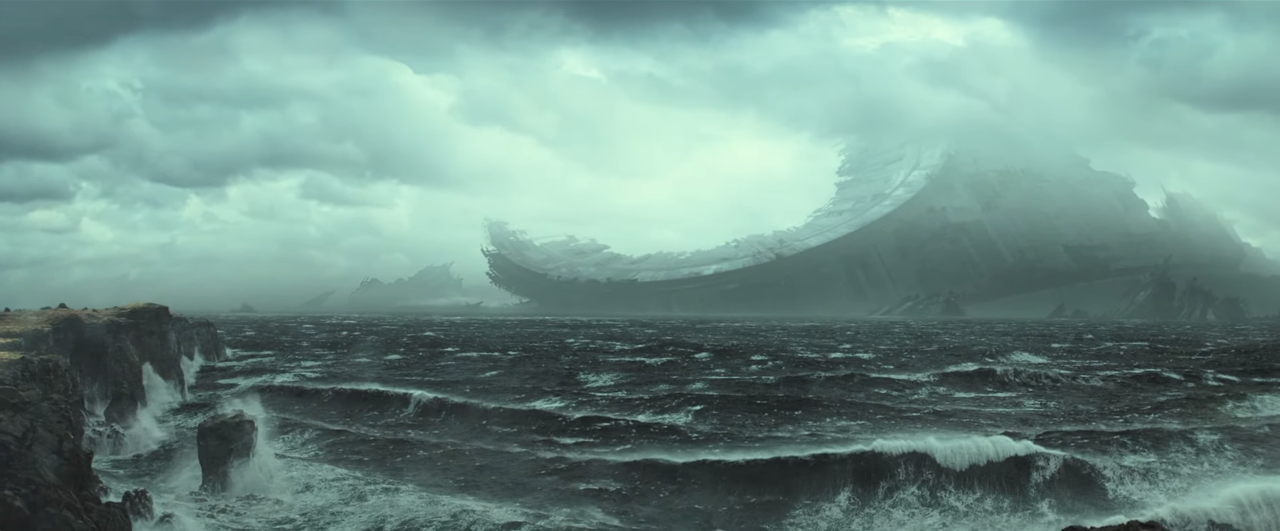 ---
Did you enjoy the teaser trailer and do you have any suggestions regarding what subjects might become future LEGO sets? Let us know in the comments.