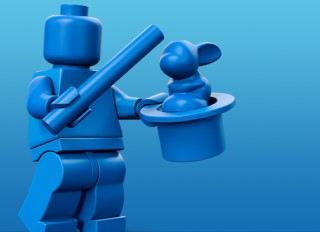 LEGO has today launched the updated VIP program, introducing numerous new benefits and methods to earn points beyond purchases. These rewards may now be accessed through a dedicated Rewards Centre.
In addition, the comparative value of VIP points has been updated for different currencies. They are accordingly worth roughly the same amount anywhere in the world. You can view their adjusted value, along with further information about the available rewards, after the break...
VIP Point values:
Currencies such as Pound Sterling or American Dollars have historically been worth one VIP point each, entailing slight differences in their respective value. This has now been updated so VIP points have closer parity around the world, based upon the Danish Krone:
£1 = 8 points
€1 = 7.5 points
US $1 = 6.5 points
CAD $1 = 5 points
AU $1 = 4.5 points
NZ $1 = 4 points
1 DKK = 1 point
1 PLN = 1.5 points
However, the required spend to redeem vouchers remains unchanged. For example, purchases in the UK will earn the following reward:
£100 spend = 800 points = £5 reward
Other Rewards:
In addition to earning vouchers, a selection of other rewards are now available. These include posters and historic gifts-with-purchase. The most interesting example is perhaps 5004590 Bat-Pod which was available for 15,000 points, although it has now sold out.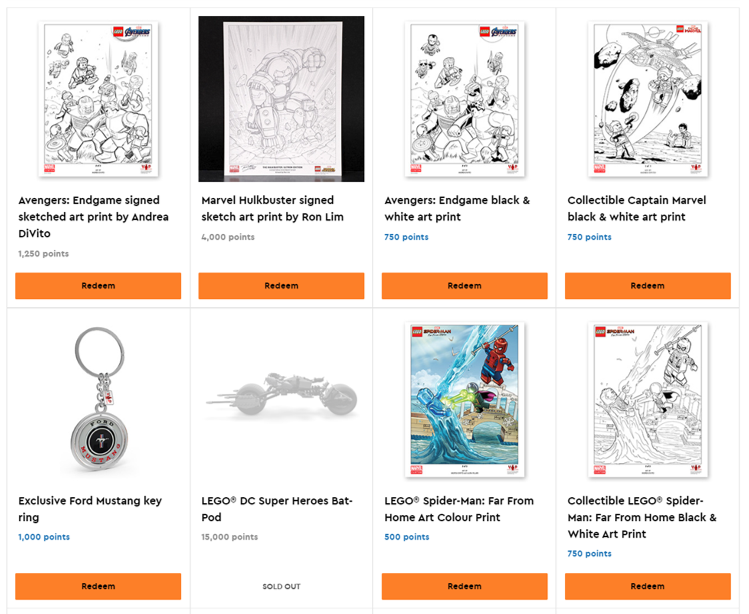 There appears to be some variation between which rewards are available around the world so I recommend taking a look at the Rewards Centre in your own country.
Earning VIP Points:
VIP points have previously been earned through making purchases from shop.LEGO.com and in LEGO stores. However, you can now earn points by responding to short surveys or viewing LEGO's social media pages. Additional methods of earning points will presumably follow.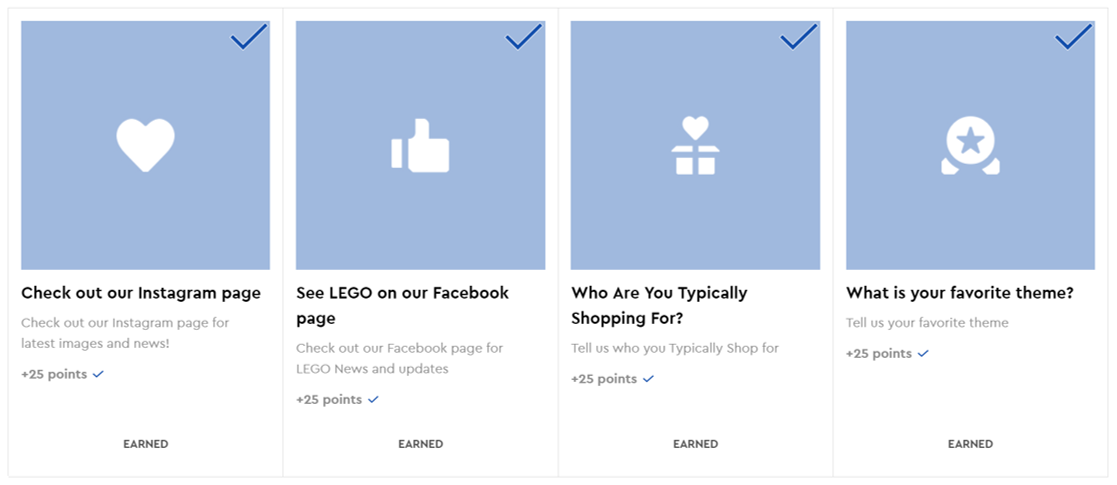 ---
You can find a helpful FAQ for the new program here.
Are you pleased with the updated VIP program and what rewards would you find most interesting in the future? Let us know in the comments.