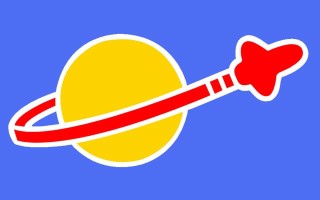 LEGO began exploring space during 1964, when 801-3 Rocket was produced. However, the most prominent Space subtheme is definitely Classic Space. LEGO evidently recognises its enormous popularity, including excellent references to the range in myriad modern sets.
Important contemporary examples, such as 21109 Exo Suit and 70841 Benny's Space Squad, have elicited comments regarding the potential return of Classic Space. That definitely seems to have become increasingly possible but there has also been discussion concerning whether Classic Space should return or instead remain a highlight within LEGO's long history.
Parts availability:
Classic Space introduced copious new elements, many of which have remained in use for decades, albeit with some extremely minor alterations. For instance, the 1x1 brick with three rockets appears in both 497 Galaxy Explorer and the recent 10266 NASA Apollo 11 Lunar Lander. Others have returned more recently, including the classic astronaut helmets that were produced for 70841 Benny's Space Squad.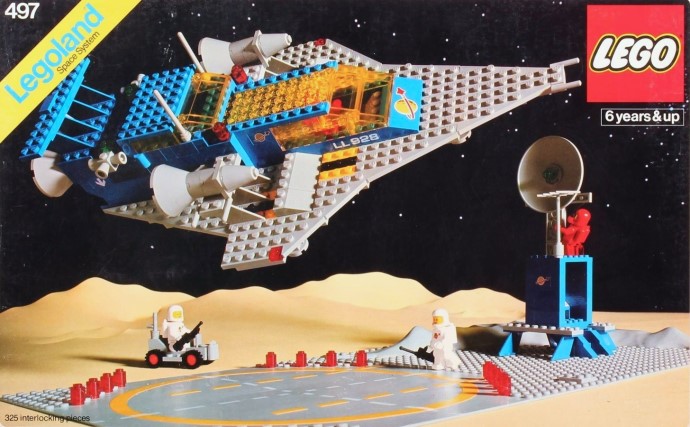 However, certain pieces were retired many years ago and have not returned. The crater baseplates are an interesting example, especially given the relative rarity of baseplates in modern sets. They now fulfil a purely structural role in the Modular Buildings whereas those found in Classic Space sets were often decorative. The small structure shown above, for example, would almost certainly be constructed on a standard plate today.
Design sensibilities:
Furthermore, I think the selection of available elements exerts an influence upon our expectations for modern sets. Classic Space models consist almost exclusively of bricks, plates and standard slopes whereas current designs are more reliant upon curved slopes and subtle mechanical details. Using those pieces might risk losing the unique aesthetic which distinguishes Classic Space vehicles from their later equivalent.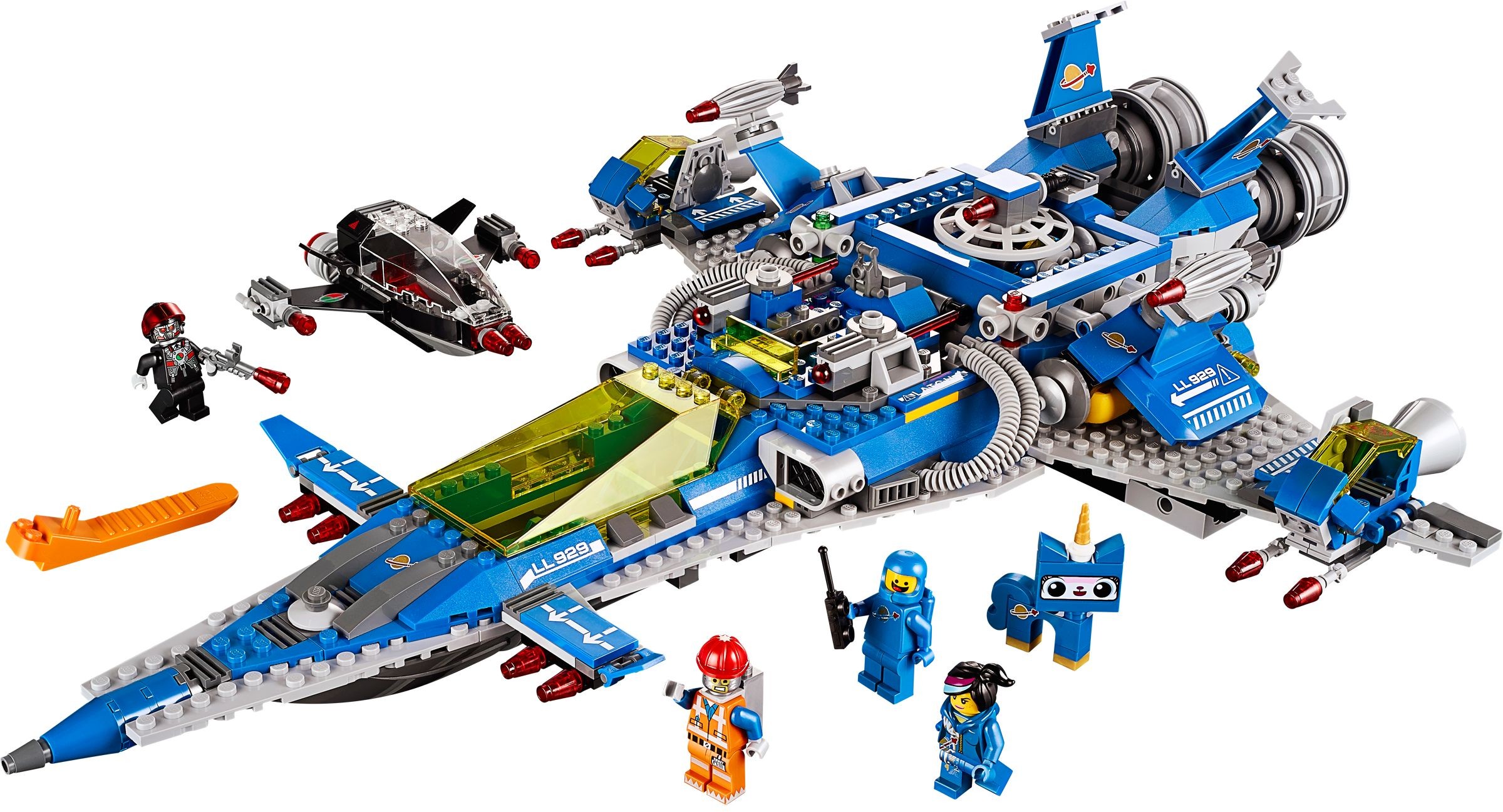 On the other hand, 70816 Benny's Spaceship, Spaceship, SPACESHIP! demonstrates that LEGO can integrate Classic Space design with modern pieces. Its strong colour scheme seems significant in that regard as simply combining blue with trans-yellow and light bluish grey, or light grey, is often sufficient to convey the essence of Classic Space.
Modern themes:
Classic Space was focused almost exclusively upon exploring other worlds and collecting resources. That is undoubtedly worthy of admiration and the loose, almost non-existent, story structure enabled imaginative play. For instance, some LEGO fans have commented that astronauts wearing particular colours were characterised as villains.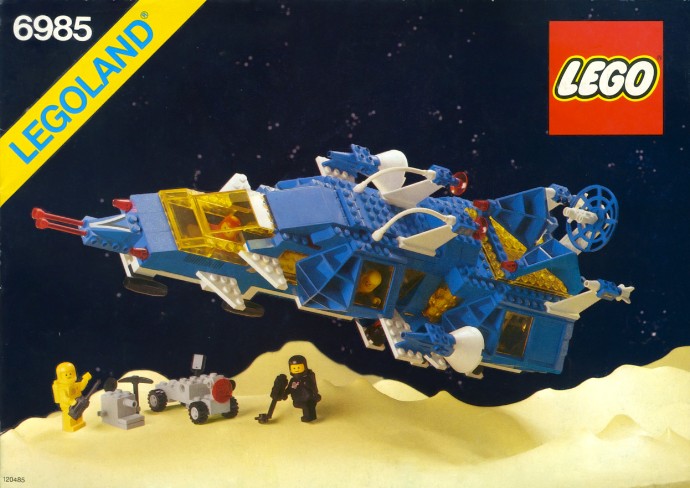 Even so, conflict has become an increasingly important part of many LEGO themes so I can envisage some potential challenges in marketing a modern space theme without enemy factions. The dearth of alien characters might also present difficulties, particularly given the focus of modern themes such as Galaxy Squad or Alien Conquest which were split almost evenly between humans and aliens.
Possible demand:
Despite the existence of those fantastic ranges, dedicated Space themes have seemingly fallen out of favour at LEGO within the last few years. This may be because Star Wars dominates that market or Galaxy Squad failed to attract children. On that basis, creating any theme focused purely upon Space theme may be difficult at the moment and the return of Classic Space therefore seems extremely unlikely.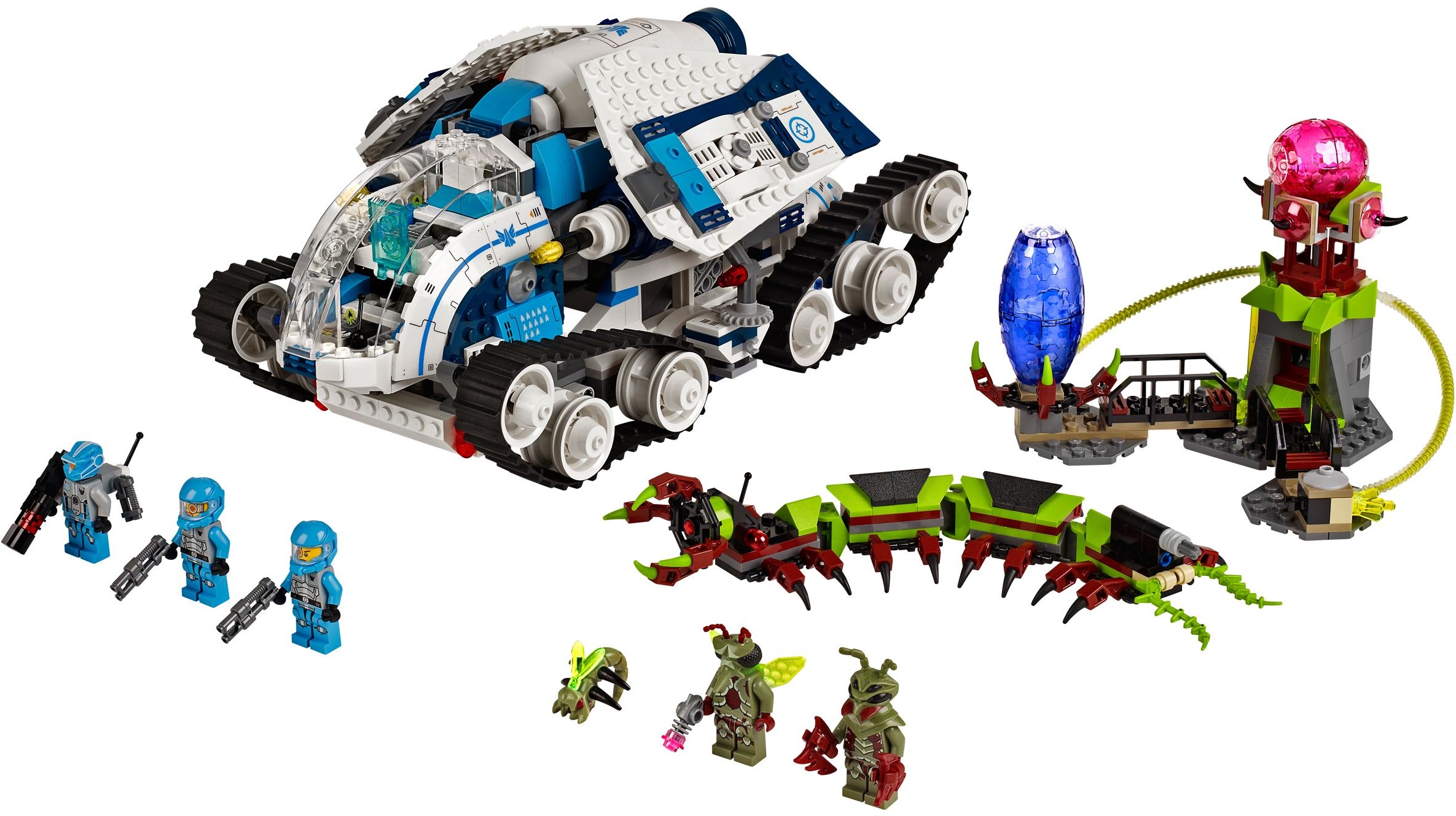 Recent sets such as 70816 Benny's Spaceship, Spaceship, SPACESHIP! and 70841 Benny's Space Squad appear quite successful though. There can be little doubt that many adult fans would welcome the return of Classic Space and that market has become increasingly important, as demonstrated by the release of more expensive sets such as 75192 Millennium Falcon. Perhaps that would justify a classic Space revival.
---
Are you hoping Classic Space will return or would you prefer something entirely new? Let us know in the comments.