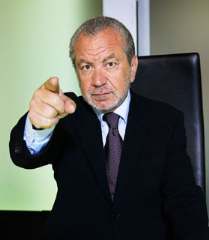 According to The Guardian, "After The LEGO Movie, watch out for the LEGO reality TV show. The Danish toymaker is following the global success of its foray into Hollywood films with a move into TV next year."
Jill Wilfert, LEGO vice-president of global licensing and distribution, says that LEGO is "exploring some reality competition show formats, which is new for us: the idea of becoming a Master Builder is something we think could be quite resonating".
Maybe it'll be like The Apprentice but with building tasks and a job as a master builder for the winner...
Thanks Bezley for the news.