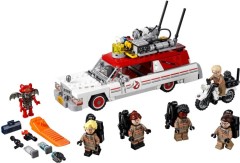 75828 Ghostbusters Ecto-1 & Ecto-2 has been revealed on Twitter in the last few minutes by Paul Feig, the director of the upcoming film!
The set includes the updated Ecto-1 and the new Ecto-2 motorcycle as well as six minifigures and plenty of ghostbusting equipment. It will be available on the 1st of July and is priced at $59.99 in the US, so will probably cost around £49.99 in the UK based on the pricing of similar licensed sets.
You can take a look at some more images after the break...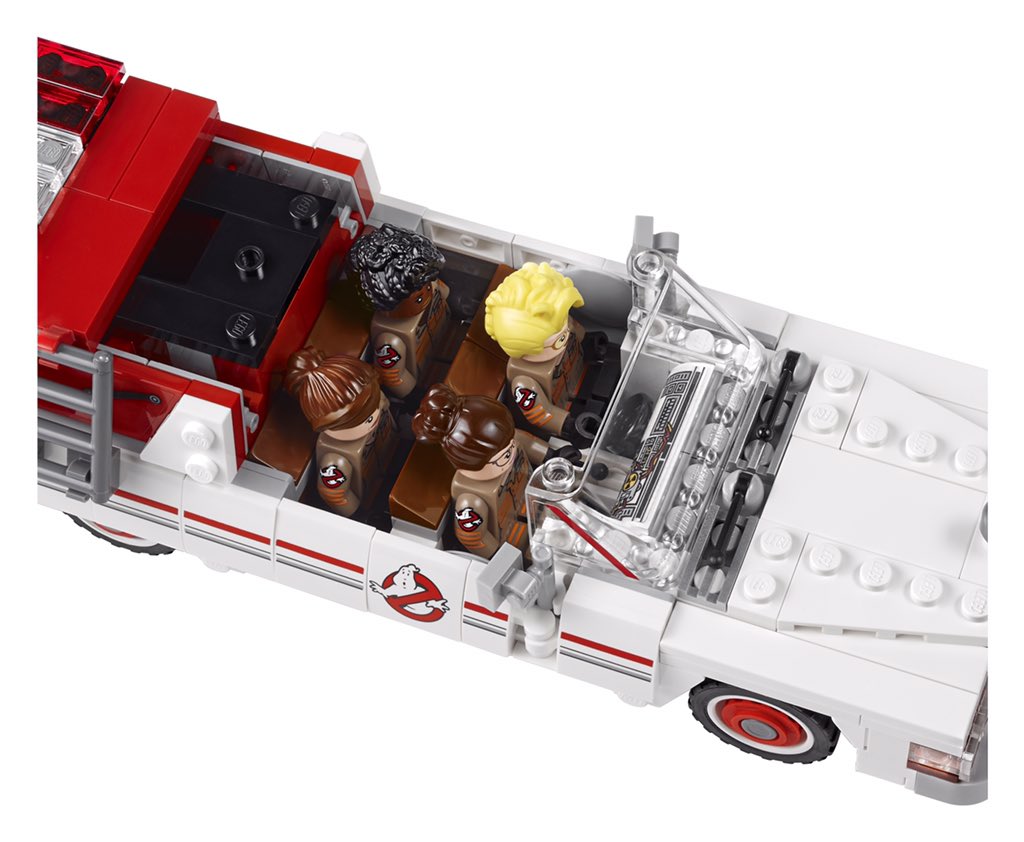 All 35 images published can now be viewed on the set details page. Watch out for a potential spoiler for the movie in one of the product shots.