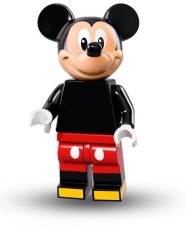 Ahead of my upcoming extensive review of the 71012 LEGO Minifigures - The Disney Series and the series' official release tomorrow on May 1st, I'm taking a look back at where it all began.
So where DID it all begin? When some huge stuff like a licensed minifigure series and the direct-to-consumer 71040 Cinderella Castle is imminent, you have to wonder about what lead up to it; and The LEGO Group and The Walt Disney Company's relationship goes back further than you think!
To fully explore what has happened, we will have to go all the way back...
...to when LEGO was still making wooden toys years and years ago! This pull-along version of Mickey Mouse's loyal pet dog Pluto was released at an unknown time. Quite ancient!
---
Duplo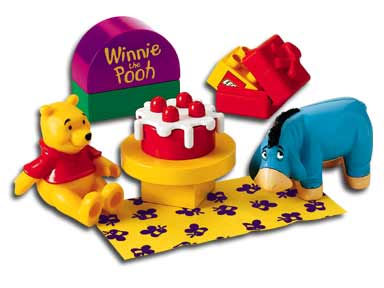 In 1999, when by that point LEGO was known as a constuction toy, they had their first licensed toy line with Disney: the Winnie the Pooh Duplo subtheme. Yup, it was Duplo! There were also sets in 2000 and 2001, and the line returned in 2011 for the new film.
My example pick for this is 2982 Pooh's Birthday. Looks pretty classic, right?
But LEGO didn't stop there; later on we got Duplo lines based on the Disney Junior series Jake and the Never Land Pirates, Sofia the First, Doc McStuffins, and new this year, Miles from Tomorrowland. Sets based on the 2013 film Planes also arrived in stores.
Disney icon Mickey Mouse experienced his own System theme in 2000, with Duplo-like figures but juniorized bricks and builds. Also released that same year was Baby Mickey, featuring some very unorthodox pieces. A one-off Duplo set, 10531 Mickey Mouse and Friends, released in 2012. Mickey Mouse Clubhouse Duplo sets appeared in 2014, with more in 2015 and this year.
---
Star Wars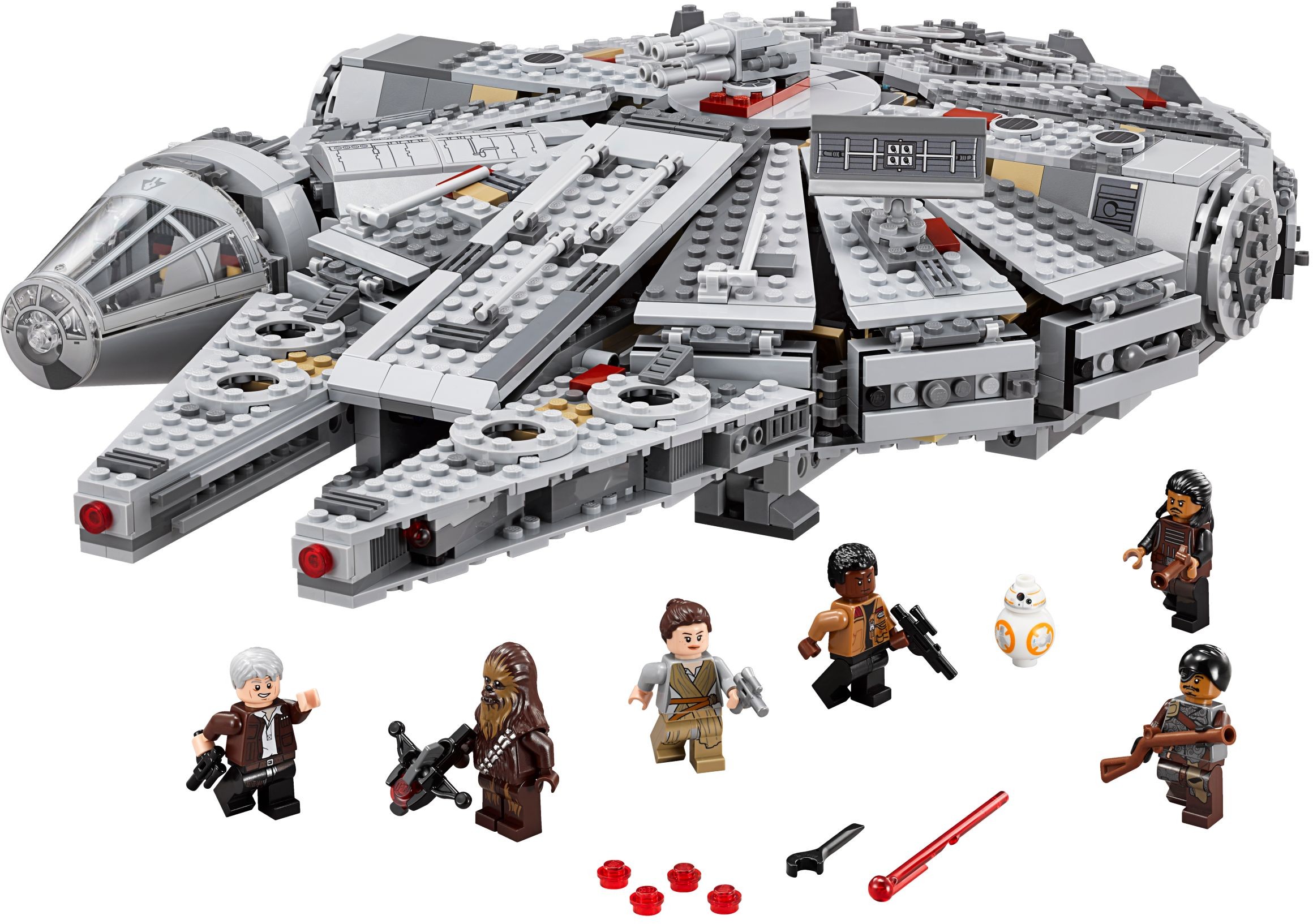 Also coming from LEGO in 1999 is the well-known Star Wars theme. While the theme did not release as Disney-licensed upon its introduction, Disney purchased the franchise's production company Lucasfilm in October 2012; thus welcoming it and its LEGO theme into the Disney family. In 2015, the Disney logo began to appear on LEGO Star Wars set boxes, confirming its designation as a Disney theme.
Through Disney, Star Wars started a new sequel trilogy that began with December 2015's Episode VII The Force Awakens, and the animated TV series Star Wars Rebels premiered on Disney XD in 2014.
---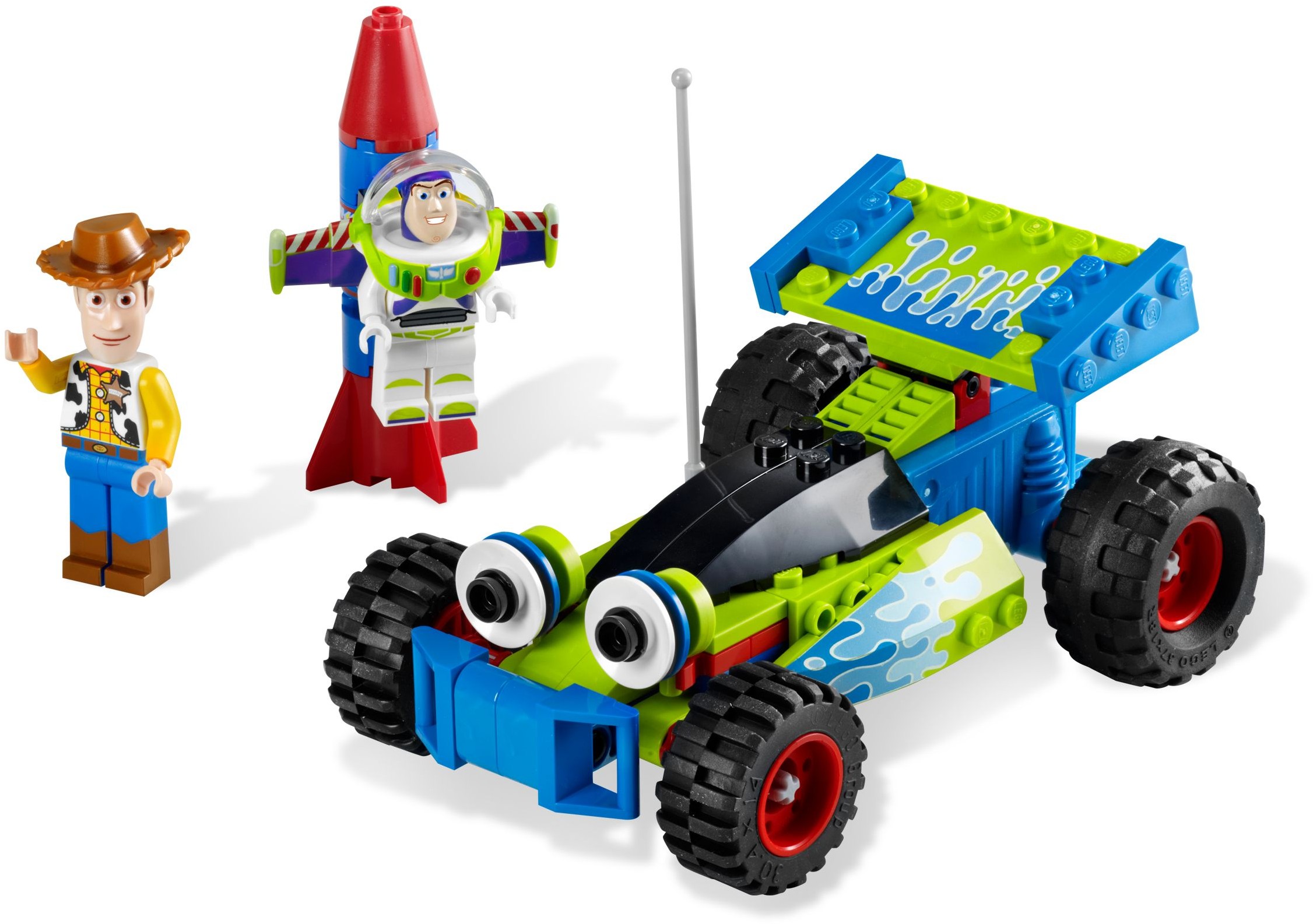 Pixar
In 2010, Disney finally renewed their license with LEGO and brought their Pixar Animation Studios subsidiary into the mix, first with System Toy Story and then its associated Duplo sets to promote the third film in the beloved series. My personal favorite set released was 7590 Woody and Buzz to the Rescue, pictured at left.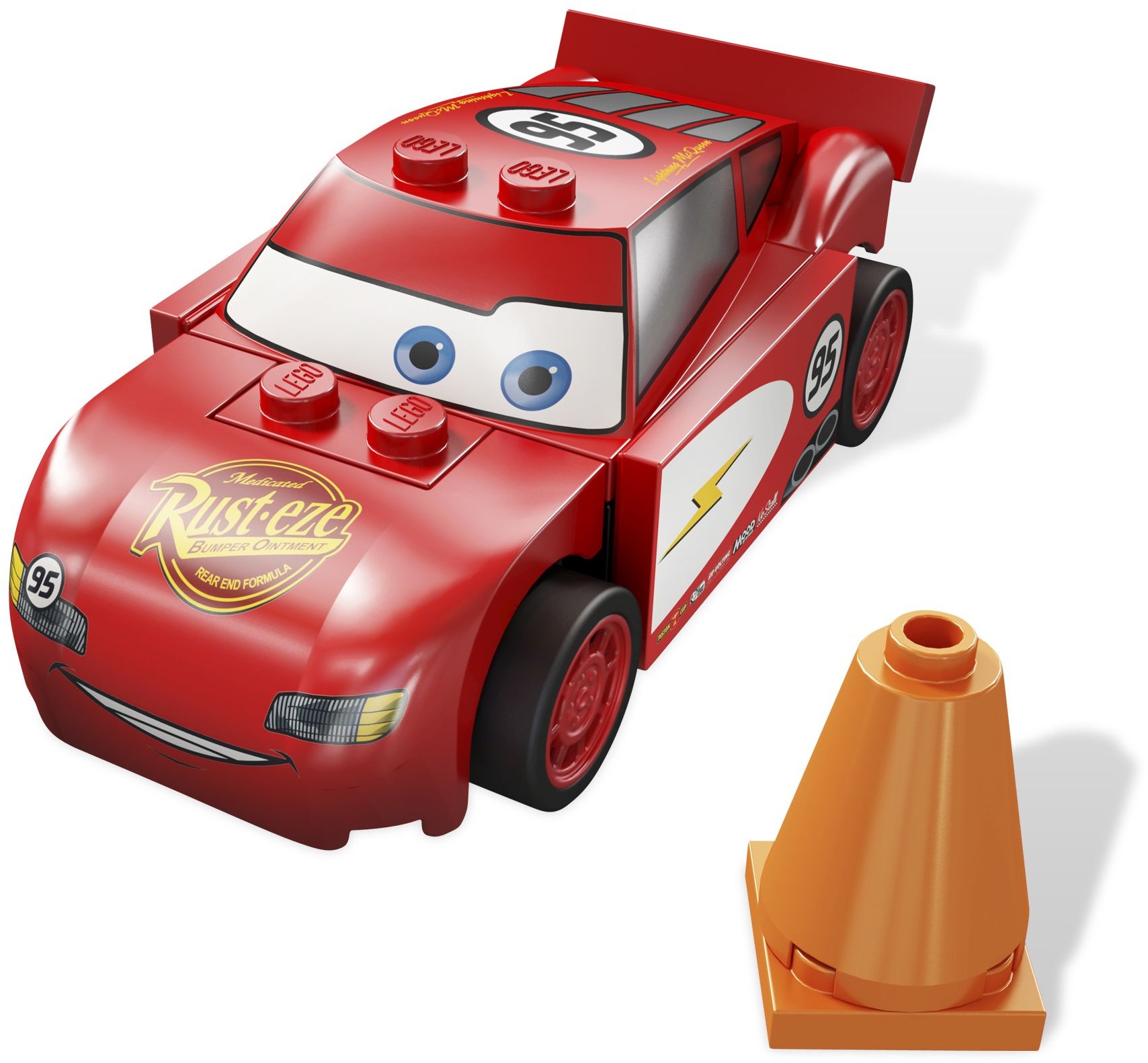 Pixar's Cars also received the System and Duplo brick treatment, with sets for it and its sequel from 2010 to 2012. 8200 Radiator Springs Lightning McQueen is a great little set I'm using for an example. Although not as cool as Toy Story, Cars was a fun theme and I look forward to any potential sets for the franchise's third movie and Toy Story's fourth.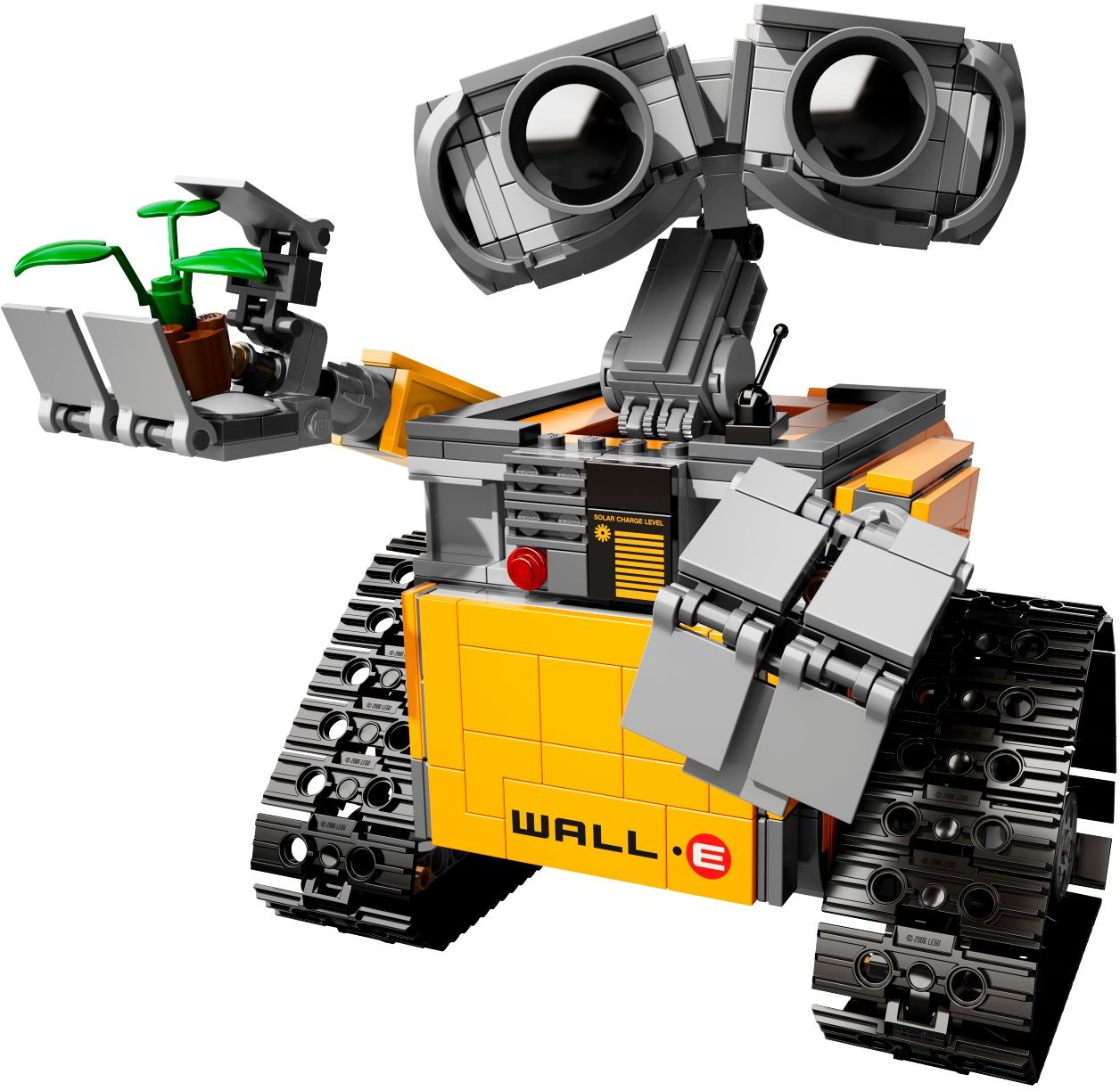 LEGO's coverage of Pixar continued with last year's brilliant Ideas set 21303 WALL·E, which suffered unfortunate problems in the build that demanded a fix and a new version of the set.
As well, this year sees the introduction of Mr. Incredible and Syndrome from 2004's The Incredibles and the return of Buzz Lightyear and the Pizza Planet Alien, all in the new CMF series!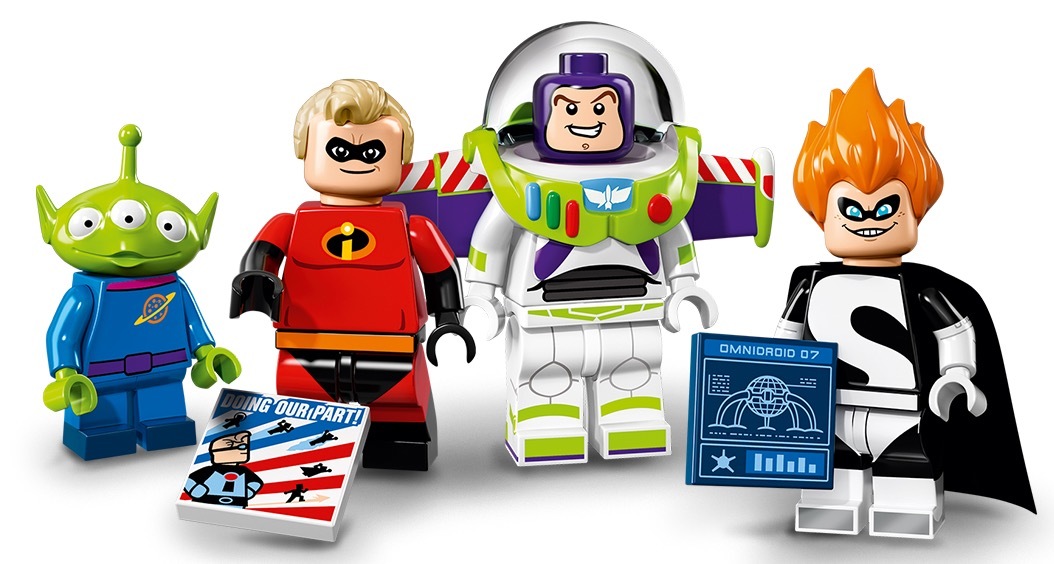 ---
Live-action
In 2010 as well, LEGO began to take inspiration from Disney's then-upcoming live-action movies for sets. That year brought sets based on the box office bomb Prince of Persia.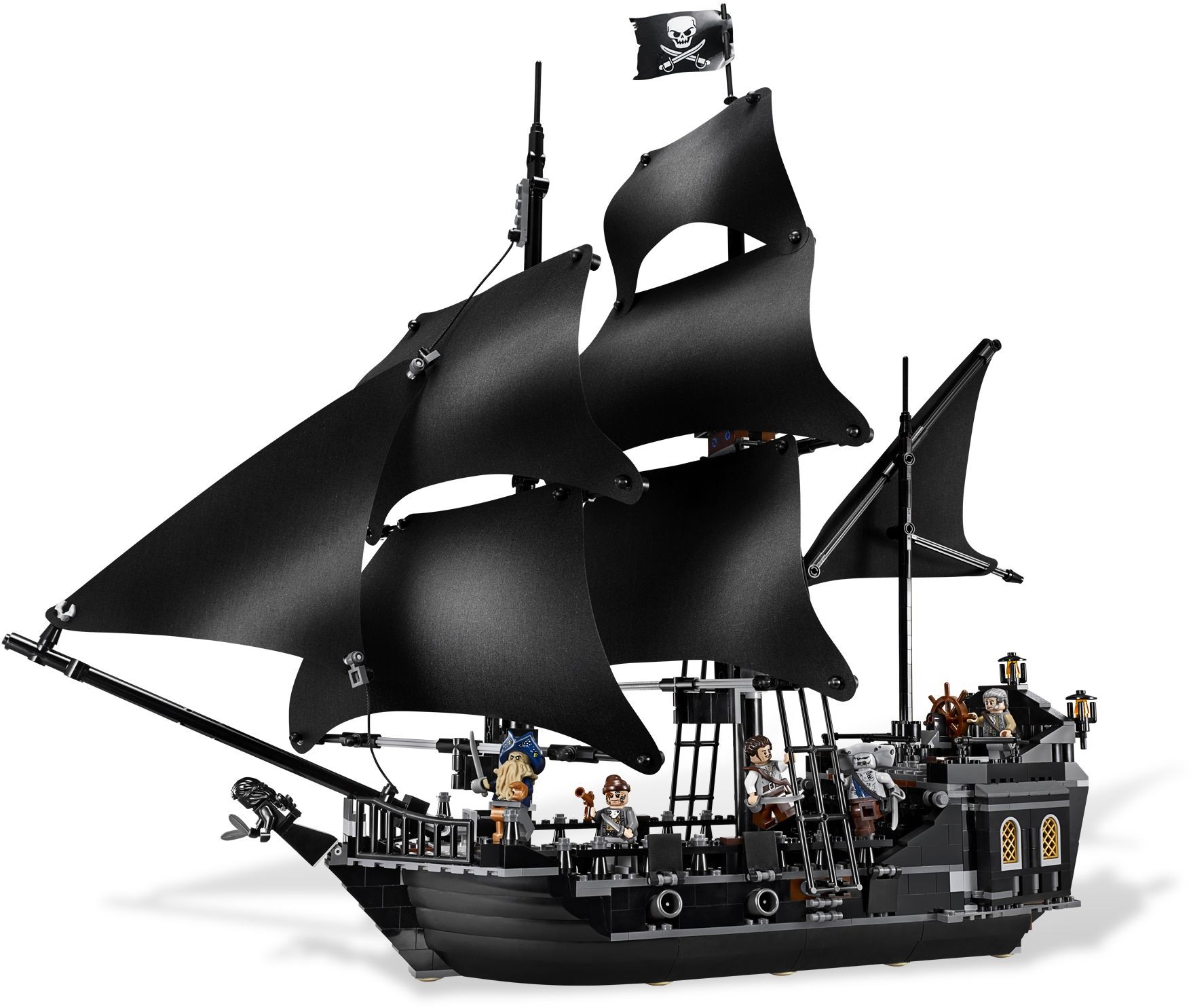 Much more enjoyed was the Pirates of the Carribean theme in May 2011, which released alongside the fourth film On Stranger Tides and even received a video game! My pick is 4184 The Black Pearl. In the summer of 2013, The Lone Ranger was released. While the movie was generally disliked, the LEGO sets based on it were pretty well-received.
---
Marvel Super Heroes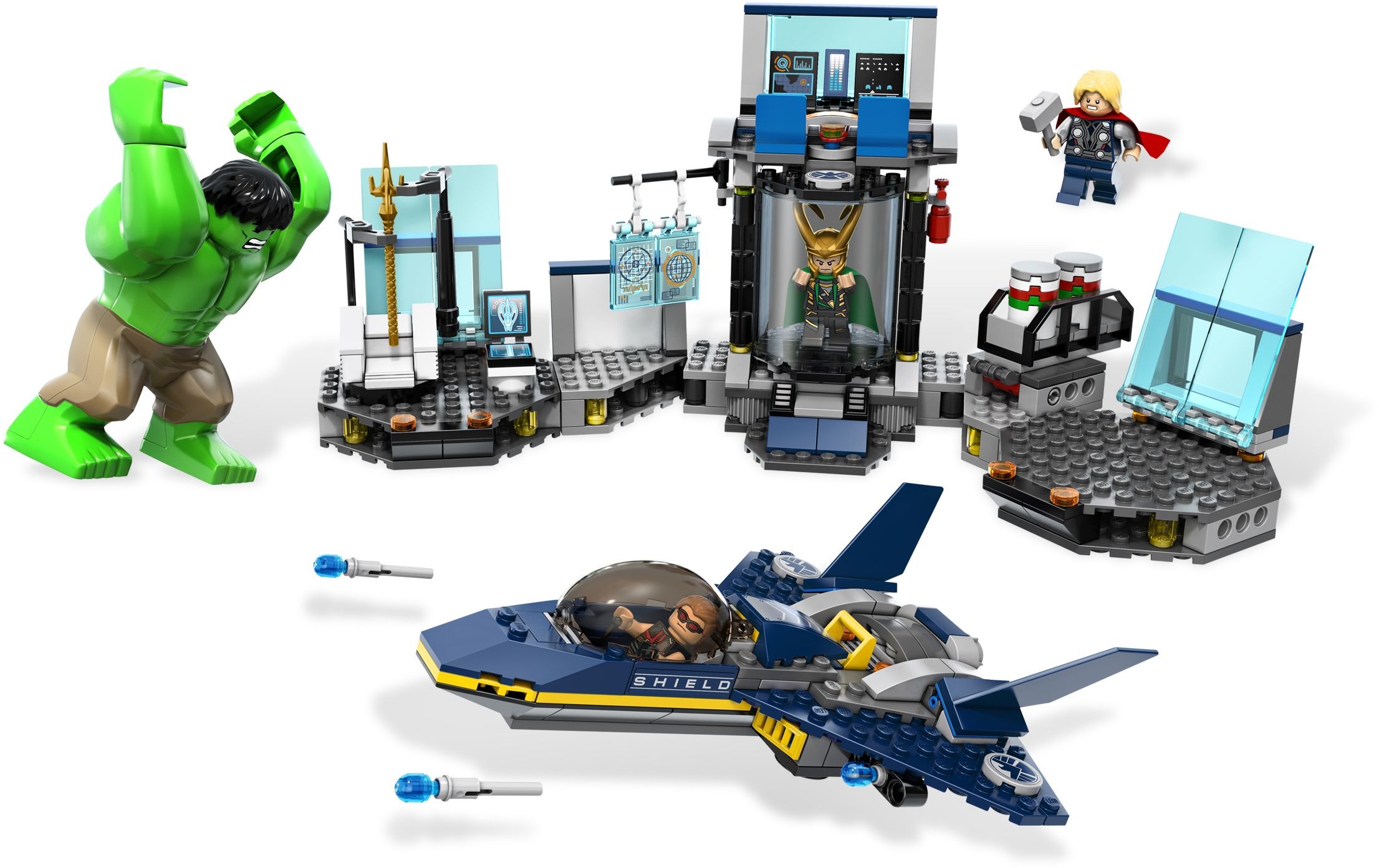 LEGO and Marvel Comics fans went wild when in LEGO acquired the license to make sets based on the ever-expanding company's work that came to be bought by Disney in 2009.
The sets first got released in 2012 to coincide with The Avengers, and we have to come to see many more since then; pulling from the Marvel Cinematic Universe as well as the Disney XD animated series Ultimate Spider-Man.
The recently-released subtheme based on next month's Captain America: Civil War may contain some of the best sets yet!
---
Television
Interestingly enough, a LEGO Games set based on the hit 2007-2015 Disney show Phineas and Ferb was to be released in 2012. Nothing happened with it other than an online discovery of the instructions.
But I do wonder whether we would have seen a full theme based on Phineas and Ferb or not; particularly if 3868 had released and sold well! Maybe if there is a Disney Series 2 eventually, we will be seeing Perry the Platypus included...
---
Disney Princess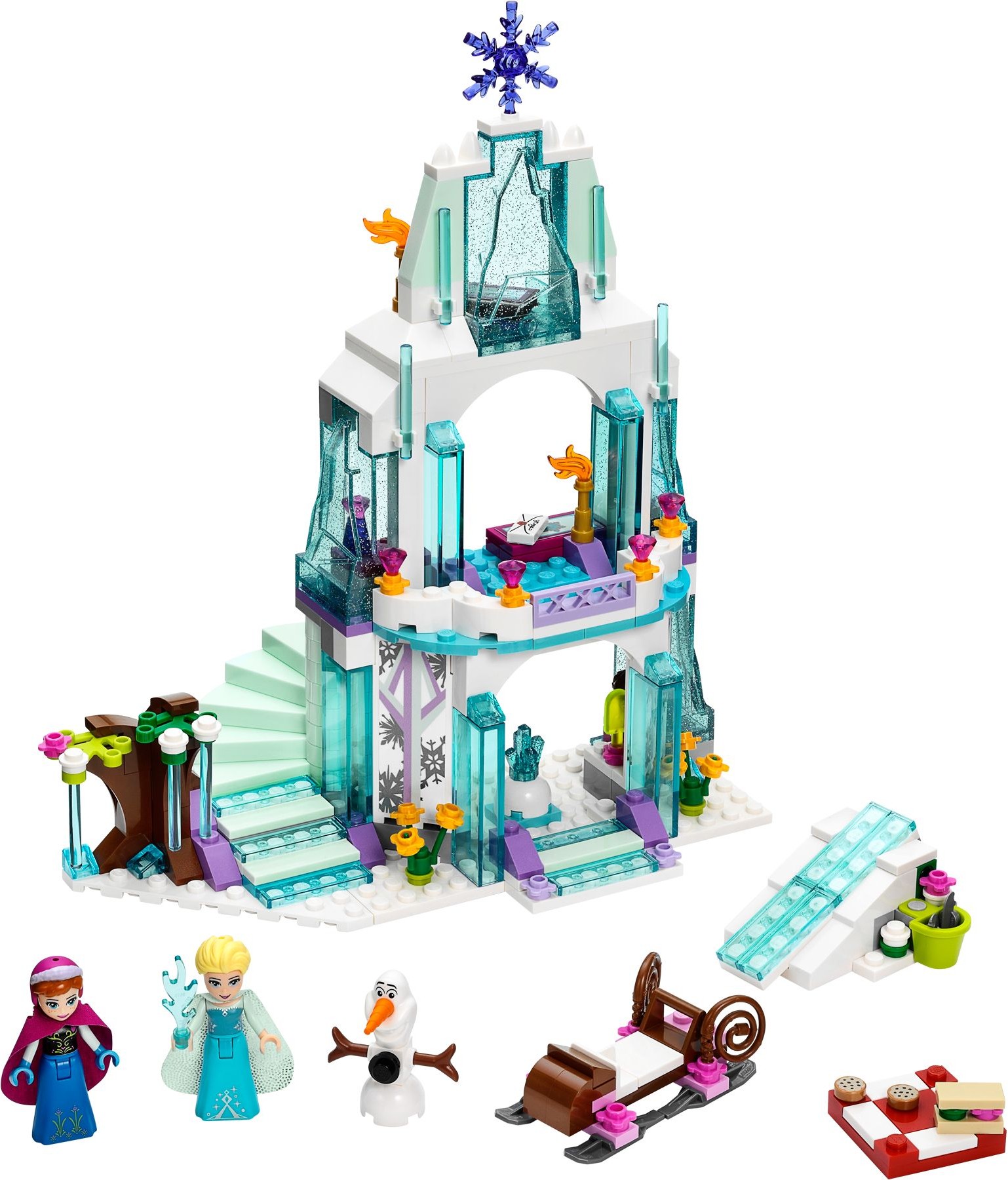 In 2014, LEGO and Disney developed a girl-focused theme together with the release of the Disney Princess line; the first theme after Friends to make use of the mini-doll figure design! It features classic characters like Cinderella and Aurora alongside newer ones like Rapunzel and Elsa. Even before that however, Duplo sets came out in 2012.
The set shown here you could have seen coming from a mile away: 41062 Elsa's Sparkling Ice Castle!
Disney Princess Ariel from The Little Mermaid, as well as her adversary Ursula, join in on the CMF series.
---
Beyond
And here we are now, with eighteen characters from across the Disney universe immortalized in minifigure form being available! There's something for everyone.
It's quite a sight, isn't it, and it makes me hopeful that the two companies will keep their healthy relationship for years to come so we can see so many more magical sets! After all, as Walt Disney has taught us: dreams really do come true.
Stay tuned very soon for my review of The Disney Series...