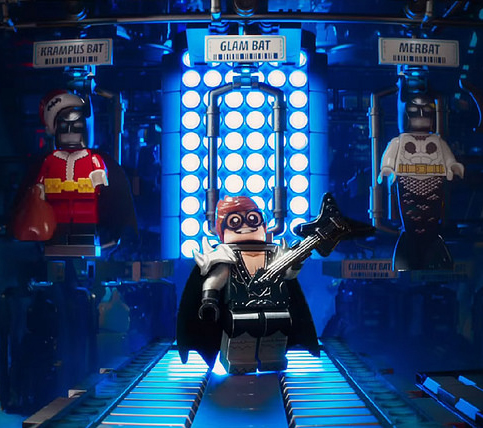 The next series of Collectable Minifigures is based on The LEGO Batman Movie and lcc.builders has revealed the list of minifigures today.
There are twenty to collect, with the majority being alternate suits for Batman and his allies or lesser-known villains which appear to play a role in the movie.
You can view the list after the break...
Lobster-Lovin' Batman
Eraser
Zodiac Master
King Tut
Pink Power Batgirl
Dick Grayson
Orca
Fairy Batman
Glam Metal Batman
Clan of the Cave Batman
Vacation Batman
Arkham Asylum Joker
Calculator
Red Hood
Commissioner Gordon
Barbara Gordon
March Harriet
Mime
Catman
Nurse Harley Quinn
I am given to understand that none of these minifigures will be appearing in the standard sets. It would therefore be reasonable to assume that the Dick Grayson, Commissioner Gordon and Barbara Gordon figures will be wearing different outfits in relation to those which appear in 70908 The Scuttler.
We have already had a glimpse of some of these characters in the trailers released for the movie and I am sure official images will be available fairly soon as the range will be on sale in January.
Which minifigure are you most looking forward to? Let us know in the comments.